You are home here
Housing Services
The University of Regina's Really BIG Deal
Start Saving on Housing and Tuition Today
The University of Regina's Really BIG Deal is a housing and tuition savings offer for all domestic and international students.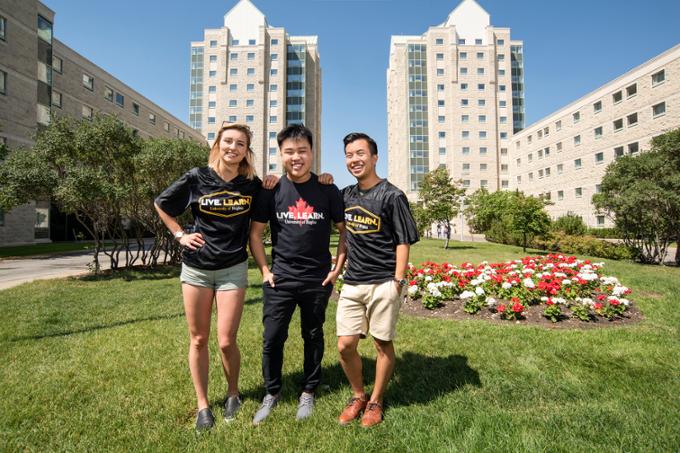 Be involved when living in student housing.  We take pride in providing faculty targeted housing environments where students with like interests and academic pursuits can thrive together. Enjoy many opportunities to connect with your fellow residents.
Frequently Asked Questions
We look forward to seeing you on campus!