Go far, together.
#URGradExperience
Graduate students and postdocs learn, create and conduct research alongside accomplished researchers, scholars and knowledge-creators within an enriching and holistic #URGradExperience environment at the University of Regina.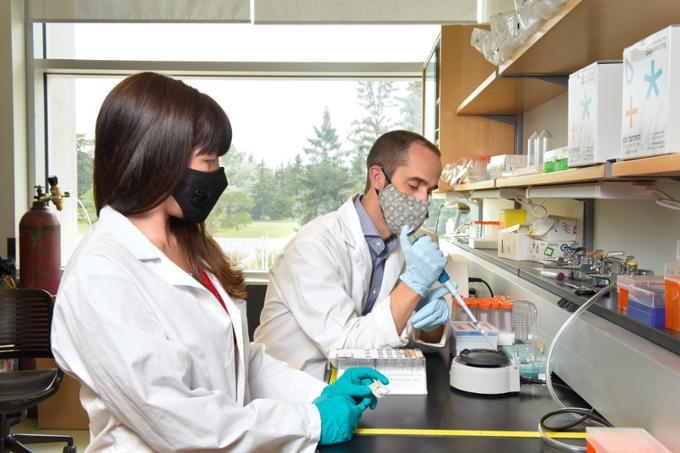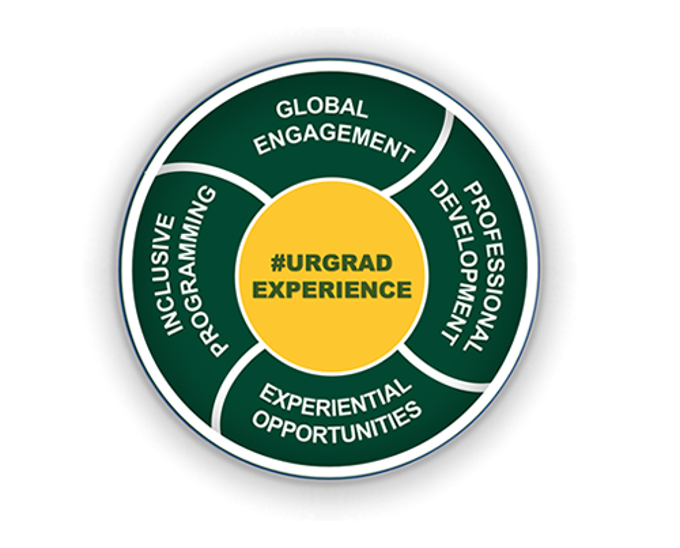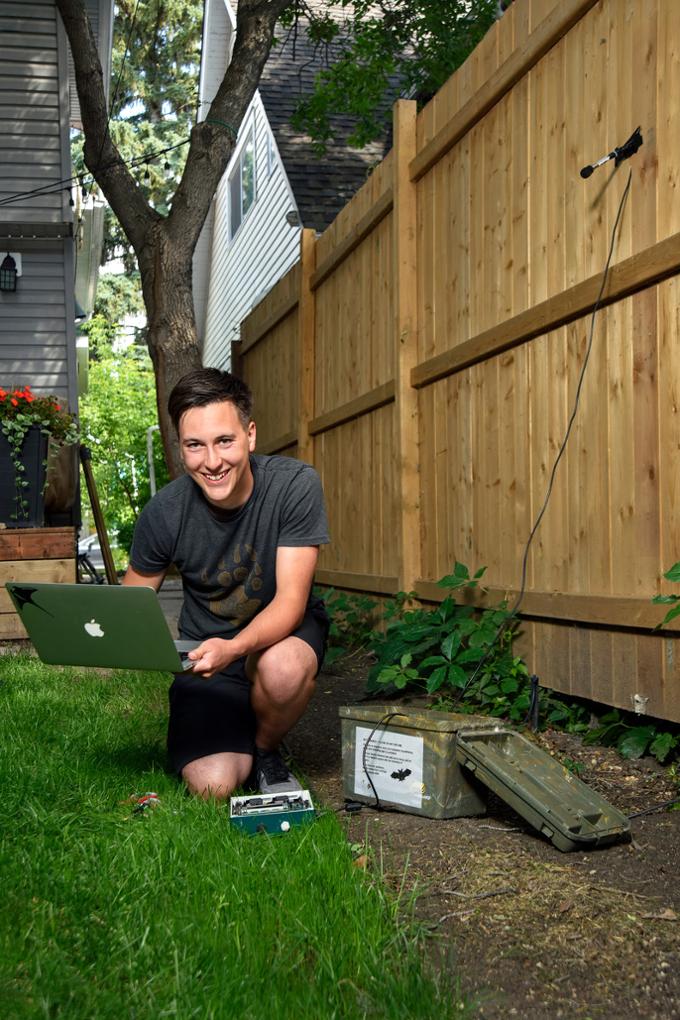 The #URGradExperience fosters the acquisition of disciplinary expertise and professional excellence through an array of inclusive programming, professional skill development, experiential opportunities, and global engagement available to all graduate students and postdocs.
Three Minute Thesis
The University of Regina is a participant in this internationally recognized competition for thesis-based graduate students.
The challenge: Present complex research in three minutes or less, in an accessible and compelling way with the assistance of only one static slide.
Heats and finals are in March, with the winner representing the U of R at the Western Regional Competition. There are thousands of dollars in prize money available and it is an excellent opportunity to develop your presentation skills.