Dr John Archer Library
The library now offers online course reading lists integrated with URCourses.
Physical reserves are not available at this time.
Use the library

Borrow library materials, find study space, and access electronic resources
Faculty support

Find and access library services for faculty and instructors
Get research help

Get expert help with finding and accessing the materials or resources you need
News and Highlights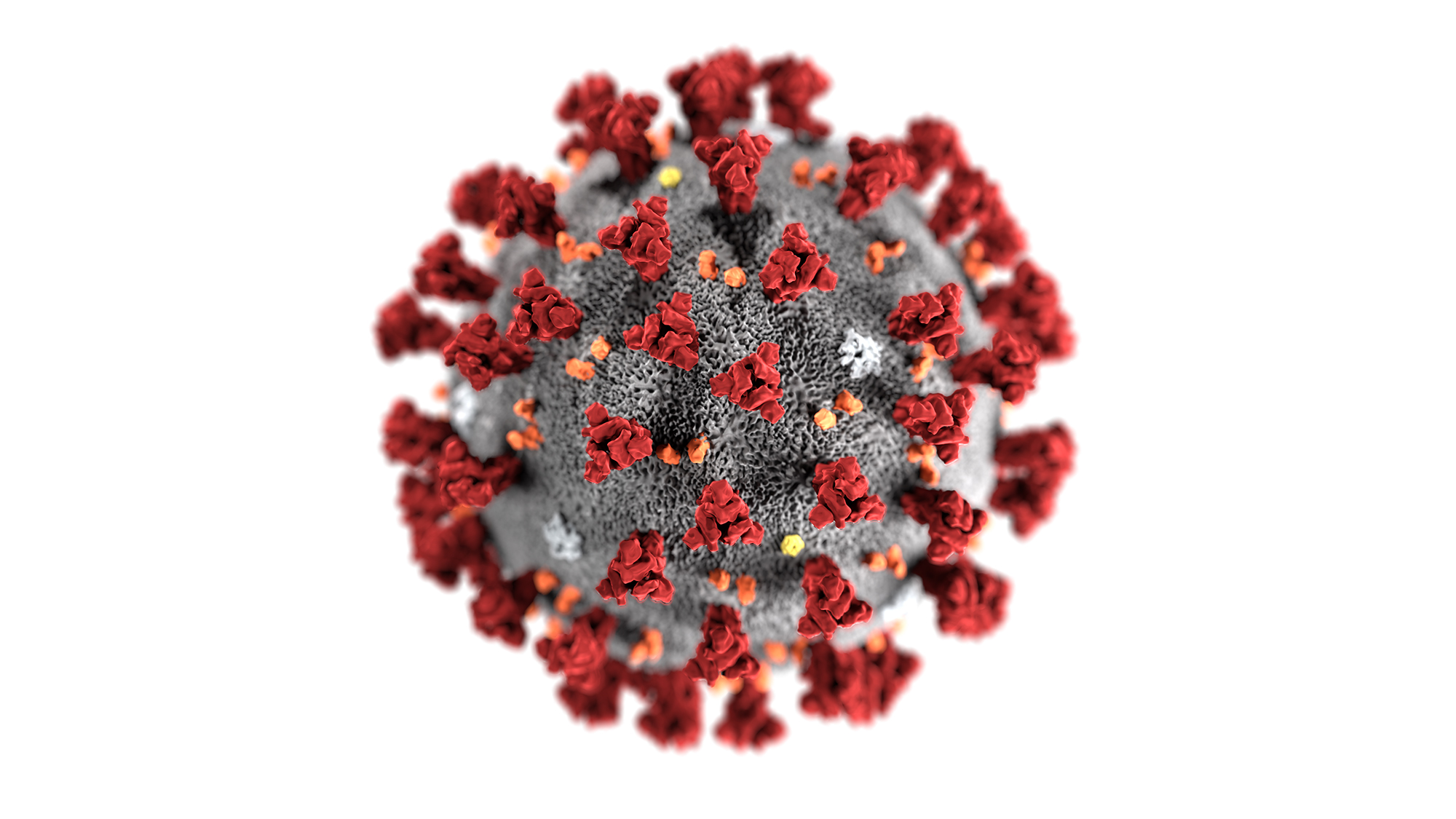 Gömböc Unveiling
Do you know what a gömböc is? Do you want to see one in person? ...