David Oancia
---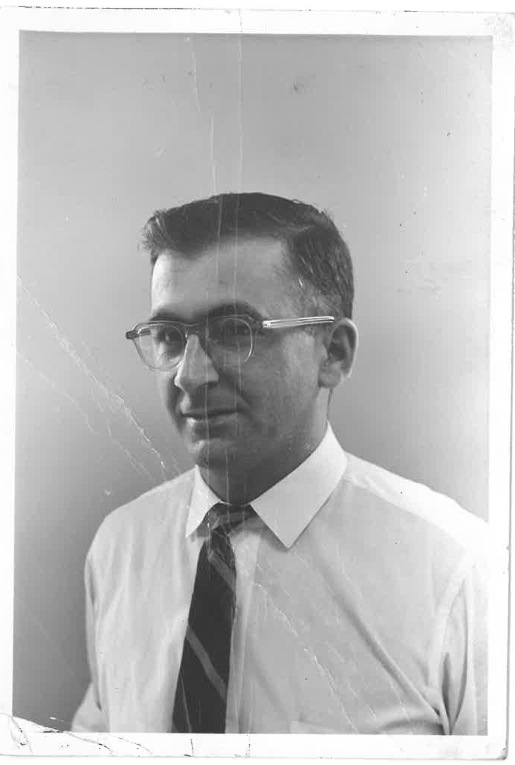 OANCIA, David  (1929-1995)
Journalist, Educator
Born in Stonehenge, Saskatchewan on December 6, 1929, David Oancia spent his early teens in the Yukon working in the fur trade. There he learned to speak Cree and devoted his spare time to reading.
Eventually moving back to Saskatchewan, Oancia began his journalistic career writing for the Moose Jaw Times Herald. His experience in Moose Jaw led to a position with the Leader-Post in Regina. When Oancia joined Canadian Press, a national news agency, he began working in most parts of Canada. Joining the Globe and Mail, Oancia established their Montreal bureau in 1963 before spending three years as the paper's correspondent in Beijing. From China Oancia wrote about the tumult of the cultural revolution and in 1967 received the National Newspaper Award for his work in the Far East.
Oancia went on to spend time with UN troops on the Sinai desert covering the conflict in the Middle East before a posting to London from which he travelled extensively throughout Europe and North Africa.
Returning to Montreal in 1974 as an editorialist for the Montreal Star, Oancia was awarded a Southam Fellowship for Journalists to study the social determinants of change -- a topic of importance to him since his days in China. In 1975 he was appointed director for the Journalism program at Concordia University in Montreal.
Mark Vajcner, 2015
Photograph by Maria Oancia
Archival Collections (Finding Aids in PDF format)
---
2015-61 - Newspaper Clippings of Articles Written by Oancia and Photographs - 1952 - 1988