Faculty & Staff Resources for Helping Students in Distress



Embedding Wellness in the Classroom

Create a positive and respectful environment. 
Clearly communicate your intent to support an inclusive and welcoming learning environment for all students. When teaching and addressing students, try to use inclusive language (e.g., not making assumptions about your students' background and life experiences). When students ask questions, listen and convey that you value their input.  In general, model how you expect students to act in your class.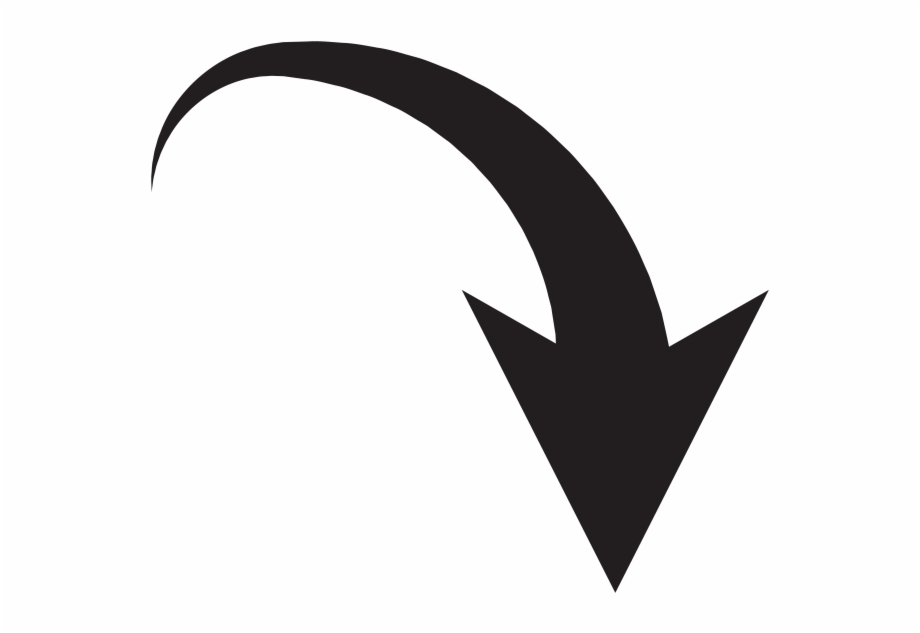 Foster positive relationships with students. 
Increase your social presence and display an approachable demeanour by using humour, addressing students by name (where possible), and personalizing examples used in class.  Make office hours more informal, and invite students to drop by your office just to say hello.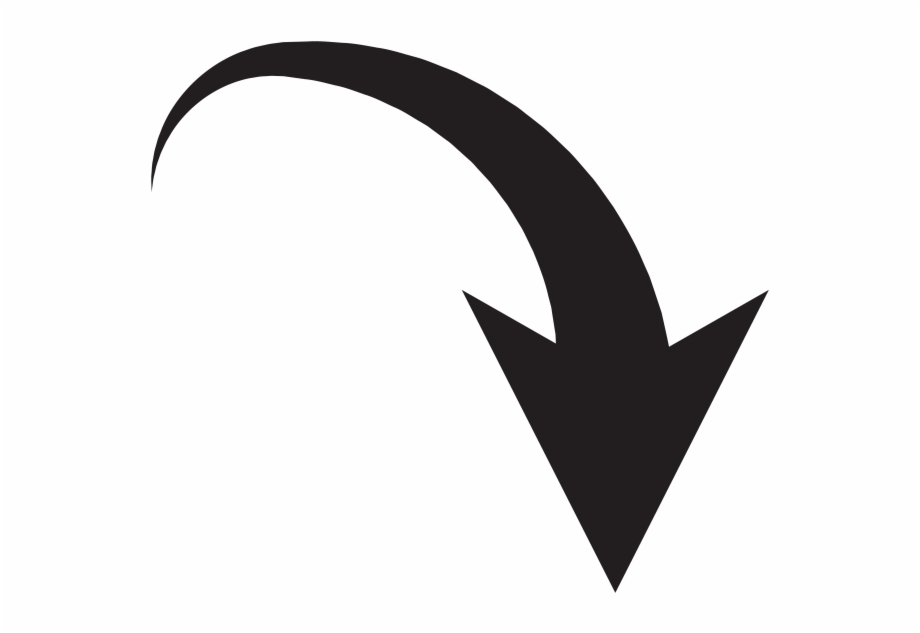 Build community among students.
Implement small group activities online, in class, or in tutorials, so students have the opportunity to meet and get to know other students.  Encourage students to form their own study groups or partners.  Be mindful that some students may be hesitant to verbally engage in group activities.  In these cases, you can encourage these students to participate by active listening.  Students who are uncomfortable discussing a specific topic may not need to participate.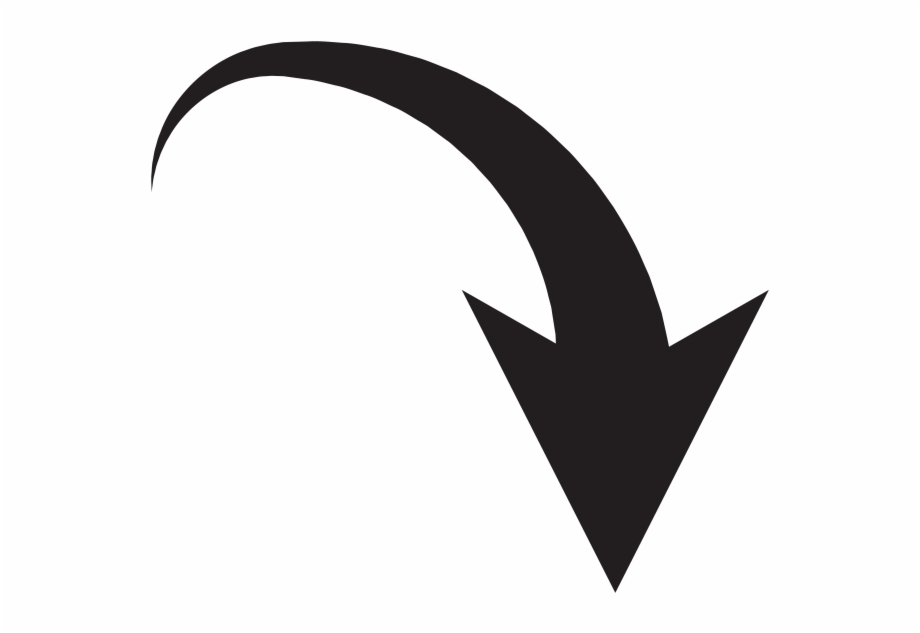 Cultivate a sense of belonging. 
Some students, especially during a stressful time, may question whether they belong in their program or the university environment in general. Emphasize that stressful academic experiences are normal, temporary, and will eventually pass.  Avoid using phrases like "this is easy" and "this is pretty straightforward".  Remember, what you interpret as easy could be challenging for new undergrads.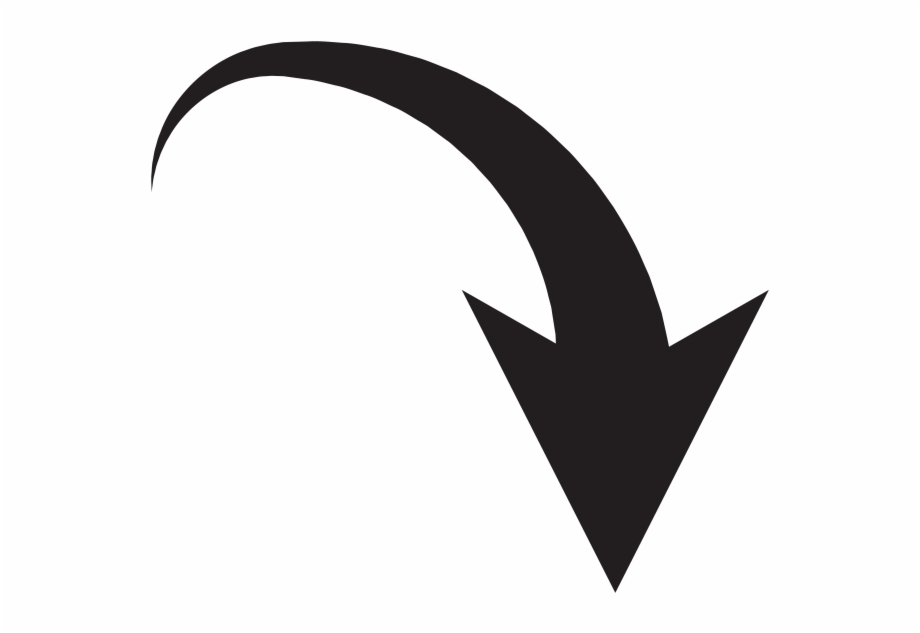 Foster a mindset for growth. 
Help students see that their intellect and abilities are malleable and changeable with effort, and that academic disappointments are opportunities for learning.  You can talk about your own challenges and experiences as an undergraduate.  Provide low-risk, low-stake opportunities for students in your class to fail, so they learn from these failures.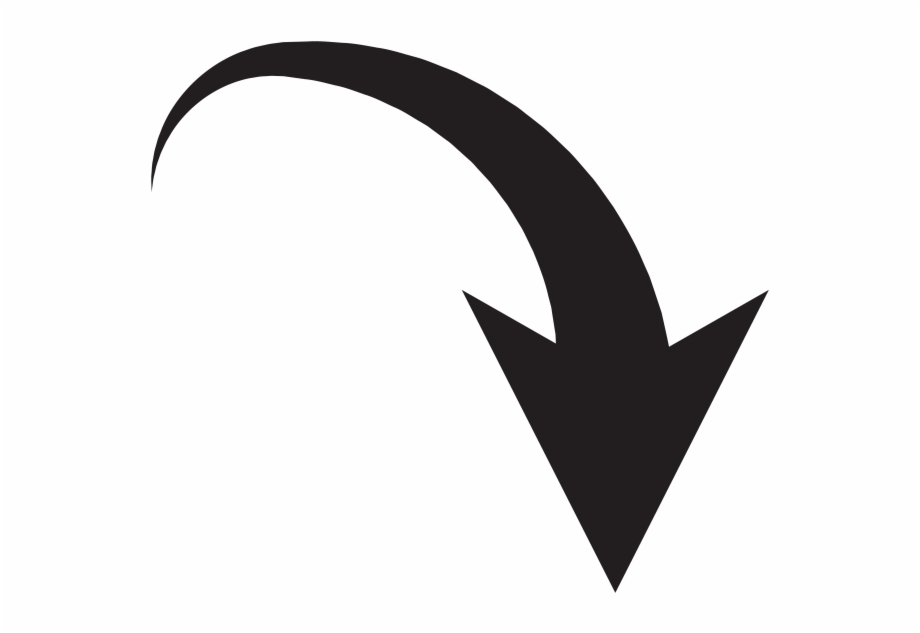 Strive to reach learning styles of all students.  Using a variety of visual aids, hands-on activities, group and individual work, or other ways of presenting course content, ensures all students are provided a way to engage in the course.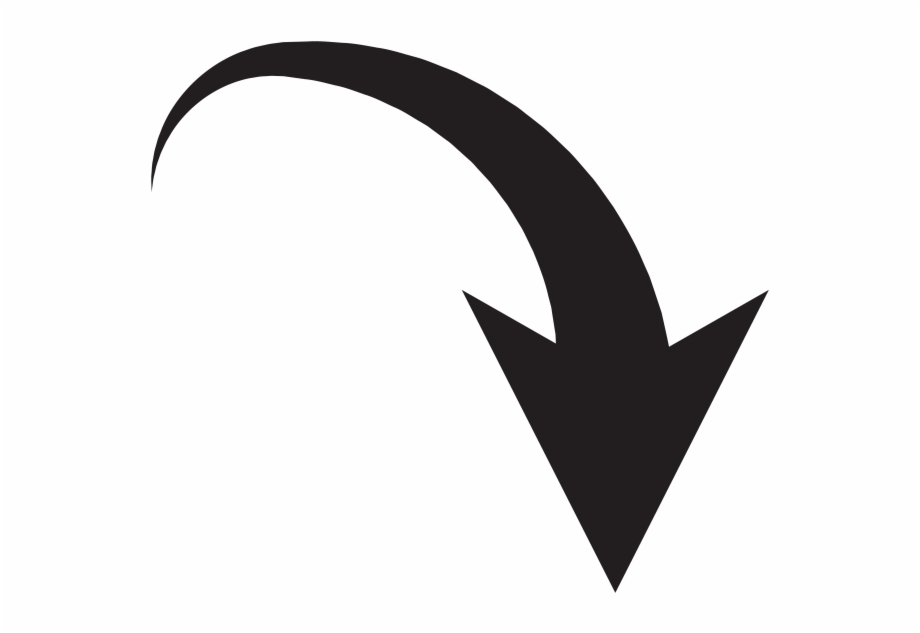 Offer thoughtful and balanced feedback. 
When providing verbal and/or written feedback on assignments and projects, provide a balance between positive feedback (things you can celebrate with them) and constructive feedback (opportunities where they can improve).  Include some positive comments in your overall remarks to increase their motivation. Choose your words carefully – what you say matters a great deal to a student. 

Information adapted from Supporting Students' Mental Wellbeing: Instructional Strategies. Centre for Teaching Excellence, University of Waterloo.  
Other Suggestions....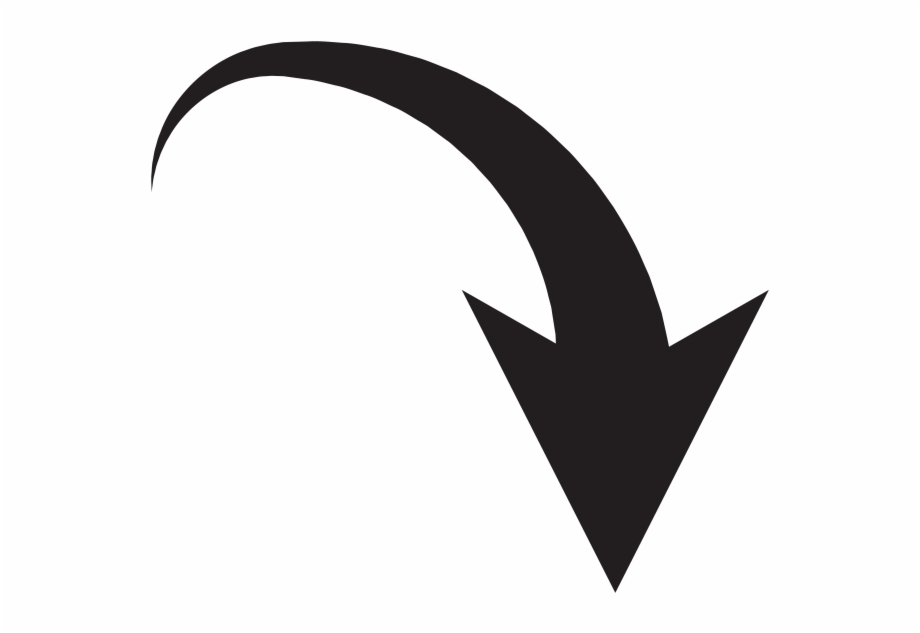 Supporting Students in Distress -- A Guide for Faculty and Staff
Take an opportunity to read (and print) this valuable resource guide that provides key indicators on how to recognize the signs of distress and behavior changes in students. 
It offers guidelines on how to approach a student in distress, steps you can take to respond, and how to refer on and off campus resources and supports students.
Click
HERE
for your copy
"The mental well-being of our students is in our hands"
Additional Resources -- Supporting Students in Distress
More Campus Mental Health Resources
Supporting Your Own Well-Being
Email Signature
Email signatures are often used to communicate information.  Using your email signature to communicate your working hours can help support your personal work-life balance and create realistic expectations of response time for students.  Providing a link in your email signature to the How to Ask for Help Guide for students ensures that even if you do not respond immediately,  students are still aware of the support and resources available to them and are encouraged to access them when needed. 
Suggested signature line:
I check and respond to emails during my regular working hours of Monday to Friday, 8:30 am to 4:30 pm. I will not be checking or responding to emails outside these hours.
Are you ok? Need to talk to someone right now?  The University of Regina How to ask for Help Guide is just for you OR Crisis Line Powered by Kids Help Phone is available with professional help 24 hours a day/7 days a week. 1-800-668-6868 or text "UofR" to 686868
Mental Health Statement in Course Syllabus
A positive support statement in the course syllabus could support student academic achievement and well-being.  This statement could include recommendations and encouragement for students to practice self care and to seek help when needed.  It could also be used to encourage classroom conversations regarding the stigma that prevents students from looking or asking for support.
A suggested statement could be:
As a university student, you could sometimes experience mental health concerns or stressful events that interfere with your academic performance and negatively impact your normal day to day activities.
Everyone benefits from support during difficult times.  If you, or anyone you know, experiences academic stress, difficult life events, or feelings of anxiety or depression, Student Affairs and the Student Success Centre are there to help!  Their services are free for University of Regina students and appointments are available.  Asking for help is a smart and courageous thing to do not only for yourself but for those who care about YOU! 
Learn more about the confidential mental health services available at the UofR and in our community, visit the Mental Wellness Hub here.
---

You could also choose to include the above statement as a slide in your lecture slides


Thriving in the Classroom
We know a classroom is the one place where we have the opportunity to reach all students, and that faculty and instructors are invaluable contributors to student learning and development. We have an immense opportunity to build classroom conditions that remove barriers and maximize students' potential to thrive.

Thriving in the Classroom identifies four kinds of resilience grounded in research and evidence-based practices: community resilience, personal resilience, academic resilience, and career resilience. The toolkit offers practical resources which can easily be inserted directly into your curriculum, resources to support you in designing curriculum and utilizing pedagogical approaches that promote resilience, as well as in-depth research for those interested in learning more about student resilience.

The toolkit was developed by a diverse team of postsecondary faculty, mental health professionals, learning experts, and community partners at Colleges and Universities

We hope this toolkit will provide tools to support your resilience as instructor, as well as your students.
More Feet on the Ground
According to the Canadian National College Health Assessment Report, 31.1% of students felt overwhelming anxiety in the past two weeks and 20.1% felt so depressed that it was difficult to function.

This online resource is intended to be a one-stop shop for any campus professional or student leader looking to understand more about mental health and refer a student to relevant programs or departments. It was developed to help faculty, administration and campus staff learn how to recognize, respond and refer students experiencing mental health issues on campus.

This free online mental health education program teaches participants to Recognize, Respond, and Refer individuals experiencing mental health problems on campus. The program was developed by the Council of Ontario Universities (COU) in partnership with Brock University and the Ontario Government Mental Health Innovation Fund.  This program has been adapted and branded for all participating post-secondary institutions.
More Feet on the Ground training content includes:
Comprehensive information about common mental health and addiction concerns
Overview of signs/symptoms, treatment options, mental health stigma
Facts, statistics, and stories of lived experience
Campus and community resource information
Opportunity to receive a certificate following successful completion of a brief online assessment of learning
For more information and training dates/times click here

If you have any questions or would like to discuss this section further, please feel free to contact me.







Rob McCaffrey, Mental Health Advisor
Human Resources, Health, Safety & Wellness
Email:  rob.mccaffrey@uregina.ca or health.safety@uregina.ca
Phone:  (306) 585-5248