Certificate Program
Sustainability
The sustainability certificate program provides students with a basic structure for decisions about sustainability/sustainable development and crafting sustainable livelihoods and lifestyles.
Implemented in the Faculty of Arts, a Certificate in Sustainability is open to students enrolled in all faculties, including the professional faculties.
Upcoming course offerings & further certificate description
Quick Facts
Program:
Certificate in Sustainability
Length:
6 courses (courses offered at least once every two years)
Offered Through:
University of Regina
Campion College
First Nations University of Canada
Luther College
Request More Information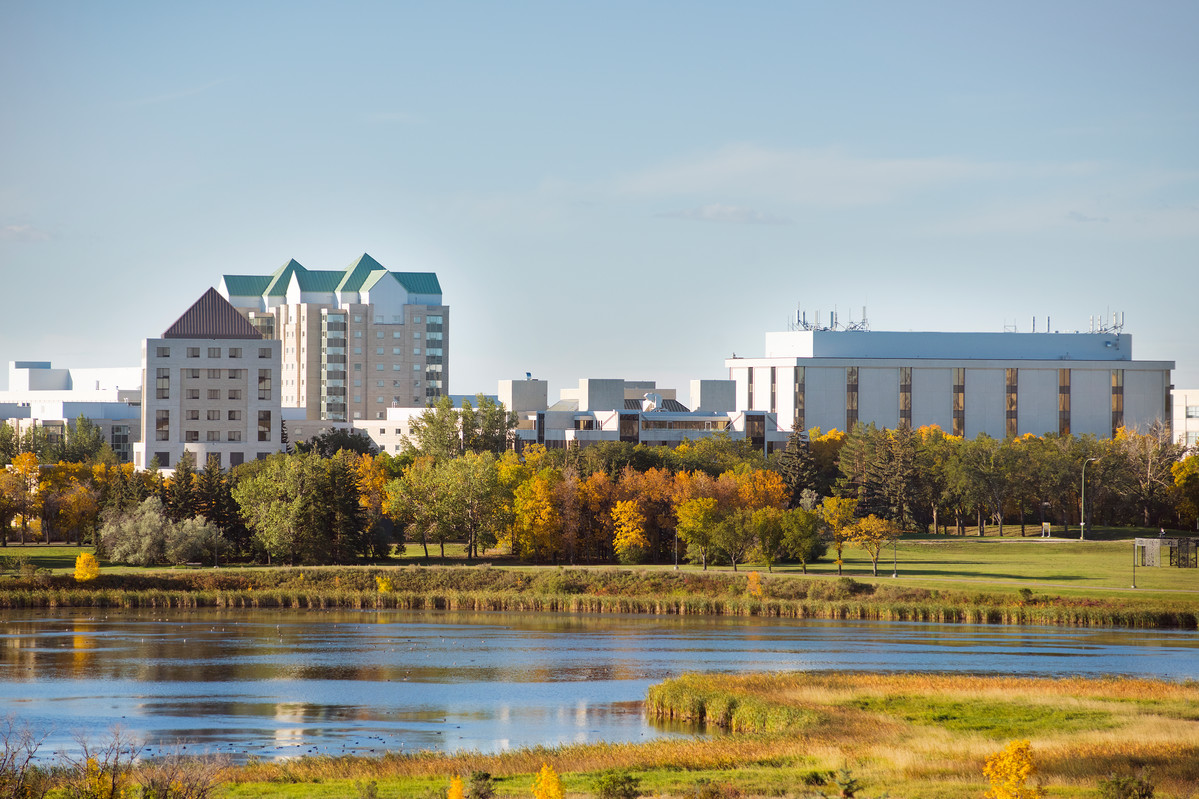 Request More Information
Loading...