Quick Links
UR Source - HR 
July
University of Regina

Working/Studying Alone
&
Walking Alone Programs



Did you know?
Working alone or walking alone on campus can be hazardous depending on the circumstance?

Accidents can happen at any time on campus however when you are working, studying, or walking alone additional challenges arise when you may not be seen or heard by another person. There are people on campus to assist you in the case of an accident or medical emergency during regular working hours (Monday to Friday - 8:15 am to 4:30 pm) Outside of regular working hours, and statutory holidays, there are fewer people on campus and assistance may be less accessible.  
It is important to be mindful of your environment while you are working, studying, or walking alone on campus to protect your personal safety and well-being.

Let's look at some ways to help keep you safe on campus!
Working/Studying Alone
Working/studying alone can be unsafe depending on the task or job you are performing. Completing a quick personal risk assessment will help you to decide if you require special arrangements to ensure your safety.

Consider both your environment and the task at hand. Students, faculty and staff are welcome to call Campus Security at 306-585-4999 when working or studying to identify themselves as a being alone.
Campus security will check on you from time to time during their rounds.

Working Alone requests were logged by Campus Security from November 1 2021 thru April 30 2022.


Working/Studying Alone Basics:
Make sure your mobile device is charged in case you need to call for assistance or dial 911 from any U of R phone;
If you do not have a mobile device handy, make sure there is a phone nearby;
Tell someone (friends, family or other employees) where you are so they can check on you or call Campus Security to let them know where you are working/studying alone;
Wait until regular working hours or have a work/study partner when handling hazardous substances or performing hazardous activities;
Continue to follow all safety procedures and use Personal Protective Equipment (PPE) as required, even when you are alone in a lab;
Know where the closest first aid kit is located and call Campus Security in the event of an emergency;
Pay attention to all alerts and alarms such as the fire alarm and alarm sound through the Emergency Notification System (ENS);
Familiarize yourself with the Emergency Information page on the University of Regina website; and,
Report accidents, incidents or near misses to your supervisor, Campus Security and to Health, Safety & Wellness by completing an Incident Report form here.


Performing laboratory work after hours presents a higher risk level due to handling of chemicals, biologicals, heat or pressure and other dangerous materials/situations. The Laboratory Supervisor is required to determine the acceptable level of risk for laboratory personnel to work alone.
It is strongly recommended that handling of hazardous materials or performing hazardous activities be prohibited when working/studying alone.



Notes for Supervisors:
In accordance with the Occupational Health and Safety Regulations, if someone is required to work alone the supervisor must:
Identify the risks in conjunction with help from the staff and students;
Perform a risk assessment;
Create a plan to eliminate or reduce the risks of working alone; and,
Provide hazard specific training and familiarize staff and students with basic emergency procedures
---

Walking Alone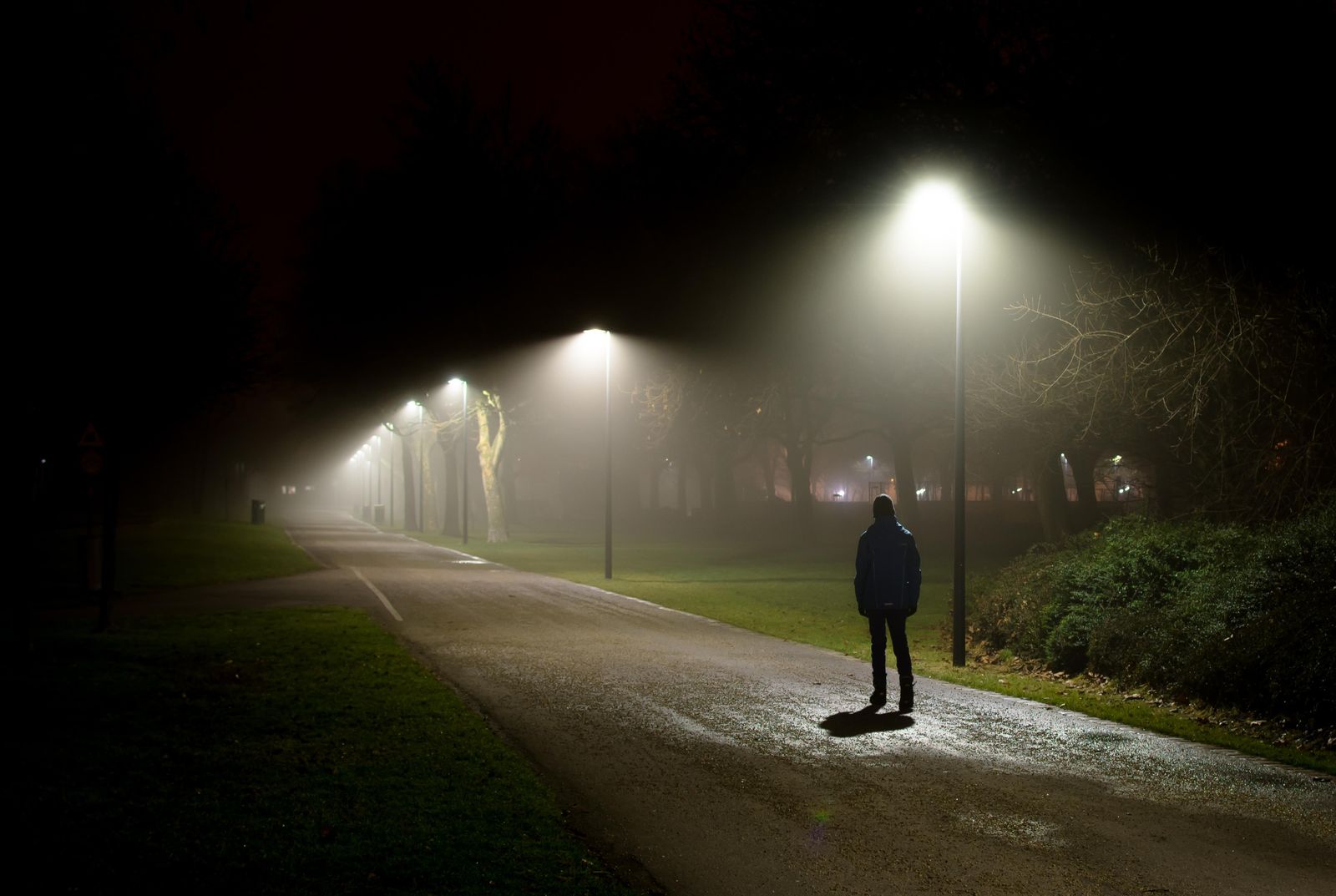 Walking alone on campus may make you feel uncomfortable or unsafe, especially after hours or when it is dark. Being aware of what is going on around you is one step to ensuring personal safety.
Did you know?
You can call Campus Security at 306-585-4999 for a Walk Along to your car or the bus stop? This service is available 24 hours a day, 7 days a week!
Walking Alone Safety Tips:
Pay attention to your surroundings and trust your instincts;
Walk with someone you know or call Campus Security at 306-585-4999 for a Walk Along;
Walk with confidence; keep your head up and do not be afraid to make eye contact with those you pass;
Walk in well-lit routes where there is plenty of traffic and light and avoid taking short cuts;
Have your mobile device handy while walking alone in case of an emergency;
Avoid distractions such as looking at your cellphone, texting or wearing headphones;
Have your keys readily available when walking to your car in the parking lot; and,
Make sure you are aware of bus schedules, building/campus closing times, etc.
If you see anything suspicious or unusual, notify Campus Security immediately!


 



For a printable version of the July Safety Share,
(516 KB) click here.



---
Laura Sanftleben, Biological Safety Advisor
Phone:  306.585.5198  Email:  laura.sanftleben@uregina.ca
Human Resources - Health, Safety & Wellness
AH 438