Certificate Program
Intercultural Leadership
The Intercultural Leadership Program is intended to prepare undergraduate students for employment and leadership positions with the Saskatchewan crown corporations and other organizations. Students complete a 30-credit hour certificate that will prepare them for leadership in an intercultural context and to serve in both the public and private sectors of Saskatchewan and beyond.
Students will discover both the similarities and differences of their own cultural backgrounds and those of other students and will explore leadership from different worldviews through developing knowledge of the ideas, values, and backgrounds of other students. Emphasis will be placed on the value of community resources, including the role of Elders, and the importance of leadership in a community context. This cross-cultural understanding is pertinent to envisioning the broad picture necessary for developing leadership for change.
Quick Facts
Program:
Certificate in Intercultural Leadership
Offered Through:
University of Regina
Campion College
First Nations University of Canada
Luther College
Request More Information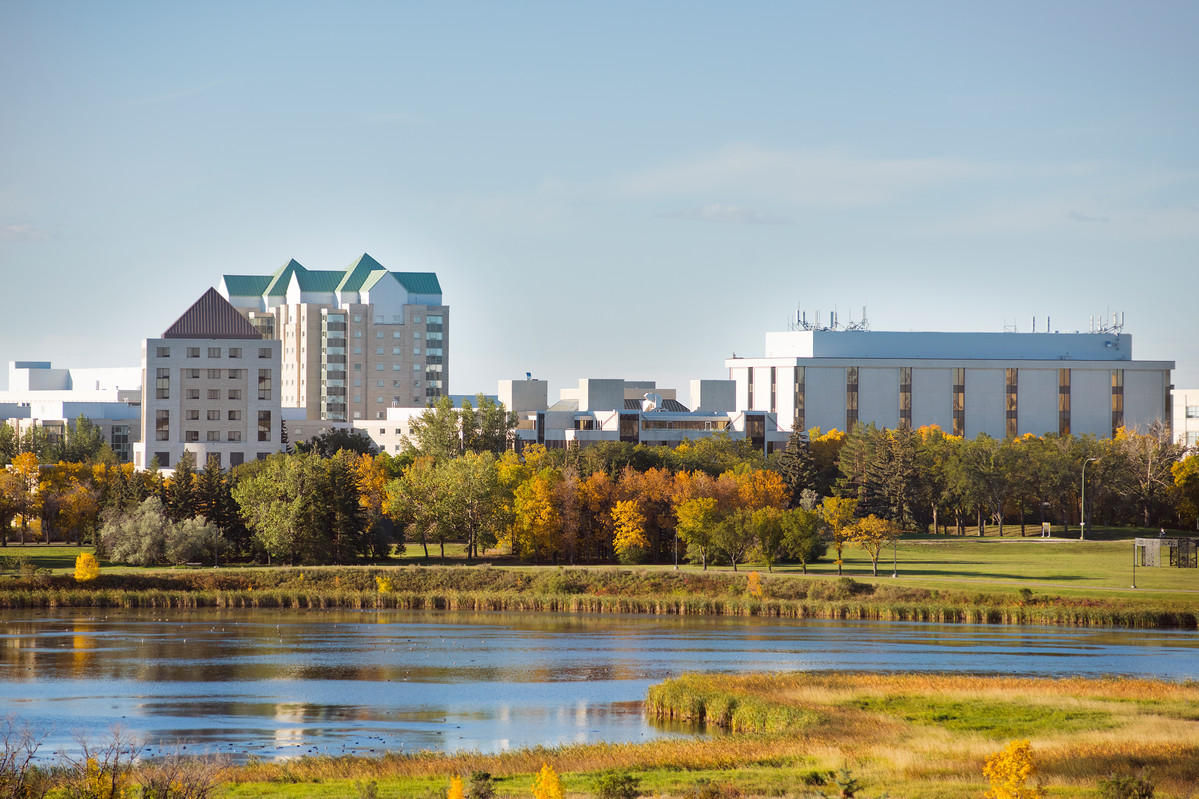 Request More Information
Loading...