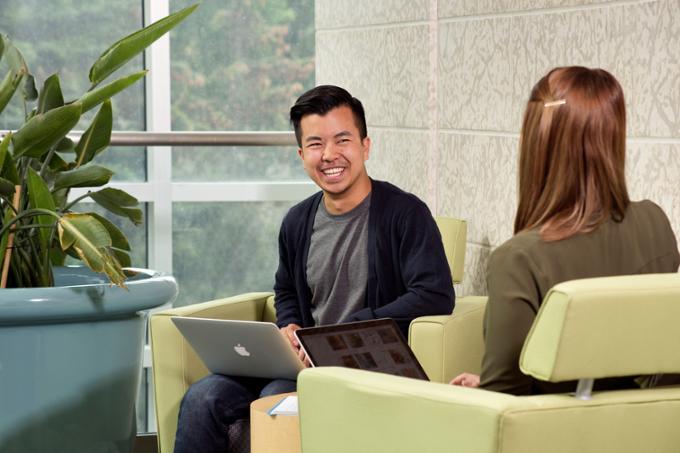 Go far, together.
Costs and Aid
Your education at the University of Regina is an investment in yourself and your future. As with all investments, it's important to understand the full cost and value of what you are getting.
You also need to know about the resources and options available to help you pay for your University of Regina education, including:
Financial aid including awards, bursaries, prizes and scholarships
Loans
Grants
Co-op and internship opportunities
University of Regina calculates your tuition costs, including costs per credit hour, based on several factors:
Level of study
Undergraduate student (bachelor's degree)

Graduate student (master's degree or higher)
Rate based on country of origin
Domestic / Canadian student

International student

Special rates for American students from Montana and North Dakota
Program of study
Your faculty

Your specific program of study (primarily for graduate-level programs with different tuition structures)
More About Tuition and Fees
Financial Aid
Financial aid can help subsidize, or pay part of the costs, of your education. While merit-based financial aid rewards high academic achievement, needs-based financial aid addresses equity in education. Financial aid helps students overcome barriers to higher education.
Using financial aid to help pay for your degree program at U of R gives you more resources to invest in yourself and your future.
We encourage you to access all financial aid available to you:
Do not assume you won't qualify for aid. Apply!

Learn to navigate the undergraduate awards system

by looking through everything available.
The University of Regina also offers many scholarships and awards that provide financial help to graduate students. Once you have been accepted as a fully qualified graduate student with no conditions or holds on your admission, then you are eligible to apply for our scholarships, awards or graduate teaching assistant positions.
Find out more about graduate scholarships and awards, and the Graduate Awards Portal.
Undergraduate Student Awards, Bursaries, Prizes and Scholarships
University of Regina gives you access to many awards, bursaries, prizes and scholarships. The best thing about these forms of financial aid is that you don't have to repay them. From automatic entrance awards to application-based ones, find out about all the financial aid options. If you are connecting to the U of R through our Federated College partners, or if you are an Indigenous student, you can also access additional financial aid resources specifically for you.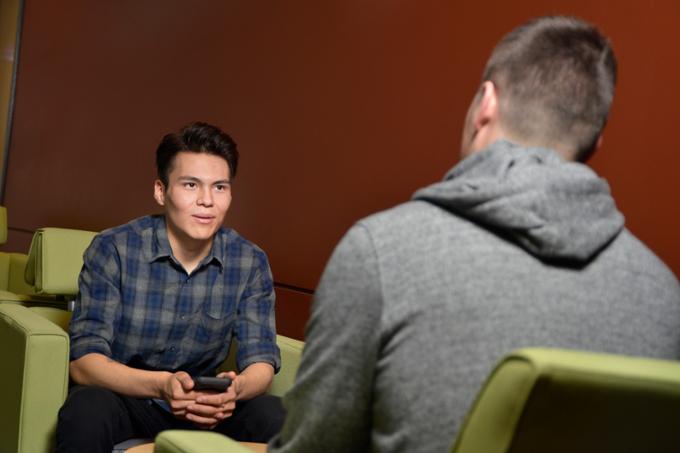 Additional Funding Opportunities
In addition to financial aid options available through U of R, we have even more opportunities for you to access awards, loans, and emergency funding opportunities.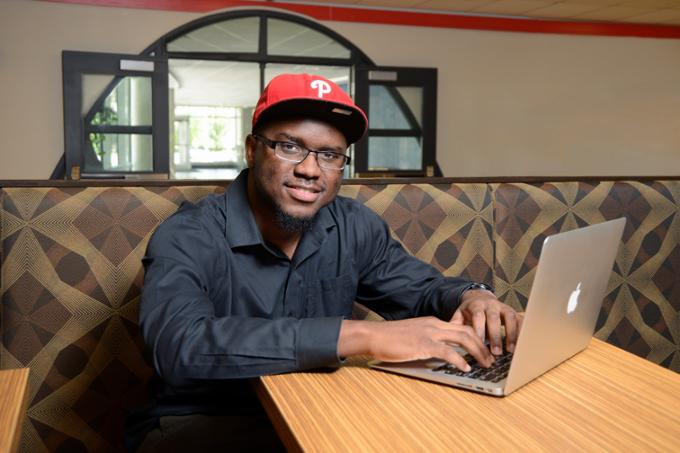 Graduate Student Scholarships and Awards
The University of Regina offers many scholarships and awards that provide financial help to graduate students.
Student Loans & Grants
In Canada, federal and provincial / territorial governments provide student financial assistance through student loans and student educational grants.
Tip! Even if you do not want to take out student loans, apply for government student assistance anyway. Why? Because doing so automatically puts you into consideration for government grants. Start applying for student loans in mid-June for the fall semester.