Become a career-ready global citizen.
Value of a U of R Degree
The full value of a U of R degree totals much more than classes you take or the credits your tuition covers.
While you work toward your graduation goal, our faculty and staff provide opportunities for you to:
Experience a well-rounded and supported learning environment

Discover, strengthen and realize your potential

Gain relevant, paid work experience

Understand and explore your career options

Learn key job-hunting skills for now and later

Connect with people from diverse backgrounds
Return on Your Investment
Tuition doesn't simply buy a degree. It's an investment in your future. The money, time and energy you spend adds value now and in employment and earnings potential later.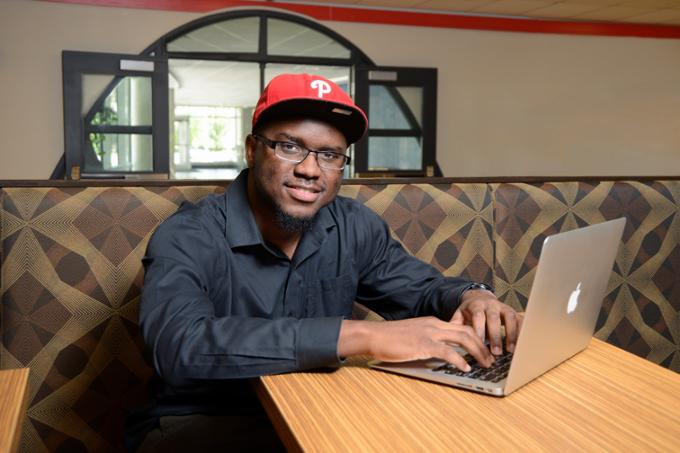 Be Successful
In Canada, overall in 2020, those with bachelor's degrees saw higher employment rates (70.6 per cent) than high school graduates (51.5 per cent) and all education levels combined (59.4 per cent).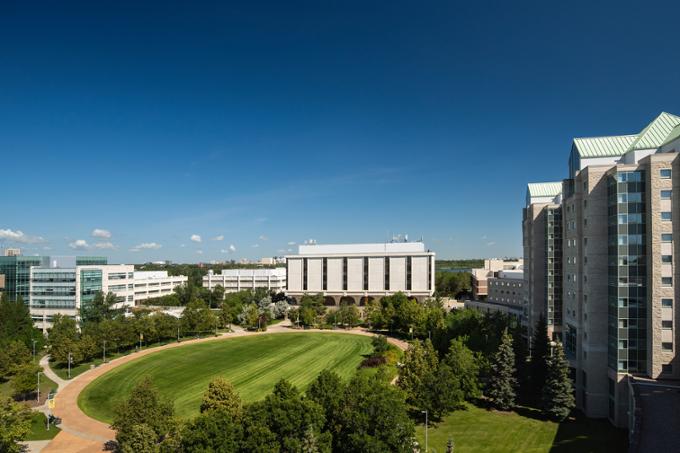 Earn More
Research into earnings 15 years after graduation also shows that a university education produces better results now than it used to, with both men and women from a 2001 cohort earning more at the 15-year mark than a similar cohort that graduated in 1991.
Understanding Others, Understanding Yourself
Build upon the things you value in yourself and in life by making the most of your opportunities at the University of Regina. Our four core values are in place to support you, through:
Mutual Respect, Integrity and Honesty

Equity, Diversity and Inclusion
Indigenous Ways of Knowing and Being
Communities and Social Responsibility
Your Values and Ours
Value of a Diverse Community
3000
International students per semester
100
Countries represented in our global community
2000
Students who self-identify as Indigenous