Building an inclusive future, together.
Indigenous Connection
This Land Acknowledgment is part of an ongoing conversation as we work toward reconciliation.
The University of Regina and its federated colleges are on Treaty 4 and Treaty 6 — the territories of the nêhiyawak, Anihšināpēk, Dakota, Lakota, and Nakoda peoples, and the homeland of the Michif/Métis nation.
We recognize that, as an institution founded by settlers, we benefit from being on this land. We are grateful for the privilege to learn, teach, and work here. We demonstrate our commitment to reconciliation by incorporating Indigenous knowledge and world views in our research, teaching, and studies to ensure that there are increased economic, social, and creative opportunities for current and future generations. It is our responsibility to strengthen relationships with Indigenous communities and build a more inclusive future.
The University of Regina's Really BIG Deal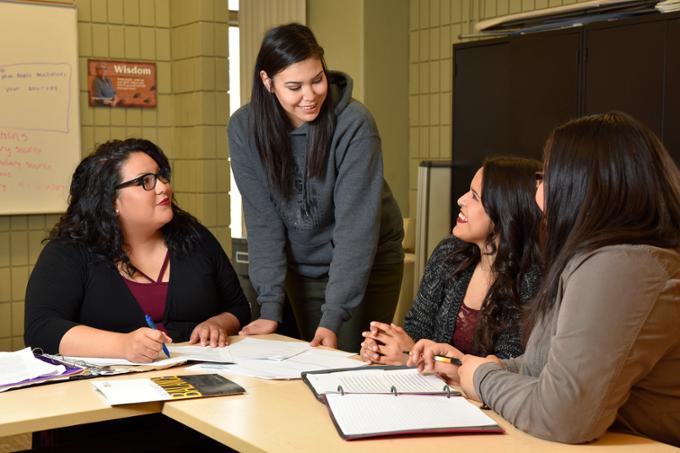 Start Saving on Housing and Tuition Today
The University of Regina's Really BIG Deal is a housing and tuition savings offer for all undergraduate and graduate students.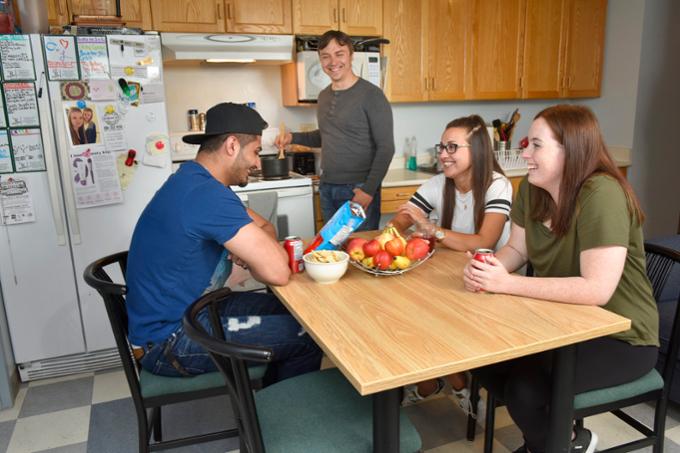 ta-tawâw Student Centre
The ta-tawâw Student Centre provides a welcoming atmosphere that supports Indigenous ways of being-knowing-doing. Our mission is to provide a shared space for all First Nations, Métis, and Inuit students at the University of Regina. We encourage all students and visitors to gather, study, laugh, and learn with one another.
The vision of the ta-tawâw Student Centre is to guide Indigenous students within four directions of learning:
Academic success programming
Cultural teachings and ceremony opportunities
Career support and employee engagement
Leadership training events
Indigenous-Focused Academics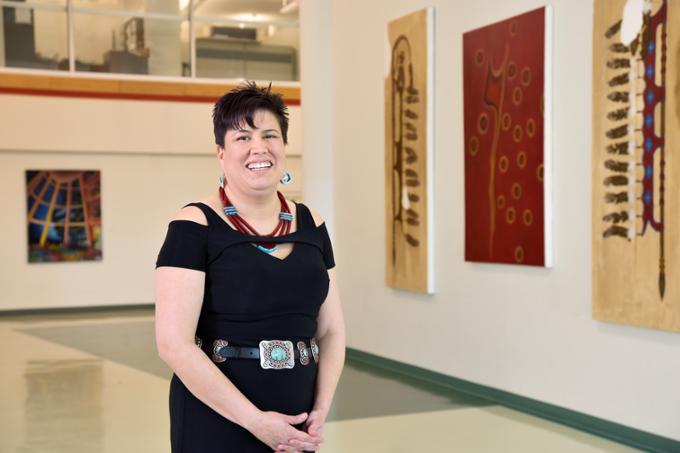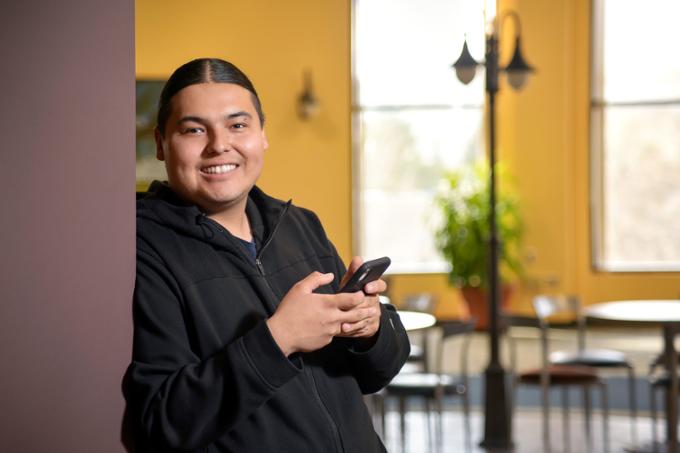 The University of Regina partners with the First Nations University of Canada; Yukon University in Whitehorse, Yukon Territory; and the Gabriel Dumont Institute (GDI), to offer Indigenous-focused programs in a variety of disciplines:
Indigenous Education
Indigenous Literatures in English
Indigenous Fine Arts
Indigenous Health Studies
Indigenous Languages and Linguistics
Indigenous Social Work
Indigenous Studies
Reconciliation Studies
Saskatchewan Urban Native Teacher Education Program
Yukon Native Teacher Education Program
Truth & Reconciliation
Truth & Reconciliation stands among the University of Regina's five areas of focus described in our strategic plan — entitled "All Our Relations" / kahkiyaw kiwâhkômâkaninawak. We are committed to reconciliation through our teaching, research, learning and service efforts across our campuses and throughout the province.
Office of Indigenous Engagement
The office is a leader of Indigenous excellence and is responsible to and seeks direction from various partners and community members throughout Regina and the province of Saskatchewan.
Academic Indigenous excellence
Indigenous-centred research
Governance and administration
Student success
Community engagement
Cultural Advisory Room
Connect with an on-campus Knowledge Keeper who remains available for you to sit with, learn from and be guided by. You also enjoy access to a Cultural Advisory Room to smudge and seek one-on-one counsel as needed.
Introduction to Powwow
Offered once each semester, Intro to Powwow features live dance performances and showcases powwow's spiritual, physical and cultural benefits.
Gain a contextual and historical framework for powwow, by exploring its development and organization.
Learn the significance and meaning behind the dances.
Explore different elements of the regalia.
All students, Indigenous or not, are welcome to attend and learn more about powwow.
Tipi Raising Competition
Each September, the ta-tawâw Student Centre invites the University campus community, students and staff to compete in the Glen Anaquod Annual Memorial Tipi Raising Competition.
This fun event provides hands-on cultural teaching, emphasizing the importance of the tipi culturally, educationally and in the spirit of teamwork.
No tipi raising experience necessary. Everyone is welcome!
Neekaneewak Living Learning Community
At the University of Regina, you can choose from 10 different living-learning communities (LLCs) if you decide to live on campus.
Offered in partnership with the ta-tawâw Student Centre, the Neekaneewak Living Learning Community provides Indigenous students with:
Mentorship
Cultural events
Academic programming
Leadership development opportunities to engage with community, both on and off campus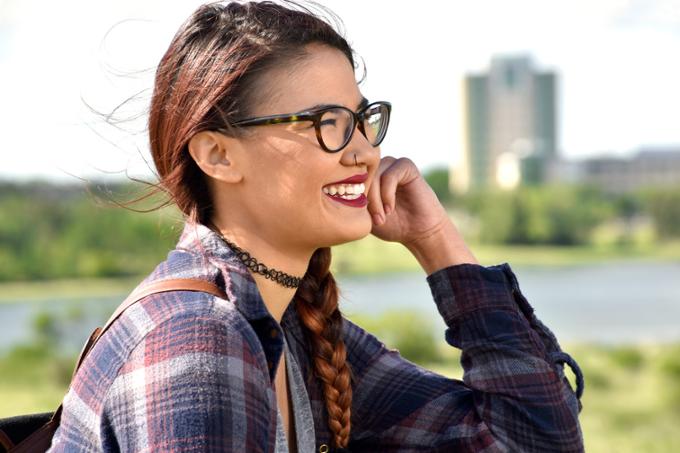 March 15
Priority Application Deadline and Entrance Scholarship Application Deadline
June 21
National Indigenous Peoples Day
Sep 30
National Day for Truth and Reconciliation and Orange Shirt Day
Frequently Asked Questions