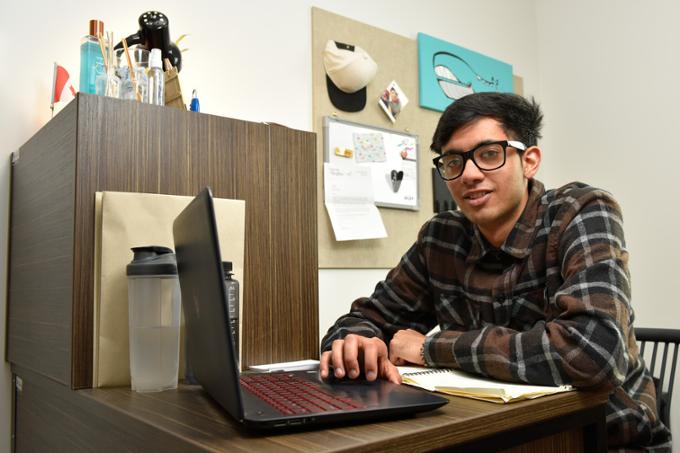 Finding your way, together.
Registration & Academic Advising
Registration
Check out our Quick Guide for step-by-step instructions on how to register for classes at the University of Regina!
We also recommend you watch this series of YouTube videos that will explain everything you need to know in order to prepare for the upcoming semester(s), including how to register!
Academic Advising
Our academic advisors are here to help you navigate your path with specific strategies for reaching your academic goals. Are you undecided? That's okay! We can provide information on all U of R programs and help you make decisions on your academic future.
Contact Us
Email
You can reach advising at the Student Success Centre at academic.advising@uregina.ca and we will respond within one business day. Please ensure your email includes your name, student ID number, and a thorough explanation of your question(s).
Faculty/college advising contact information
Drop-Ins
Drop-in advising is available Monday to Friday, 10 a.m.-11:30 a.m. and 1:30 p.m.-3 p.m. (excluding statutory holidays) at the Student Success Centre.