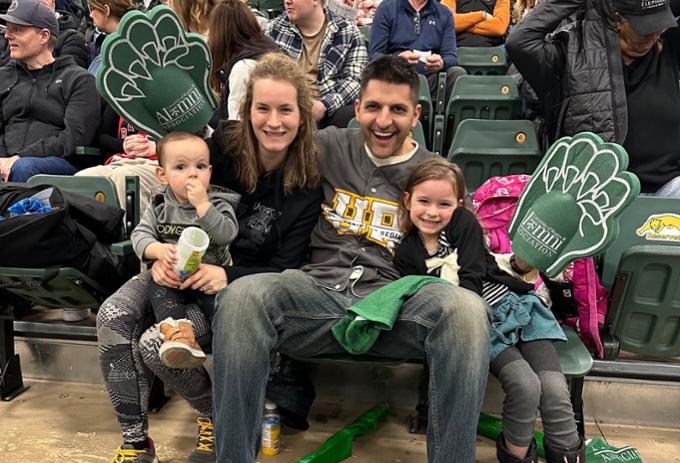 You're an Alum for Life!
2,500
Spring 2023 Graduates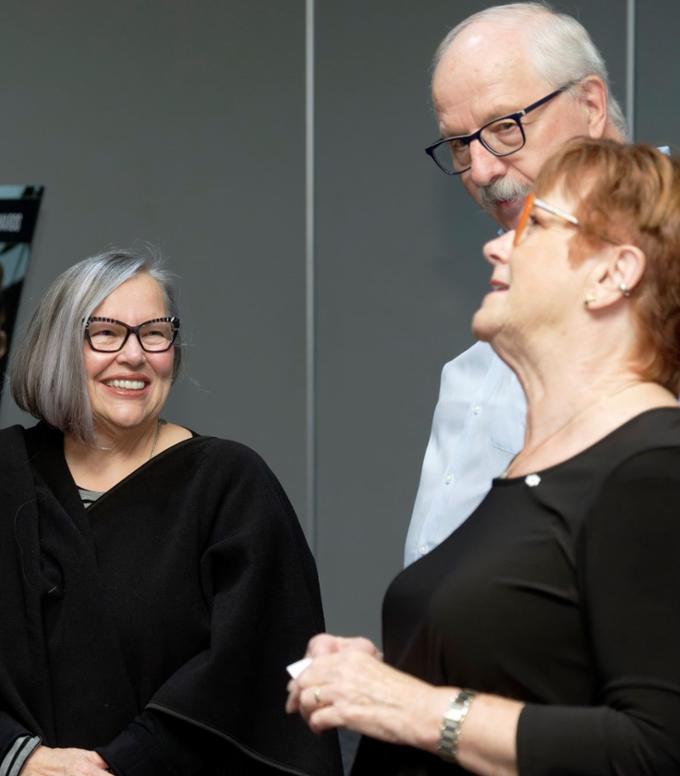 Whether you've just graduated, or have been out in the world for years, you're an alum for life, and part of a family of more than 88,000 in 113 countries. Being a U of R alum has its benefits. Read on about continuous learning, and networking opportunities, special discounts with our affinity partners, BMO, Manulife and TD Home & Auto Insurance — and other special perks of being in the U of R family.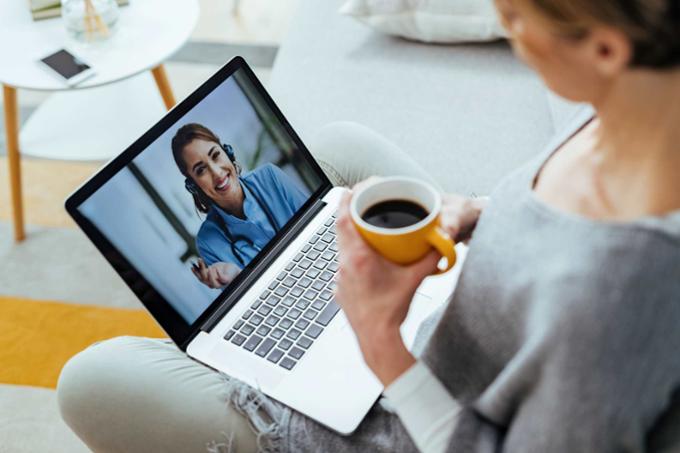 Get connected with UR Linked, powered by Ten Thousand Coffees — matching students with alumni, staff, and community members for career-inspiring coffees.
It's no secret that networking matters. 85% of jobs are filled through networking, and networking is often part of the job itself.

You know that University is where career networking begins, and you know it can be tricky to start your own and keep at it. That's why we've partnered with Ten Thousand Coffees to connect students and recent alumni with seasoned alumni and working professionals.
How it Works
Sign Up
You'll fill out a questionnaire on the UR Linked so we can learn a little more about your career experience and expertise.
Match
Each month, you will receive an email from a current student or recent grad who may be interested in learning from you.
Meet
Arrange a time to meet to share your advice and experience.
There's no minimum or maximum time commitment. Your meeting could be as little as a 15-minute conversation or half-hour coffee meetings throughout the year. The choice is yours!
Join UR Linked today to begin career-driven conversation and smart networking!
RBC Future Launch is RBC's commitment to empower Canadian youth for the jobs of tomorrow. RBC is dedicating $500 million to help young people access meaningful employment through practical work experience, skills development, networking and access to mental well-being supports and services.
I would highly recommend initiating conversations and learning from others, you never know where it might lead you!
Anastasye
MPA Student
UR Linked
Corporate Partners
Your affiliation with the University of Regina affords you many personal benefits. As an alumnus you can access valuable services offered exclusively to you by our affinity partners - Manulife, BMO Mastercard, TD Home and Auto Insurance, and Degree frames from Milburn Universal Designs.
Degrees Alumni Newsletter
University of Regina Alumni Association (URAA)
As a graduate of the University of Regina, you are automatically a member of URAA, a non-profit charitable organization that was formed in 1974. It is governed by an elected volunteer board of directors.
The association's mandate is to promote the accomplishments and achievements of the University of Regina Alumni and its current students while supporting the development of the University of Regina.
As a member of the URAA, you are entitled to benefits and services that are exclusive to U of R graduates. URAA and the University of Regina strive to develop programs that are meaningful and valuable for its members.
Learn more about the privileges in our Benefits & Services section of the website.
Alumni Crowning Achievement Awards
Every year the University honours the best and brightest among more than 88,000 alumni. Through their outstanding personal and professional contributions, University of Regina alumni are an inspiration to their fellow alumni and community, bringing honour and recognition to the University and highlighting the quality of a University of Regina education.
Award recipients are honoured for their outstanding achievements and innovation, commitment to excellence, community engagement and leadership, and impact on the social, cultural, and economic well-being of society.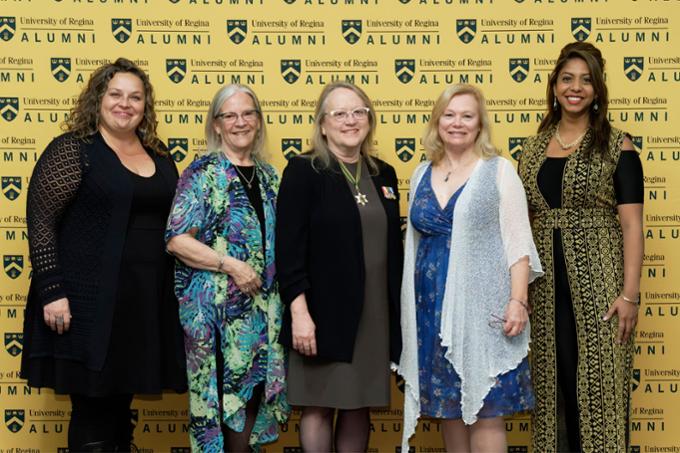 31
Years of Recognizing Alumni
Alumni Branches
University of Regina alumni are encouraged to get involved with branches in their area that provide opportunities to:
Stay connected to the University of Regina by participating in social and professional networking opportunities through a variety of events
Engage with fellow alumni in your community or with common interests
Participate in student recruitment by sharing their knowledge and experiences of the U of R with prospective students
Volunteer to assist with activities in their area
Alumni Chapters
Alumni chapters share interests, experiences or a field of study while attending the University of Regina.
University of Regina alumni can get involved with existing interest based program groups or enquire how to form their own by contacting the Alumni Relations office at uralumni@uregina.ca

Leadership Group involvement provides opportunities to:
Stay connected with the University of Regina by participating in social and professional networking events with other alumni with similar interests
Volunteer to assist with group events or activities
Volunteer for their faculty
Host an Event in Your City
Get to know your local U of R community by either attending or hosting an event. Hosting an event is easy. Just select a date and time, pick a venue, decide who you want to invite and connect with the UR Alumni Office who will help support you along the way.
If you're not quite sure where to get started, you can take a look at our planning guide.
Stay in touch!
As a graduate of the University of Regina, you're part of a family of more than 88,000 graduates around the world — and we want you to stay connected! Update your contact information and never miss out on any upcoming event invitations and networking opportunities.
Alumni Office
Reception: 306-585-4024
Toll-Free: 1-877-779-4723
Email: URalumni@uregina.ca
Mailing Address
UR Alumni
110 Paskwāw Tower
University of Regina
Regina, SK  S4S 0A2
Office Hours
Monday to Friday
8:15 a.m. to 12:00 p.m. and 12:45 p.m. to 4:30 p.m. (closed 12:00 to 12:45 p.m.)
Closed on holidays