Your affiliation with the University of Regina affords you many personal benefits. As an alumnus you can access valuable services offered exclusively to you by our affinity partners - BMO Mastercard, TD Home and Auto Insurance, and Degree frames from Milburn Universal Designs.
The Alumni Association and the University of Regina enters into relationships with affinity partners to:
provide beneficial services and group rates that U of R alumni may not be able to access elsewhere
offer a quality service at a competitive or discounted price
generate a source of revenue for student and alumni programming
Because of alumni participation in these affinity services, your Alumni Association is able to fund student scholarships and awards, programs and numerous other initiatives in support of students and alumni.
BMO University of Regina Mastercard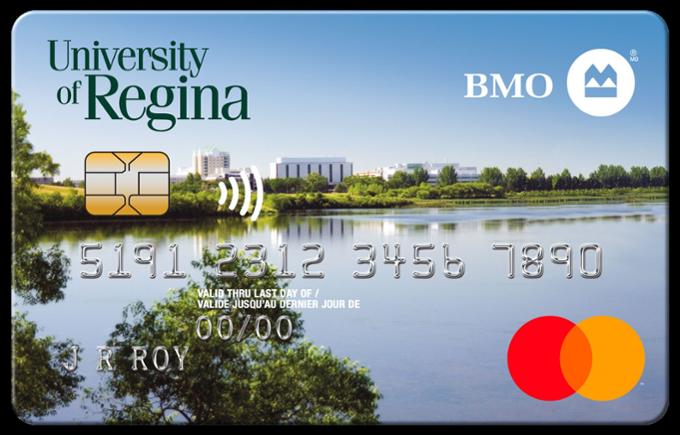 Get the BMO University of Regina MasterCard.
You have two options to choose from:
No Fee Cashback
Get 5% cash back on every purchase in your first 3 months and 3% cash back after that.*
OR
No Fee AIR MILES
Get 800 AIR MILES Bonus Miles when you sign-up*
With every purchase you make with your card, BMO makes a financial contribution to support the establishment of scholarships, student programs,and alumni networking opportunities at no additional cost to you.
Apply Now!
*Terms and Conditions apply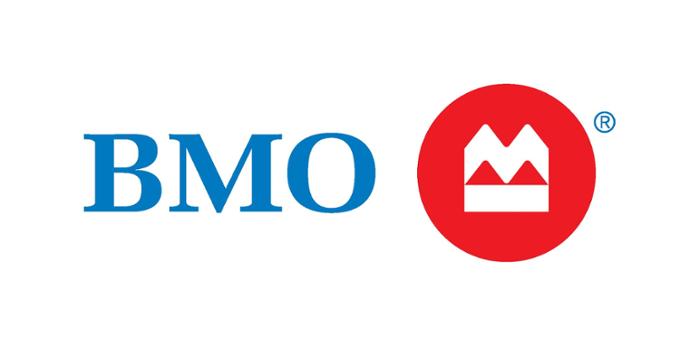 Get ready to save on car, home, condo and tenant insurance with preferred rates through the TD Insurance Meloche Monnex Program

As a trusted partner, the TD Insurance Meloche Monnex Program is dedicated to helping University of Regina alumni, get access to preferred insurance rates on car, home, condo and tenant coverage. TD Insurance is the leading direct response insurance group in Canada†, offering quality insurance products for over 70 years. From getting a quote to filing a claim, TD's knowledgeable advisors will work to find options that best suit you.
Here are a few ways your savings can add up:
Bundling your car and home, condo or tenant insurance together
Insuring more than one vehicle, or including a motorcycle, ATV, or snowmobile
Owning a hybrid or electric vehicle recognized by the Insurance Bureau of Canada
Having a connected burglar or fire alarm
Living in a newly built home
Your home is free of a mortgage or secured line of credit
The TD Insurance Meloche Monnex Affinity Program also helps support alumni activities, which is a win-win for you and your school.
Feel confident your coverage fits your needs.
Get a TD Insurance Meloche Monnex quote now by visiting www.tdinsurance.com/affinity/uregina
†Ranks based on data available from OSFI, Insurers, Insurance Bureau of Canada, and Provincial Regulators, as of December 31, 2021

Manulife - Life and Health Insurance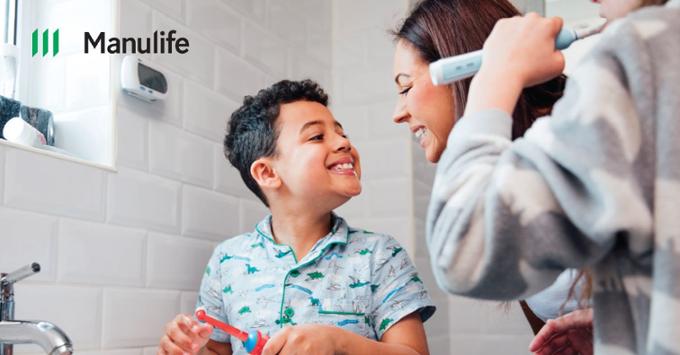 As an alumni of the University of Regina Alumni Association, you can now enjoy special group rates on a wide range of insurance plans from Manulife. These plans include:
Term Life Insurance
Income Protection
Critical Illness Insurance
And more!
If you've been thinking about getting insurance or simply looking to supplement any coverage you may already have, be sure to check out your alumni benefits first.
Visit www.manulife.ca/uregina or call 1-866-842-5757 to learn more.
Display your accomplishments with pride in a U of R frame!
The University of Regina Alumni Association works with Milburn Universal Designs to offer framing for your certificates, diplomas or degrees. Milburn's website allows you to view frames online before you place your order.
Please note: Custom mats for Hill and Levene Schools of Business diploma-frames are available online only.

Convocating in spring 2023? Sales for pre-orders will open on April 20 and be available until May 22 for pick up at convocation.
Frames may also be purchased year round at the Advancement + Communications Office at 110 Paskwāw Tower (limited styles and quantities available).