Learn by doing, together.
High School Students
Maybe you've always known what you want to be when you grow up, or maybe you change your mind on a weekly basis. Whether you've already chosen a program, or you're still searching for your purpose, the University of Regina offers plenty of opportunities for you to find what you're looking for. As a student joining one of Canada's leading mid-sized universities, you have the chance to be a trailblazer in whichever program you choose.
We can't wait for you to join us! Our diverse campus community is home to both domestic and international students. Domestic students are Canadian citizens, permanent residents, and refugees. International students include those attending on a student visa or study permit.
Quick Links
Check out Our Viewbooks
At the U of R, we welcome students from across Saskatchewan, Canada, and the world! You can branch out and connect with peers from different backgrounds who share the same passions as you. With experiential learning, customizable career supports, and expert researchers to help you throughout your program, you'll be well on your way to success for your future career.
By The Numbers
16,664
Students enrolled in 2020
11
Average minutes to walk across campus
22:1
Average student to teacher ratio
120+
Clubs and sports on campus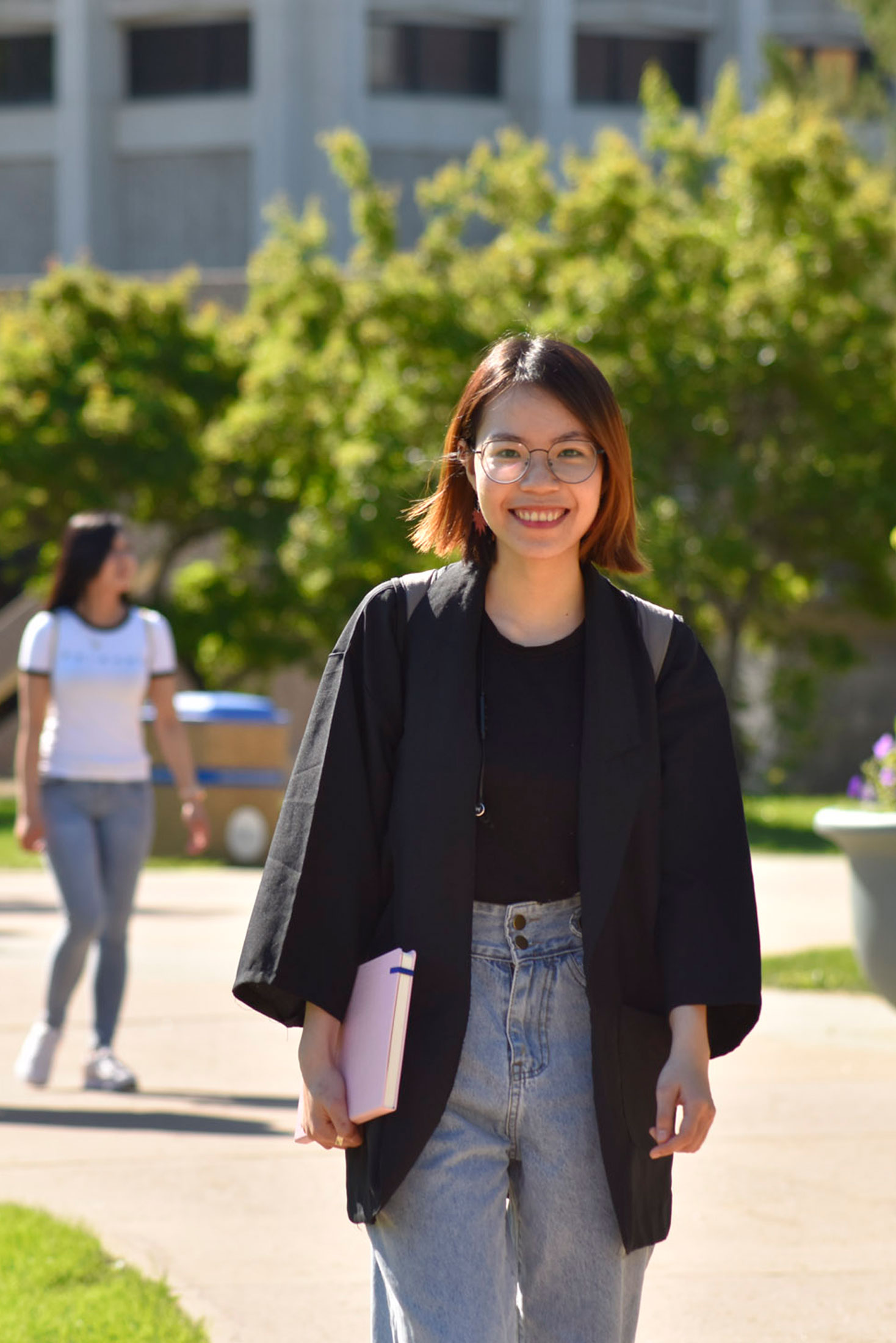 Explore Campus
Whether in your classes, events, extracurriculars, or on-campus housing, you can build your community at the University of Regina. Our lively campus offers something for everyone!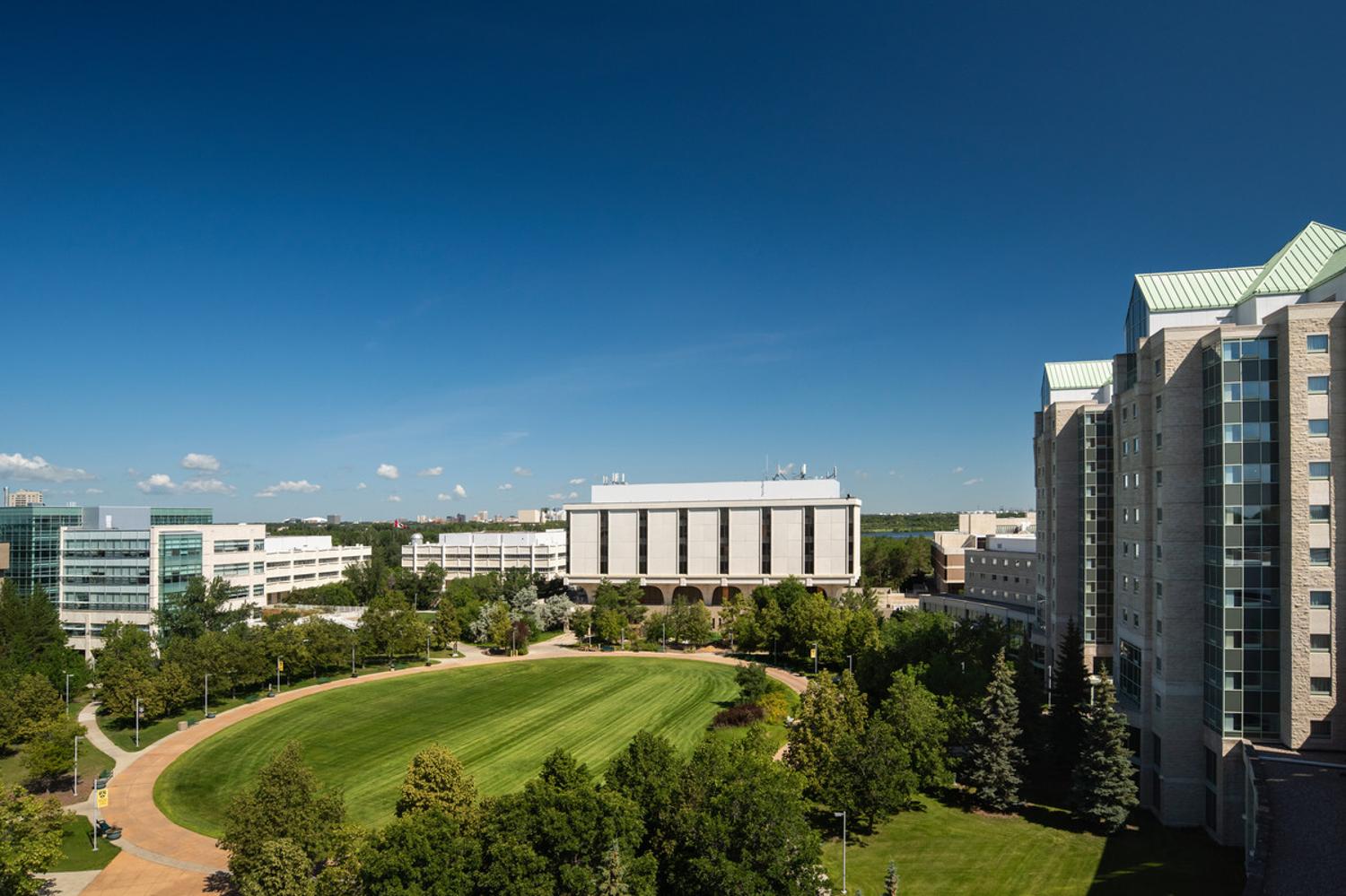 Request More Information
Loading...
We would love to show you around the University of Regina! Connect with us to visit campus and access support as you prepare for your future as a University of Regina student.