All About Us
We could tell you about how we started out in 1911 as the modest Regina College. We could also tell you about how we grew in size and significance until we ultimately became an independent degree-granting university, the University of Regina, in 1974. But instead, explore our viewbook for yourself and find out what makes us different!
Quick Links
Contact Us
Enrolment Services
Domestic Students & Counsellors

Office: Administration Humanities, Rm. 108
University of Regina
3737 Wascana Pkwy
Regina, SK
Enrolment.Services@uregina.ca
1-306-585-4591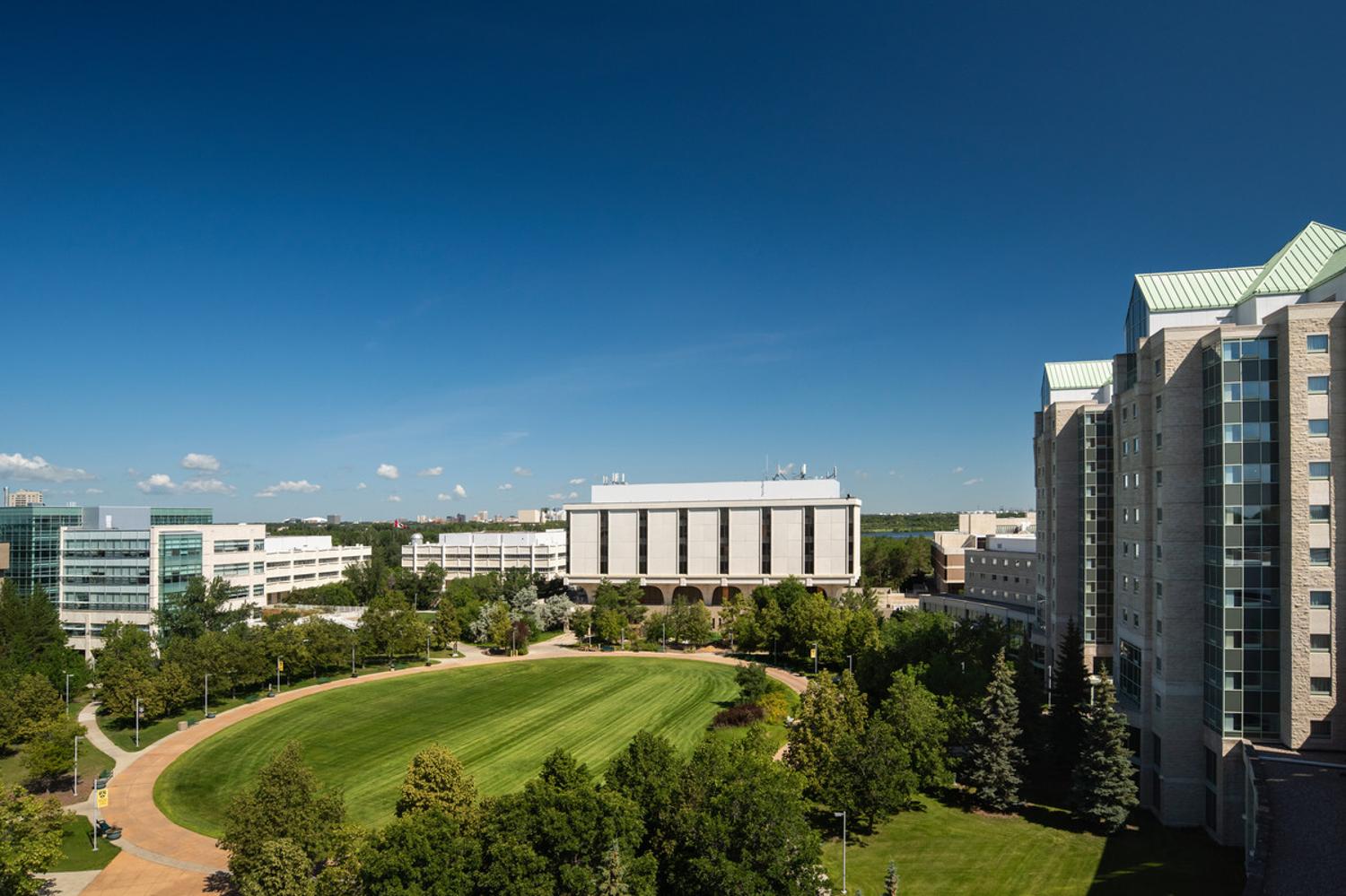 Request More Information
Loading...