Learn by doing, together.
Work Experience
We believe there is no better teacher than experience.
This belief led us to pioneer the first co-operative education program in Western Canada more than half a century ago. Our history of providing hands-on learning opportunities has given our institution decades of insight, allowing us to fine-tune our programs and offerings so that students reap the rewards in the real world. Our students enjoy plentiful opportunities to gain experience in both paid and volunteer positions, resulting in career-ready graduates who find work fast.
Our Centre for Experiential and Service Learning provides students with new opportunities to get hands on work experience and learn by doing.
Volunteer Connections
Our University motto is "As One Who Serves" and our student-run Volunteer Centre will help you find volunteer opportunities to give back to community organizations and build transferable employable skills.
Co-operative Education and Internships
Our Co-operative Education and Internships program finds and organizes placement opportunities for over 900 undergraduate and graduate students per year across numerous academic disciplines and faculties. This includes paid placements with career-specific experiential learning opportunities as an integral part of your learning process. 
Participating students earn on average $3,200 per month, totaling $12,000 to $14,000 for each four-month co-op or internship placement.
Contact us during your first year of classes at U of R. We can help map your academic schedule to recommend the best time to apply for co-op or internship placements based on your faculty or academic department's requirements.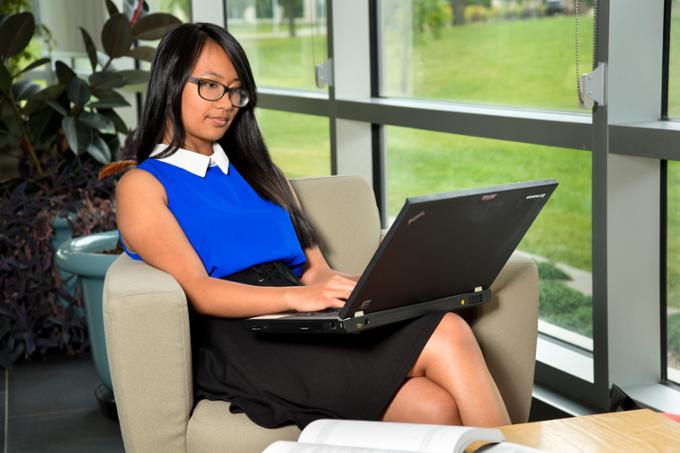 Student Employment Services
Through U of R Student Employment Services, you get access to comprehensive job search opportunities and connections to employers. Resources include online job postings and career fairs for part-time, summer, and full-time jobs before and after you graduate. Join our UR CareersLink job board to find more great opportunities.
Interested in more opportunities? Here's a sample of what you can expect:
Careers Day in September is the largest career fair of the year.

The Spring Career Fair in February features employers seeking to hire students for summer employment and beyond

The Education Career Expo in January focuses on job opportunities for aspiring teachers, with school divisions attending from across Canada and internationally.
Career Exploration and Counselling
An Experiential Learning Coordinator can help you work through the latest ideas and career-matching tools. Test career options for the best fit or narrow possible career paths as you earn your degree and beyond. We offer both group workshops and individual career counselling for current U of R students and alumni.
Indigenous Career Education
If you are an Indigenous student at the U of R, our successful Full Circle Summer Internship program will match you with opportunities to gain relevant work experience and personal enrichment. You'll also have access to co-operative education and internship placements through U of R's Indigenous Career Education (ICE) team.
50+
Years of U of R co-op and internship placements
$10M
Total student salaries earned each year
900
Approximate number of students placed each year
Career Planning and Experiential Learning Resources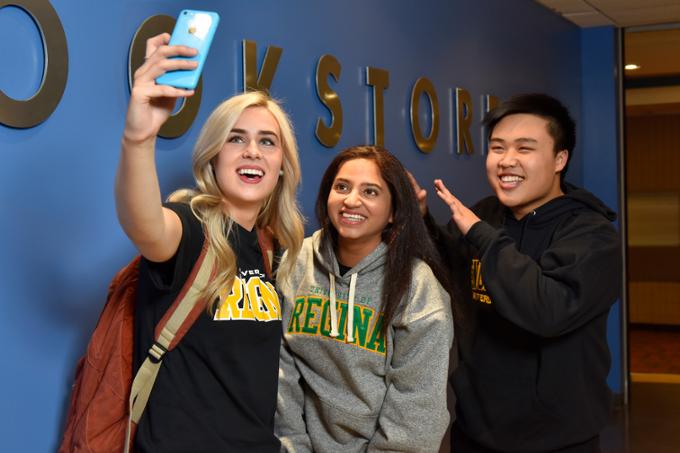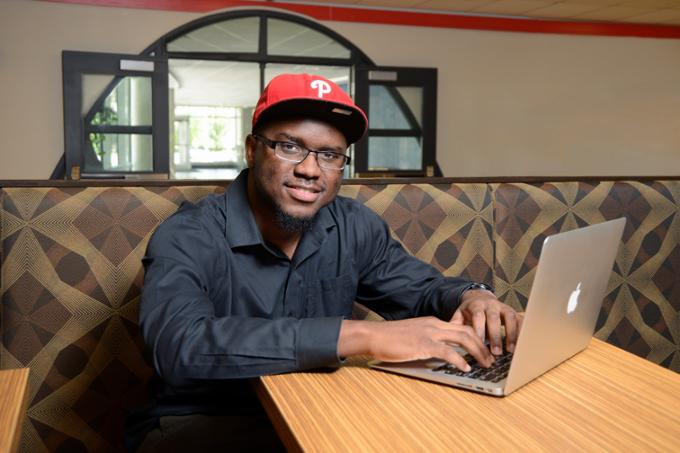 Learn the skills you need to plan for – and develop – the career you want, whether it's starting with part-time, summer, or full-time employment during or after graduation. With the help of our Experiential Learning Coordinators, you can learn to:
Understand your strengths and fit for various professions

Find available openings for jobs and graduate / professional schools

Build your network of friends, work colleagues and mentors

Prepare your application documents

Shine in interviews, even when facing tough questions

Build your skills through workshops and events
Additional Resources