Expand Your Possibilities
High School Admissions
Believe in yourself. We certainly do! The University of Regina promotes a community where students with diverse perspectives learn, grow and gain professional experience and skills. Your time at university – and the friends you make here — will expand what you imagine is possible, for your life and your career.
The information below applies to domestic high school students (Canadian Citizens, Permanent Residents, or refugees). International high school/secondary students (attending on a student visa or study permit) can access information about international student admission from UR International.
Learn More About:
How to Apply to the
U of R
Step 1
Submit Your Admissions Application
Step 2
Pay Your Admissions Application Fee
Step 3
Submit Your High School Transcripts
Current High School Students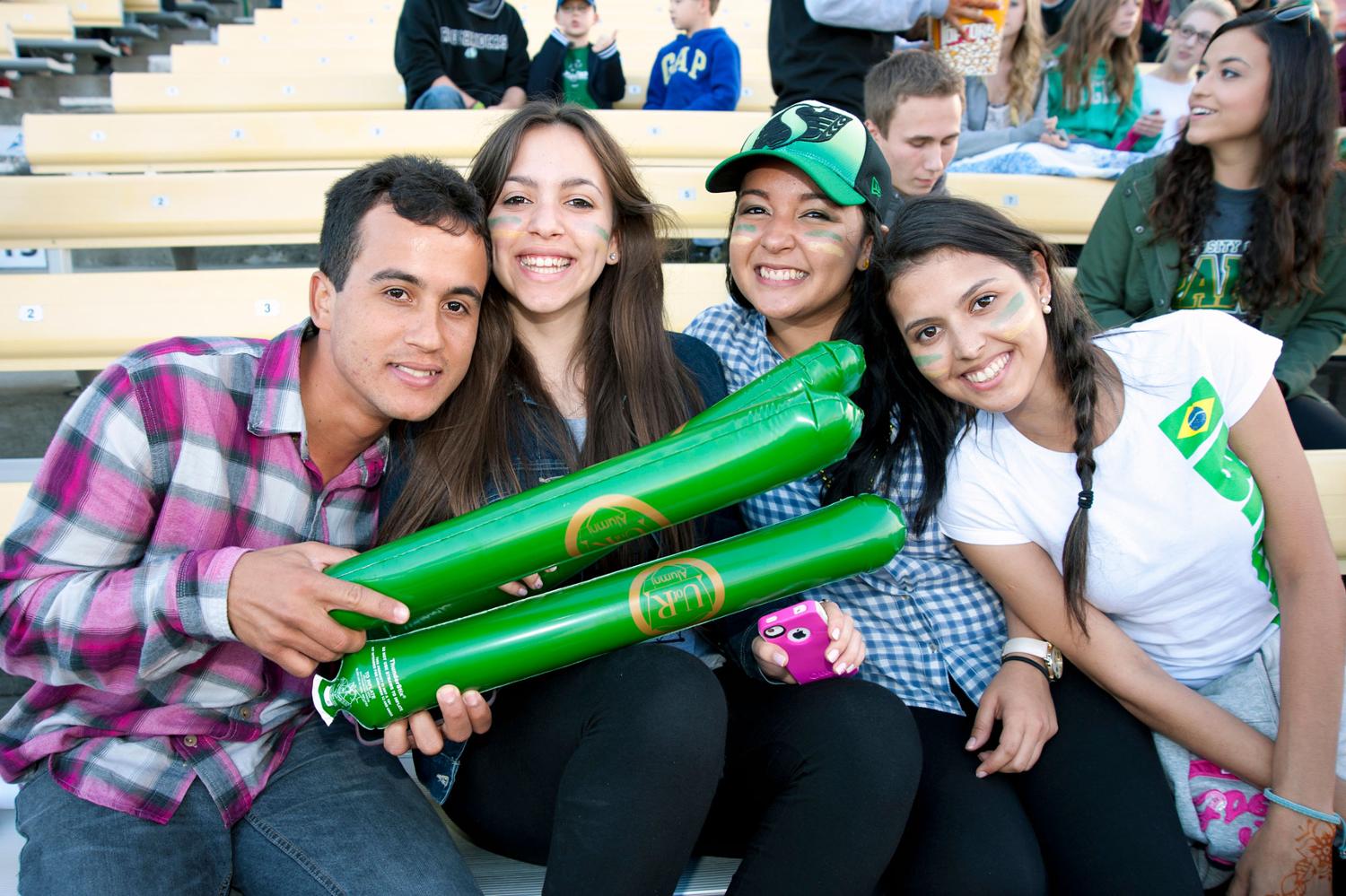 As a current domestic high school student (Canadian Citizen, Permanent Resident, or refugee), you can apply for early conditional admission to the University of Regina during your grade 12 year! Early conditional admission allows you to be conditionally admitted using grade 11 and any grade 12 courses you have completed at the time of your application. Students who are granted early conditional admission are still required to meet the final admission requirements for their program/faculty at the time of graduation.
Find out what high school classes and admission averages are required for both early conditional and final admission in the Admission at a Glance sheets below!
High School Admission At A Glance
High School Admission FAQs