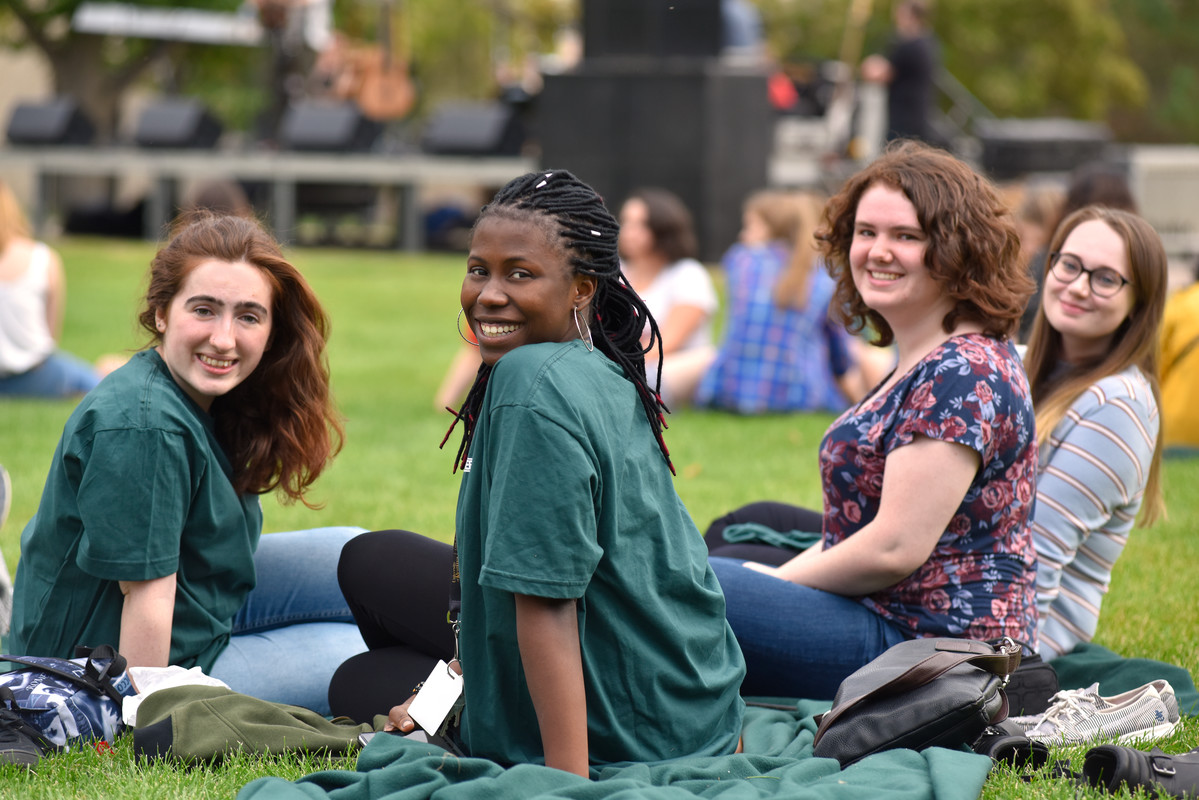 Congratulations!
You're Admitted - What's Next?
Welcome to the University of Regina family! Being a part of our campus community definitely has its perks. Not only will you always feel welcome here, but you'll also have access to a variety of supports designed to help you succeed throughout your time at the U of R. From helping you get settled on campus, to advice on effective budgeting, to tutoring services and more, we've got a team of amazing people willing and eager to help you every step of the way.
Your What's Next Checklist
We know that you have lots of questions on what to do now that you are accepted, so we've made you an easy-to-follow checklist to help you prepare to begin your undergraduate studies!