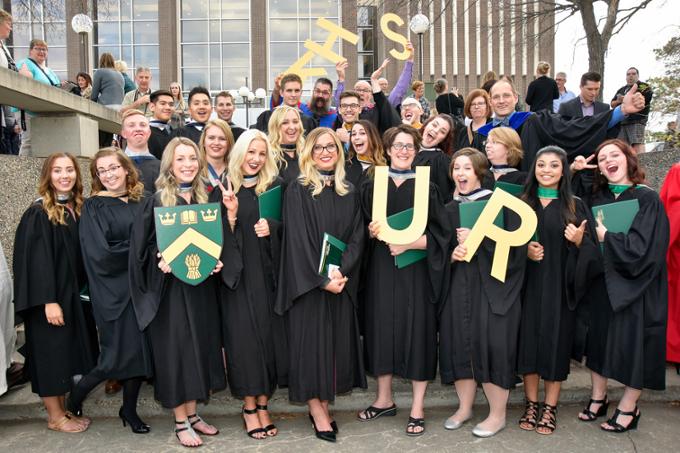 Domestic Students
What's Next Checklist
Congratulations on your offer of admission!
Please review the information included on this checklist to make sure your transition to the University of Regina is a seamless one.
Learn more about the lively campus community that you're joining!
Campus Life
Our campus provides an inclusive and supportive home away from home for you to complete your studies. Discover our life on campus, including extracurricular opportunities, student supports, and more!
Academic Advising Offices
Connect with the academic advisors in your faculty/college for course selection and registration support. Advisors can also connect you with other important campus resources!
Enrolment Services
Have questions or need assistance? Our Enrolment Services team is happy to help. Just give us a call or email us and we'll do our best to answer your questions or connect you with the person who can!