Certificate Program
Law and Society
This 30 credit hour (10 courses) certificate offered by the Faculty of Arts will introduce students to the study of Law, and its impact on Society. Students will have the opportunity to explore a range of disciplinary perspectives and approaches to studying the law. It will appeal to those who are curious about how law shapes society and how law impacts the lives of people and will be especially appealing to students who are planning to apply to a law school or to pursue a law-related career. It can also be done as a minor to a degree program if allowed by the Faculty.
Quick Facts
Program:
Certificate in Law and Society
Offered Through:
University of Regina
Campion College
First Nations University of Canada
Luther College
Request More Information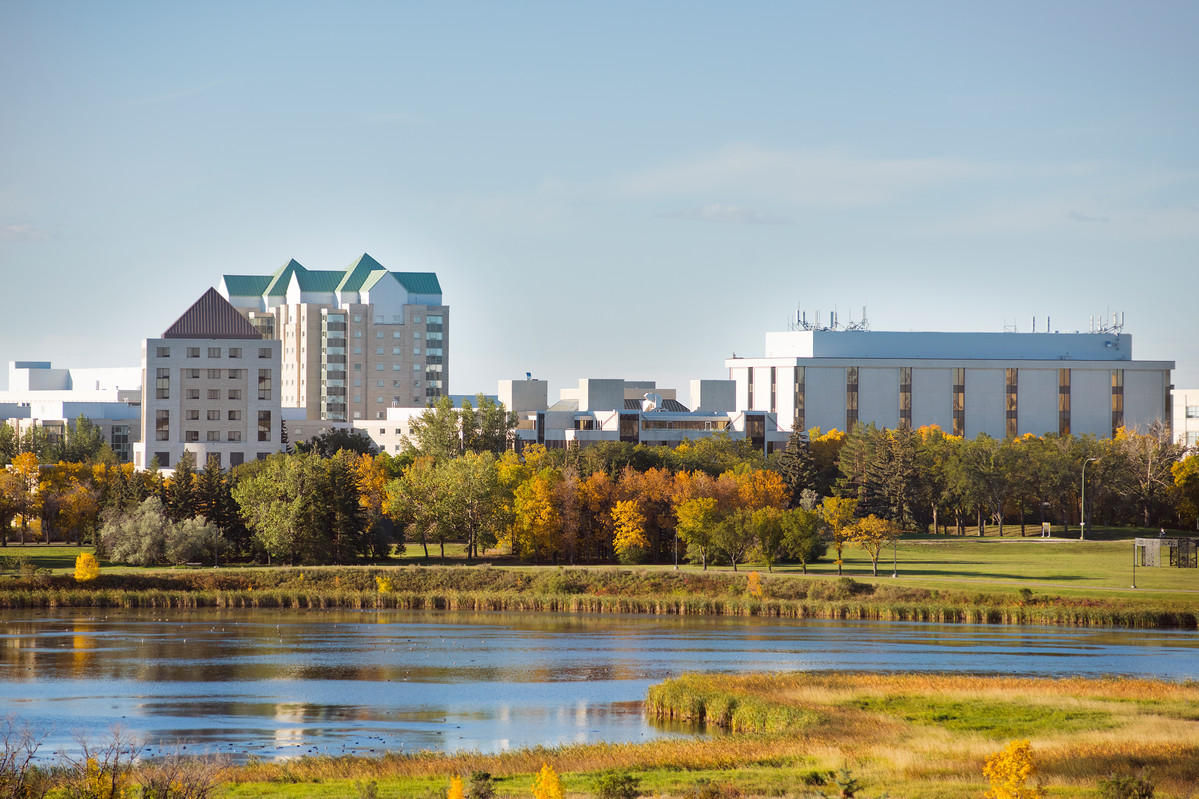 Request More Information
Loading...