Certificate Program
Politics and International Governance
This certificate is designed for both new students and current students who are enrolled in Faculties other than the Faculty of Arts. Students enrolled in this certificate will gain a broad knowledge in understanding and evaluating governance in a variety of contexts and settings. Governance refers to the authority, decision-making and accountability exercised by both formal and informal institutions and organizations. Students will have the opportunity to explore governance in both Canada and abroad via governments and a host of social, political and economic organizations. The certificate will enhance the skill sets of students with an interest in finance, economics, business and public administration as well as a variety of other disciplines and professions.
Quick Facts
Program:
Certificate in Politics and International Governance
Length:
2 years (part-time)
Offered Through:
University of Regina
Campion College
First Nations University of Canada
Luther College
Request More Information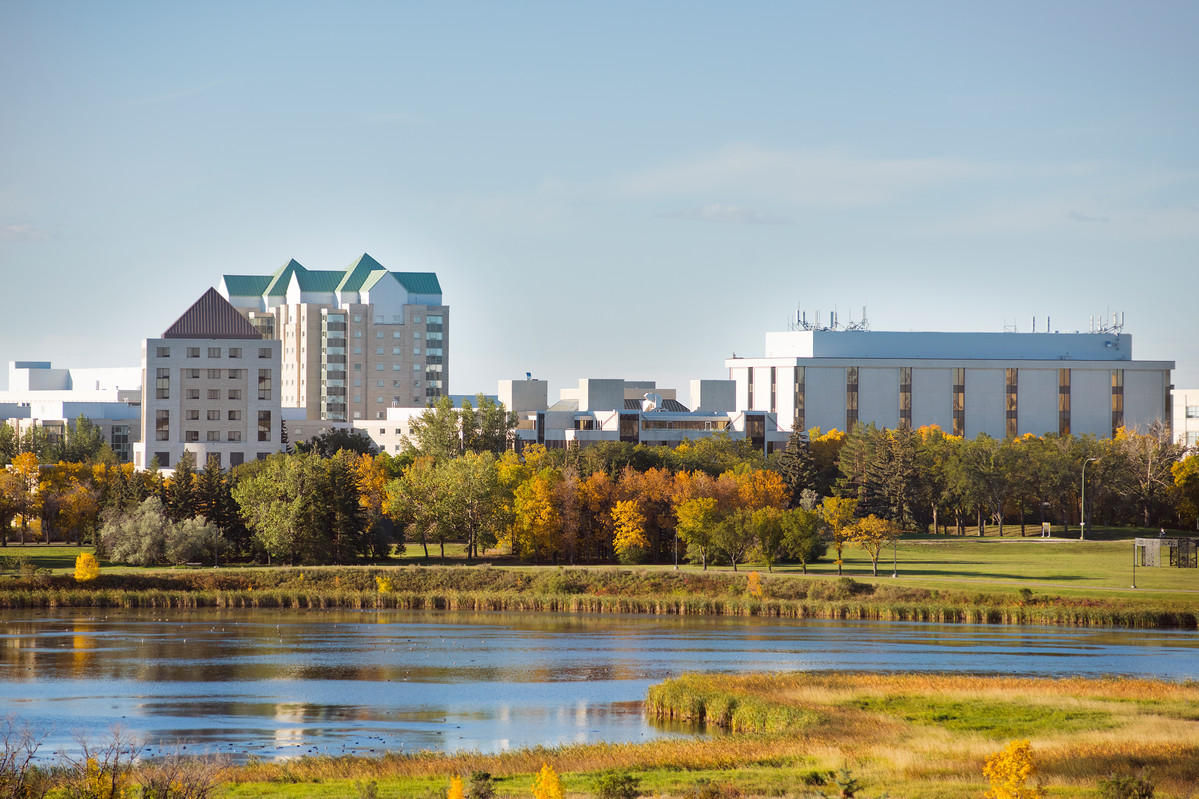 Request More Information
Loading...