Bachelor's Degree Program
English - Creative Writing
Do you dream of becoming a poet or novelist, an editor or publisher, a marketing specialist, or a communications officer? Maybe you like to coordinate literary festivals, design corporate websites, or teach others about literature or writing. These are some examples of where a creative writing concentration in the study of English can lead.
In the English major program you will learn about international authors and diverse literary periods and genres. You will also develop critical thinking and writing skills that will enhance your learning style and strengthen your communications skills. As a creative writer, you will hone your writing and editing skills in a variety of genres.
The Creative Writing concentration for English majors requires four specific courses: Expository and Persuasive Writing, Creative Writing, and any two 300 or 400 level Creative Writing courses in particular genres or techniques.
Sample Courses
Writing Fantasy
Writing Fixed-Form Poetry
Writing Genre
Women's Memoir
Writing the Lyric Self
The Power of Place in Creative Writing
Career Opportunities
English majors with the Creative Writing concentration find jobs as writers, publishers, editors, arts events coordinators, advertisers, and journalists. They also enter professional programs such as law and education, or go on to graduate work.
Website: www.uregina.ca/arts/english/
Quick Facts
Program:
Bachelor of Arts English (Creative Writing)
Bachelor of Arts Honours English (Creative Writing)
Offered Through:
University of Regina
Campion College
First Nations University of Canada
Luther College
Request More Information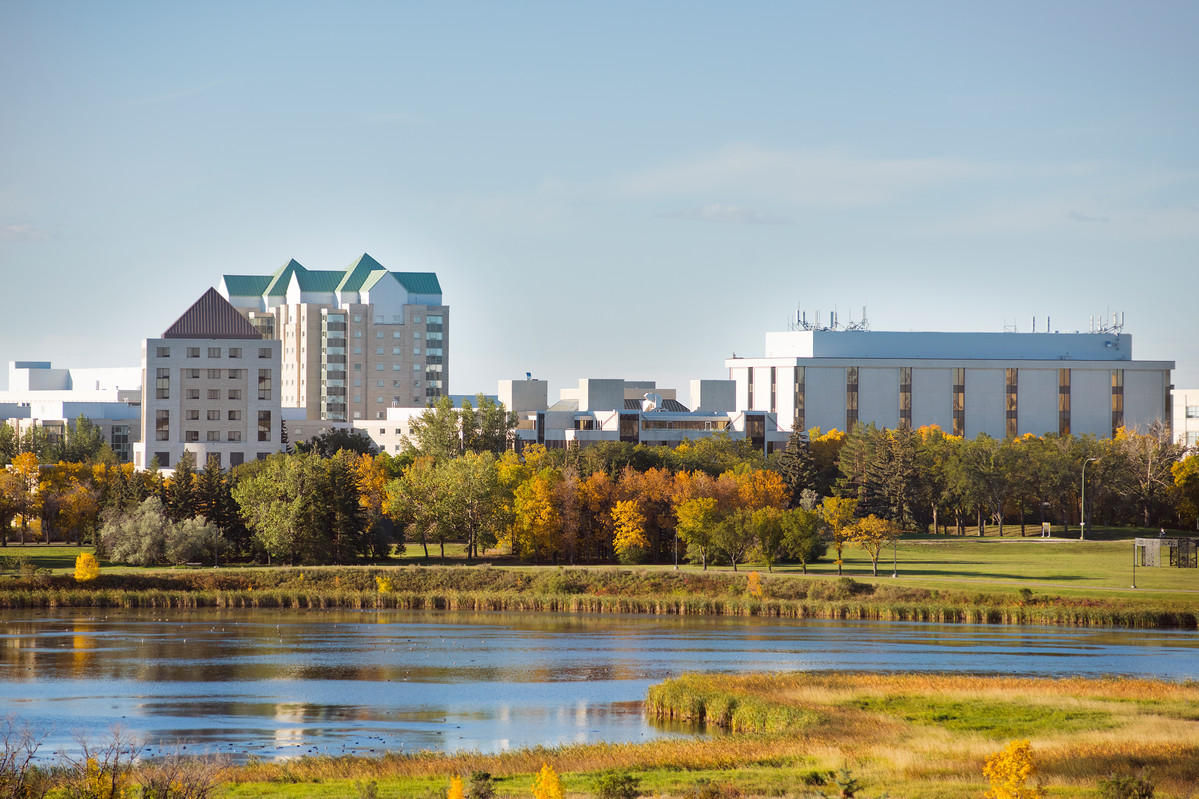 Request More Information
Loading...