Bachelor's Degree Program
Philosophy
Do you like to explore questions related to human existence? Do you enjoy debating the meaning of life? Philosophy asks many questions and encourages us to scrutinize the everyday assumptions that shape our lives. As a philosophy student, you will study classic philosophers such as Aristotle and Plato and will explore the influential and world-changing ideas of Descartes, Marx, and Rousseau. You will learn to challenge and question the world we live in, learn to reevaluate the everyday and theorize about different belief systems.
Sample Courses
Philosophy of Sexuality and Love
Philosophy of Propaganda and Ideology
Philosophy for Cyborgs
Environmental Ethics
Knowledge and Reality
Career Opportunities
Graduates find careers in:
counselling
criminal justice
management
policy analysis
communications
and more
Website: www.uregina.ca/arts/philosophy-classics/programs/philosophy
Quick Facts
Program:
Bachelor of Arts in Philosophy
Offered Through:
University of Regina
Campion College
First Nations University of Canada
Luther College
Request Information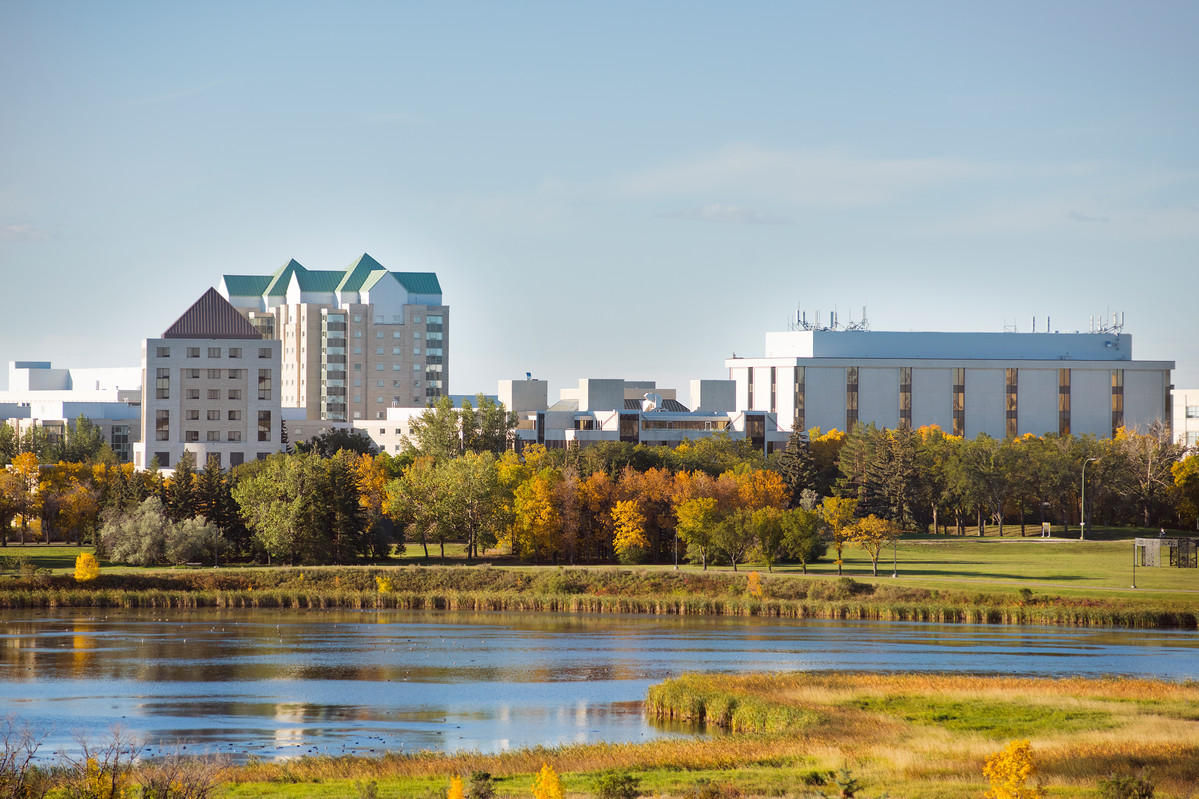 Request More Information
Loading...