Certificate
Extended Studies in Inclusive Education
Learn how you can open doors for students who face special learning challenges while pursuing your own professional development as a teacher or educator.
For re-classification information related to the successful completion of the Certificate of Extended Studies in Inclusive Education (CESIE) program in Saskatchewan, visit www.saskatchewan.ca
Inclusive Education is a dynamic and flexible approach to supporting students with special needs in schools and communities. As a teacher, you will be provided with the opportunity to: Learn from instructors who have extensive experience in the field. Gain hands on experience. Build peer relationships and network support. Attend courses in the evening, on weekends or during the summer.
Courses Offered
Face-to-face (Off-campus)
Face-to-face (Regina)
Intensives
Blended
Online (Not all classes available online)
Quick Facts
Program:
Certificate of Extended Studies in Inclusive Education
Offered Through:
University of Regina
Request Information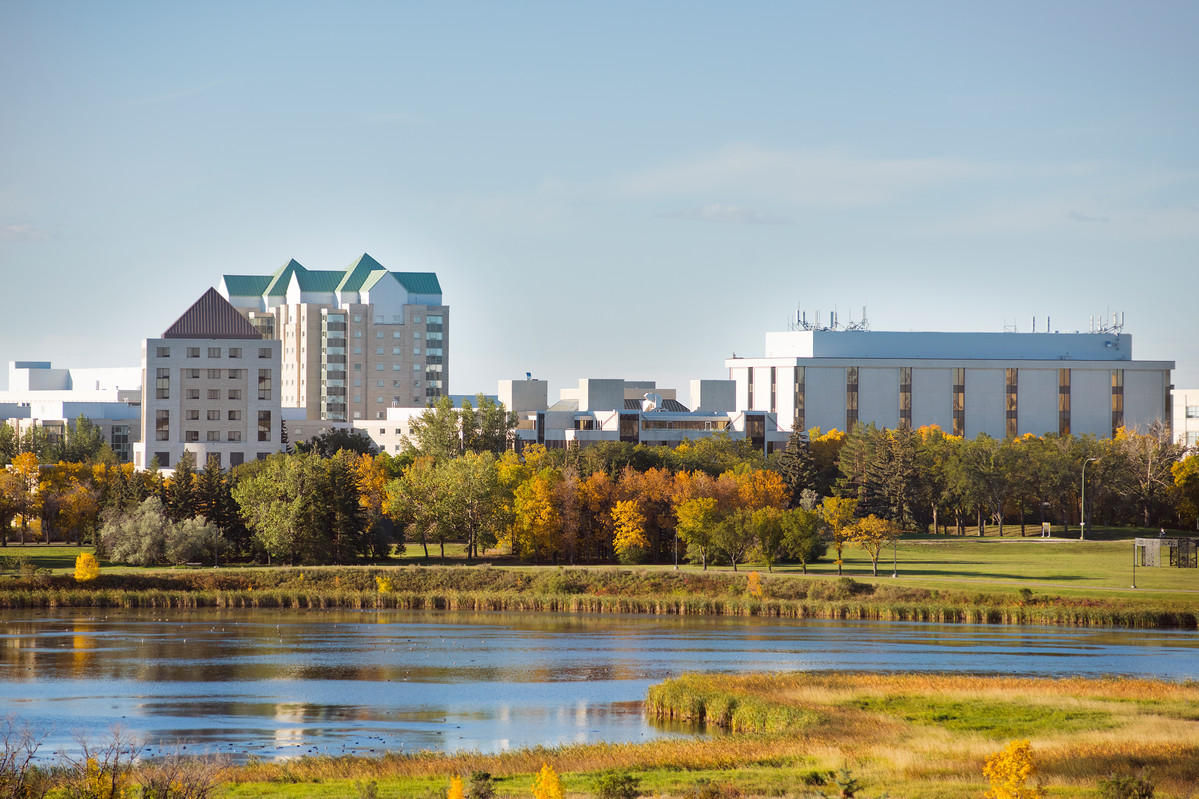 Request More Information
Loading...