Certificate
Public Relations
With the growth of the Internet and social media, the need for Public Relations Specialists is on the rise.
Learn Expert Promotion, Communication and Organization
Learn the foundations of public relations, how to prepare a communication plan to reach your target market and develop writing and communication skills to expertly communicate with stakeholders. Practical learning experiences and the opportunity to meet and learn from other public relations professionals will set you apart in the job market and give you hands-on training from industry experts.
Courses Offered
This program is designed to be completed part time.
Quick Facts
Program:
Certificate in Public Relations
Offered Through:
University of Regina
Request Information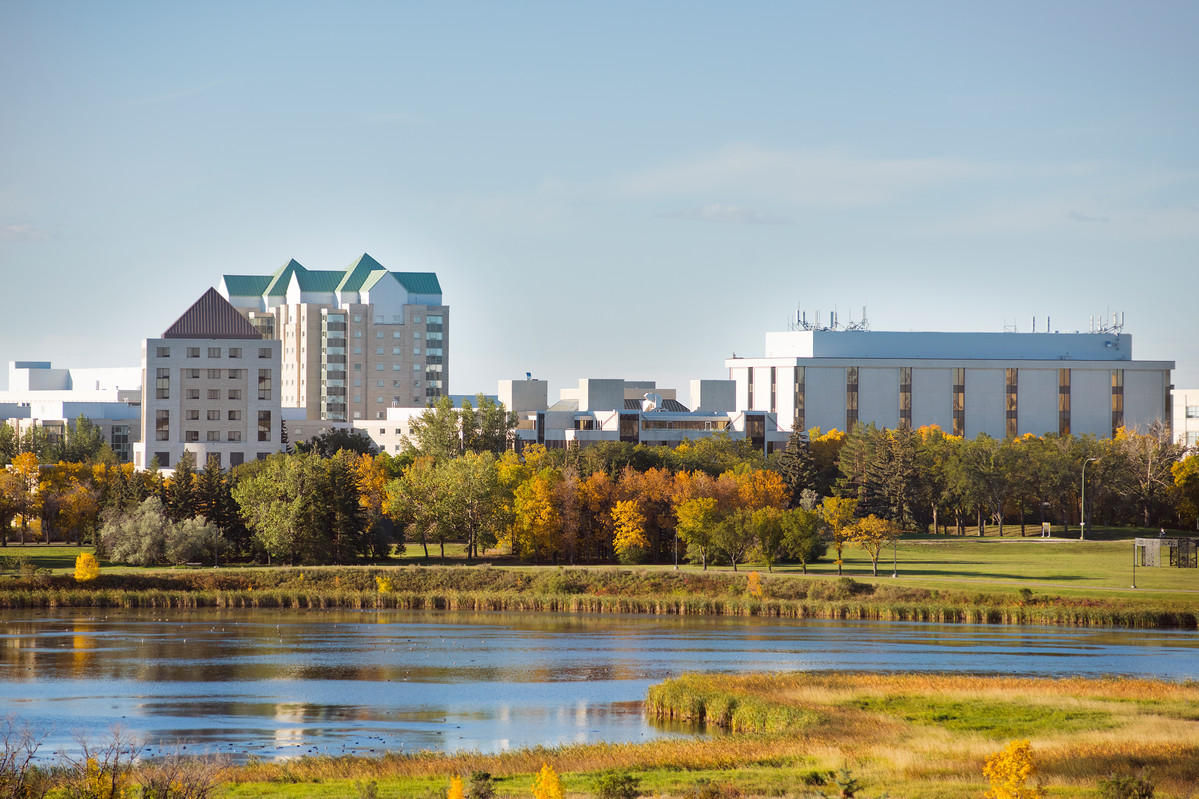 Request More Information
Loading...