Bachelor's and After Degree Programs
Baccalauréat en éducation française élémentaire
The Baccalauréat en éducation française élémentaire program at the University of Regina is committed to help pre-service teachers develop a deep understanding of the complexities of life in schools and aims to support the development of critically engaged citizens in society. By helping students develop the professional attitudes, knowledges, French language proficiency, and skills necessary to teach in an increasingly diverse and complex environment they acquire the adaptability needed to address the challenges in today's French Immersion or Francophone schools. Graduates have experience with enacting innovative and responsive pedagogies, including equitable assessment and evaluation; teaching, learning, and participating in our digital world; teaching for multiple literacies; and responding with multiple levels of intervention to learning, behavioural, and health challenges in schools.
The degree is approved by the Saskatchewan Teachers' Professional Regulatory Board as meeting the requirements for Teacher Certification in the province of Saskatchewan.
Values
The Baccalauréat program is especially designed for students who aim to teach in French within the French Immersion or Francophone context. The program takes up critical culturally responsive and anti-oppressive teaching practices; development of culturally appropriate curricula; building capacity for intercultural understanding, empathy, and mutual respect; leadership in treaty education. The program endeavours to attract teacher candidates from diverse backgrounds and representative of Saskatchewan demographics.
In School Experience
The first-year practicum experience is an introduction to schools, an exploration of the various roles in education. The second-year practicum takes place in Québec City. More extensive development occurs in the pre-internship year (year 3). It is at this level that students experience the link between theory and practice since education courses over two semesters are coordinated with the practicum. An intensive 16-week internship, under the daily supervision of a cooperating teacher, has over the years become the 'flagship' of the Faculty of Education
Sample Courses
Développement et enrichissement langagiers en français
Fondements historiques et approches contemporainesde l'immersion française au Canada
Didactique de la langue à l'élémentaire
Constructions de la personne comme apprenant
Théories et pratique de l'enseignement à l'élémentaire
In the Baccalauréat program we have to prepare our students to work in French and to share the mission of the Faculty of Education that is rooted in anti-racist and social justice orientations to teaching and learning. Becoming a student here will require you to stretch your thinking, to examine your own positionality, and to develop a critical consciousness around the lives of those marginalized by various forms of systemic inequities. We are one of the few dedicated French teacher education program in Western Canada
Career Opportunities
This program prepares students for careers as elementary school teachers. Other career opportunities include working in early childhood settings and community-based education programs. Our graduates are well respected and highly sought after by school divisions across Saskatchewan and beyond. There is a shortage of French teachers across Canada, our graduates find employment immediately after they receive their diploma. Many times, they have a job offer during their internship.
Baccalauréat en éducation
Meet Your Faculty
Quick Facts
Program:
Baccalauréat en éducation élémentaire BEd
Baccalauréat en éducation élémentaire et BA (Français)
Baccalauréat en éducation élémentaire après diplôme (BEAD)
Length:
BEd/BA: 5 years
BEd: 4 years
BEAD: 2 years
Programs can be completed on a part time or full time basis
Offered Through:
University of Regina
Request More Information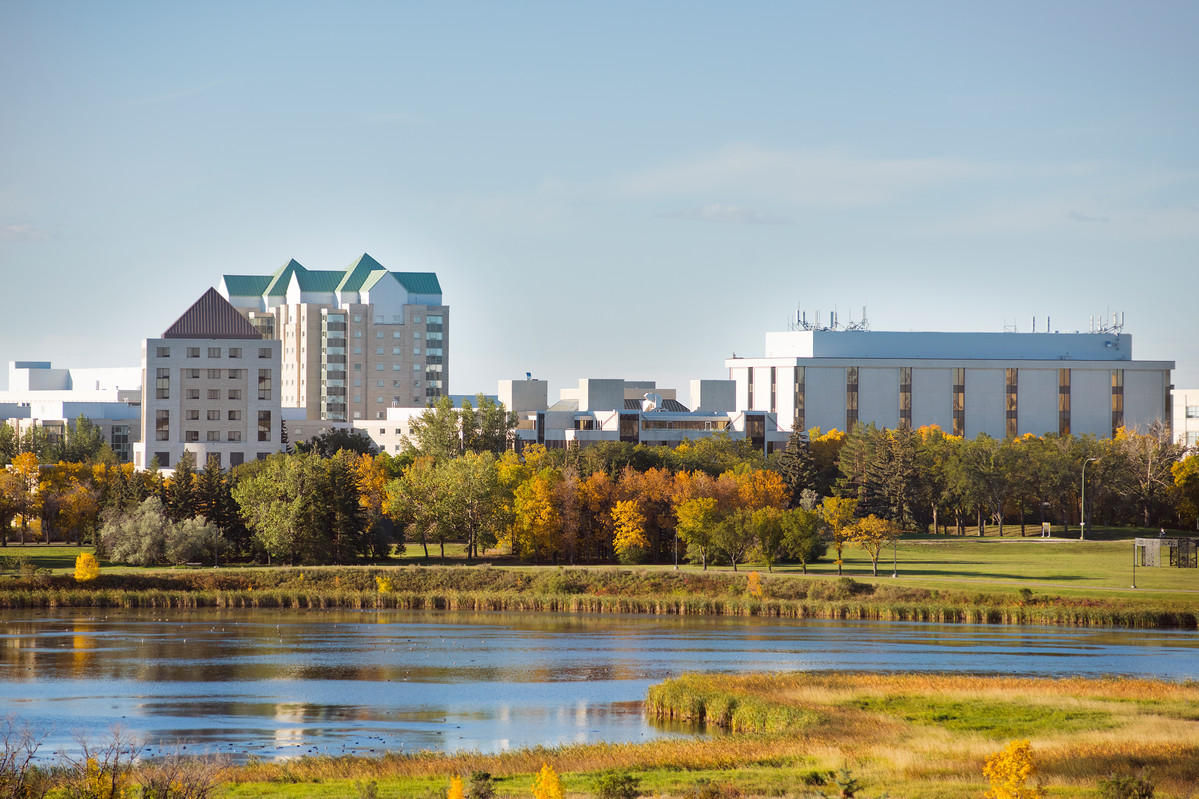 Request More Information
Loading...