Bachelor's Degree Program
Elementary Teacher Education - SUNTEP
For over forty years the Saskatchewan Urban Native Teacher Education Program (SUNTEP) has offered a pre-service teacher training program. The SUNTEP program is delivered by the Gabriel Dumont Institute (GDI), in partnership with the Ministry of Advanced Education and the University of Regina.
SUNTEP sponsors self-declared Métis applicants for all tuition and required fees during the four years of pre-service teacher-training. 
Distinct features of the SUNTEP program include small class sizes, one-on-one academic and instructor support, tutorials, and access to professional development opportunities and Michif cultural experiences on and off campus.
The primary goals of SUNTEP are:
to ensure that people of Métis ancestry are adequately represented in the teaching profession, and
to ensure SUNTEP graduates are trained to be sensitive to the individual needs of Indigenous students and all students.
Learn About
SUNTEP is grounded in foundational education theories that embrace pedagogy of relations, culturally responsive education, diversity and inclusivity. Métis Ways of Knowing and Being are fundamental and infused in SUNTEP's pre-service training program. An emphasis on cross-cultural education, Métis and First Nation people's history and culture, the Michif language and land based learning are instilled throughout the program. The Saskatchewan curriculum and societal issues explore social justice, anti-oppressive and anti-racist education lenses which extend to the schools and classroom experience.
Values
The foundations of SUNTEP are promoted in the Gabriel Dumont Institute mission statement:
To promote the renewal and development of Métis culture through research, materials development, collection and distribution of those materials and the design, development and delivery of Métis-specific educational programs and services.

In School Experience
SUNTEP pre-service teacher candidates spend a significant amount of time each year of the program in urban schools working with students, teachers and the school community to gain invaluable experiences that move a career pathway in education. The professional school placement experience progresses annually from introductory, involvement, pre-internship, to the completion of a sixteen-week internship in year four.
Sample Courses
Michif Immersion Language
Metis Culture and History
Treaties in the Classroom
Curriculum and Pedagogy 
SUNTEP promotes a community of practice between peers, educators, Métis Old Ones/Knowledge Keepers, and the Michif community seeking to enhance equality, inclusivity, and diversity.
Career Opportunities
The Bachelor of Education degree is approved by the Saskatchewan Teachers' Professional Regulatory Board meeting the requirements for Saskatchewan Teacher Certification.
SUNTEP prepares student for careers as elementary school teachers. SUNTEP has graduated over 1,300 pre-service student candidates who have gained excellent reputations as advocates, role models, mentors, and leaders in Saskatchewan schools, across Canada, and internationally. Other career pathways include early childhood, community-based education programs, and government positions. Our graduates are highly sought after in urban Saskatchewan school divisions.
Elementary Teacher Education
Meet Your Faculty
Quick Facts
Program:
Bachelor of Education (BEd) Elementary Education (Pre-K to Grade 8)
Length:
BEd: 4 years
The annual application deadline for SUNTEP is May 1 with a fall intake each year.
The program can be completed on a part time or full time basis.
Offered Through:
University of Regina
Gabriel Dumont Institute
Request More Information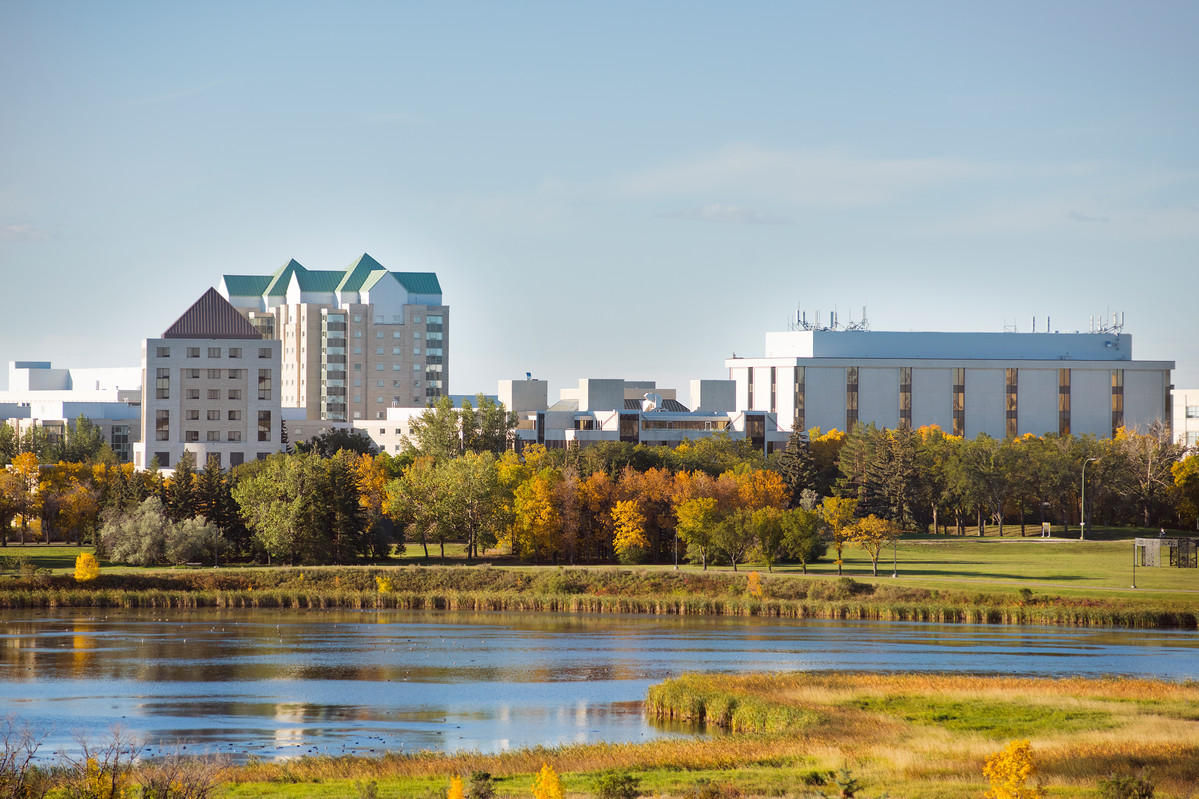 Request More Information
Loading...