Bachelor's and After Degree Programs
Elementary Teacher Education - YNTEP
Since its inception in 1989, the Yukon Native Teacher Education Program (YNTEP) has supported a vision for change in Yukon schools collectively voiced by First Nation Chiefs and Elders, community members, educators, and politicians across the Yukon. YNTEP is committed to nurturing educational practices that support reconciliation and decolonization.
YNTEP expects its graduates to lead for change, providing a curriculum of consequence as a foundation for a brighter future for all Yukon communities. They have experience enacting innovative and responsive pedagogies, including equitable assessment and evaluation; teaching in cross-cultural settings, with an emphasis on Yukon First Nation history and culture; teaching for multiple literacies; and responding with multiple levels of intervention to learning, behavioural, and health challenges in schools.
Values
YNTEP takes up critical, culturally responsive and anti-oppressive teaching practices; development of culturally appropriate curricula; and building capacity for intercultural understanding, empathy, and mutual respect. The program endeavours to attract teacher candidates from diverse backgrounds and representative of Yukon's demographics.
In-School Experience
Our program offers extensive field experience in a school setting. The practicum experience begins in the first year with an introduction to schools, an exploration of the various roles in education. More extensive development occurs in the pre-internship year (year 3). It is at this level that students experience the link between theory and practice since education courses over two semesters are coordinated with the practicum. An intensive 16-week internship, under the daily supervision of a cooperating teacher, has over the years become the 'flagship' of the Faculty of Education.
Sample Courses
Cross-Cultural Teaching Strategies
Education for Justice: Knowledge, Schooling and Society
Curriculum and Pedagogy
Indigenous Land-Based Pedagogies
Faculty of Education is rooted in anti-racist and social justice orientations to teaching and learning. Becoming a student here will require you to stretch your thinking, to examine your own positionality, and to develop a critical consciousness around the lives of those marginalized by various forms of systemic inequities.
Career Opportunities
This program prepares students for careers as elementary school teachers (YNTEP does facilitate practicum opportunities at the secondary level upon request). Other career opportunities include working in early childhood settings and community-based education programs. Our graduates are well respected and highly sought after by school divisions across Yukon and beyond.
Elementary Teacher Education
Meet Your Faculty
Quick Facts
Program:
Bachelor of Education (BEd) Early Elementary Education (Pre-K to Grade 5)
Bachelor of Education After Degree (BEAD) Early Elementary Education (Pre-K to Grade 5)
Length:
BEd: 4 years
BEAD: 2 years
Programs can be completed on a part time or full time basis
Offered Through:
University of Regina
Yukon University
Request More Information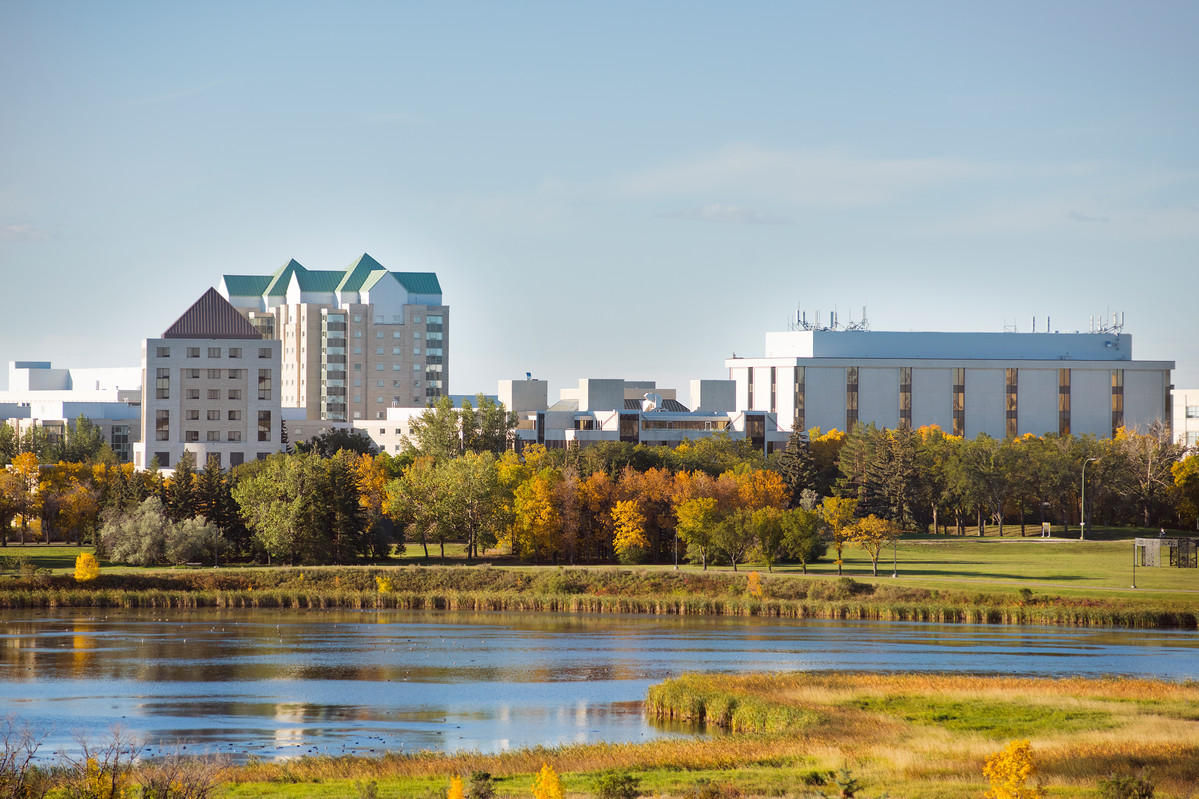 Request More Information
Loading...