Bachelor's and After Degree Programs
Indigenous Teacher Education
Programs in Indigenous Teacher Education, offered through First Nations University of Canada, incorporate Indigenous worldview, content, perspectives, and Indigenous ways of knowing and learning.  
Graduates have experience with developing culturally relevant pedagogies and are knowledgeable about First Nations cultures, values, traditions, and languages.
 The degree is approved by the Saskatchewan Teachers' Professional Regulatory Board as meeting the requirements for Teacher Certification in the province of Saskatchewan.
Values
The program supports Indigenous communities in ensuring the success of Indigenous learners. All courses are designed to include Indigenous knowledge processes and work with Elders. Students from western Canada and beyond take part in the programs. Community-based programming is integral our programs.
In School Experience
Students are in field every semester of the program. Depending on the year of study. placements vary in length from one day, to one week, 2-week, 3-week and finally a 16-week internship. They are placed in provincial, urban, rural schools, and First Nation controlled schools.
Sample Courses
EIND 116 Indigenous Educational Professional Studies

EIND 305 Curriculum and Instruction Adaptation for Indigenous Education

ELBP: Land-Based Education
Career Opportunities
Students are certified to teach at the elementary and secondary levels. Many are considered for administrative positions. Graduates have career opportunities across Canada.
Teacher Education
Meet Your Faculty
Quick Facts
Program:
Bachelor of Indigenous Education (BEd) Elementary Education
Bachelor of Indigenous Education (BEd) Secondary Education: Secondary First Nations Language Minor, and Visual Arts Major
Bachelor of Indigenous Education After Degree (BEAD) Elementary
Bachelor of Indigenous Education After Degree (BEAD) Secondary
Length:
BEd: 4 years
BEAD: 2 years
Programs may be completed on a part time or full time basis
Offered Through:
University of Regina
First Nations University of Canada
Request More Information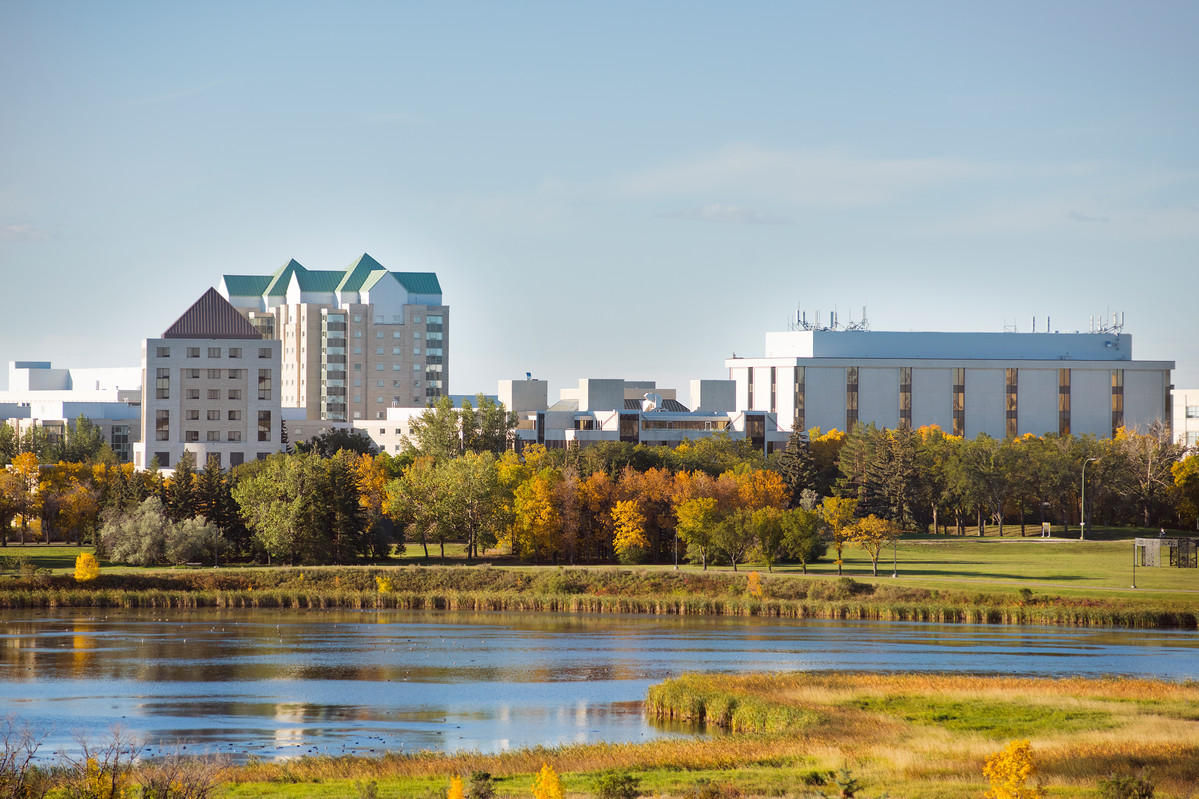 Request More Information
Loading...