PhD Programs, Master's Degrees, Graduate Certificates
Graduate Studies
The University of Regina has a long history of producing successful graduates. Our grads are creators, innovators, problem solvers and big thinkers. Our students enjoy great access to professors, opportunity for one-on-one guidance, and a supportive community of students. Combine that with our exceptional collection of student support services, and you find a great environment to pursue your graduate work.
We are proud of our innovative programs for professional and academic careers.
Graduate Degrees Across Disciplines
The University of Regina offers graduate degrees across 11 disciplines:
Arts
Business
Education
Engineering
Kinesiology and Health Studies
La Cite (French)
Media, Art, and Performance
Nursing
Public Policy and Administration
Science
Social Work
 Graduate Programs at All Levels
20+ PhD programs
55+ Master's programs
10+ Master's Certificate programs
Research Intensive Focus
As a research-intensive institution, we lead Canadian comprehensive universities in research impact and international research collaboration. Based on a variety of key measures, we've emerged as a centre of excellence on a number of research fronts.
Diverse and Open Environment
We proudly provide a diverse and open learning environment that encourages collaboration and opportunities for personal growth and professional development.
Graduate Studies
Come study with us and discover a future filled with possibility!
Quick Facts
Program:
PhD Programs
Master's Degrees
Graduate Certificates
Offered Through:
University of Regina
Request Information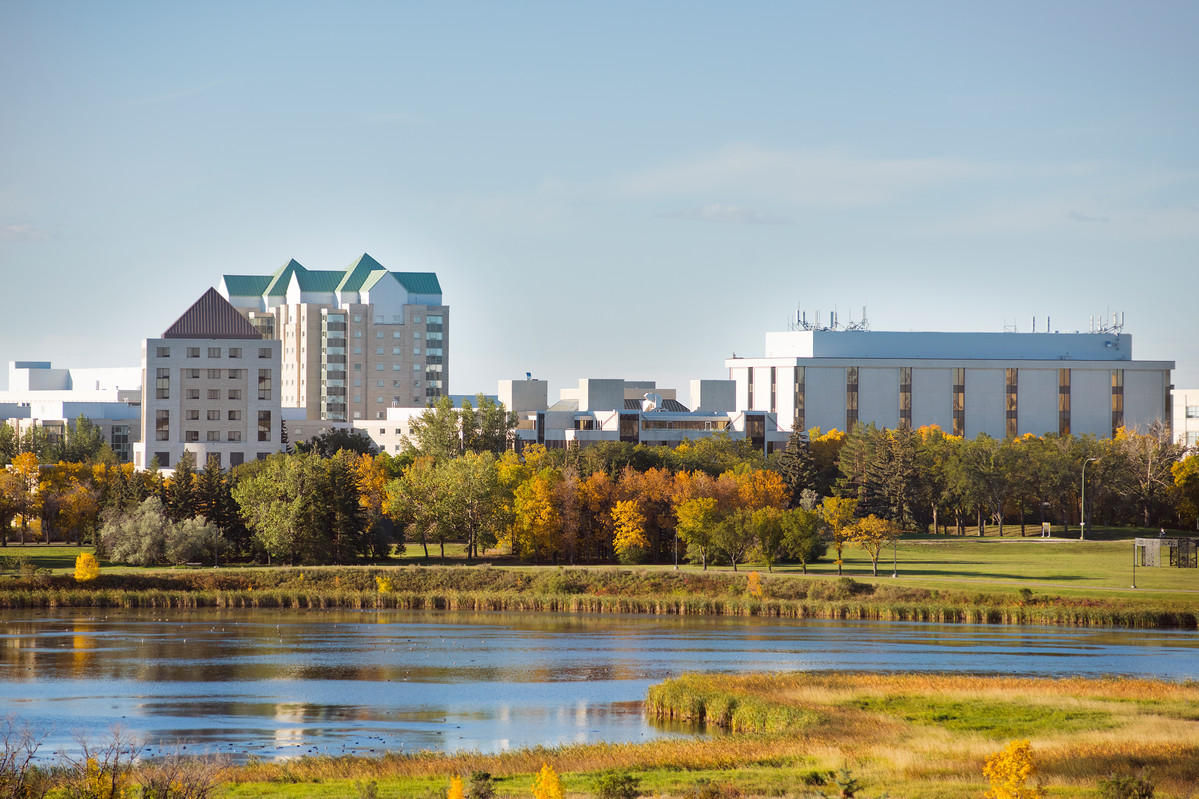 Request More Information
Loading...