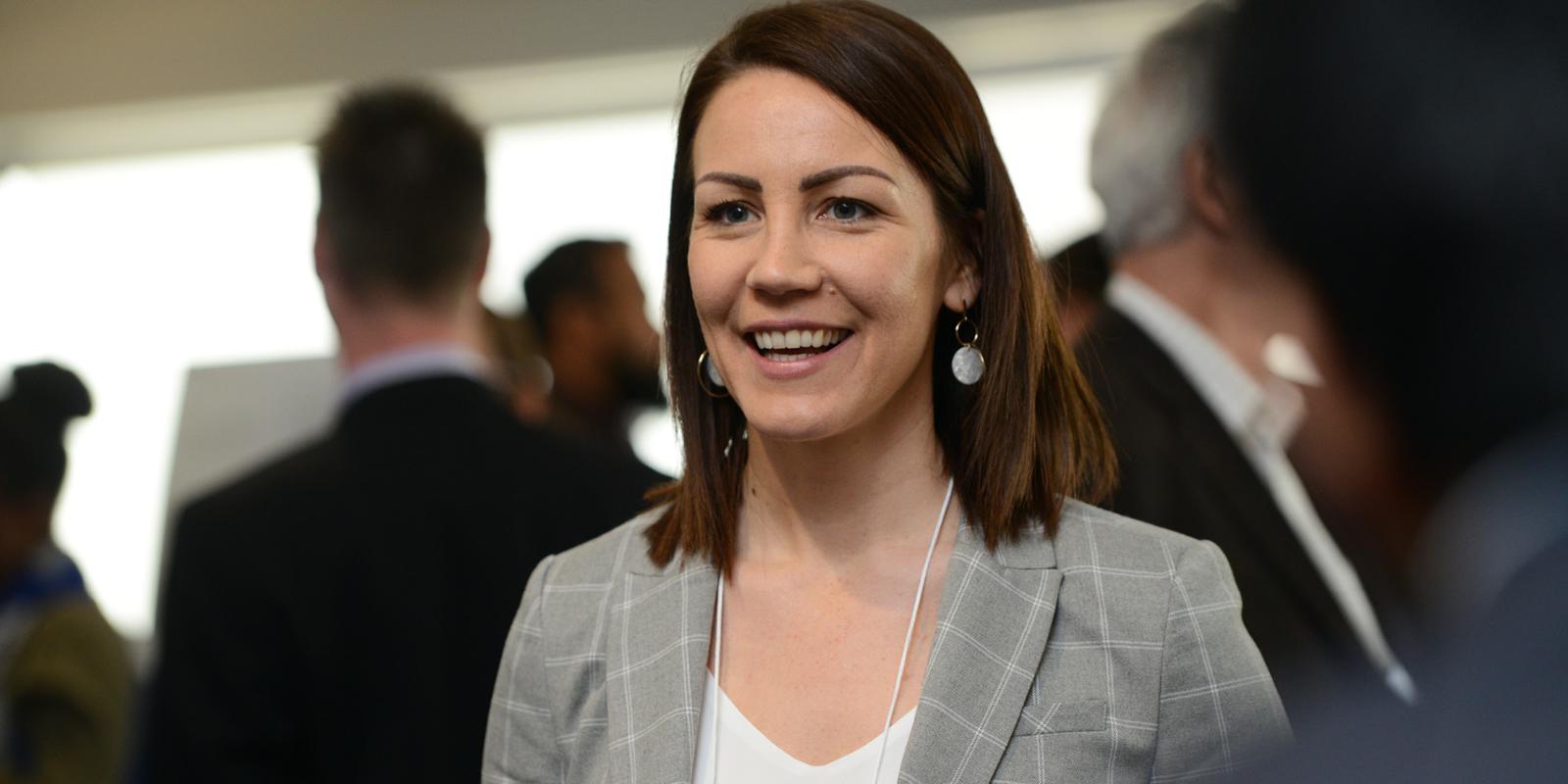 Master's Certificates, Master's Degrees, PhD Programs
Public Policy and Administration
Government and the workings of the public sector impact us all.
Canadian governing bodies—Indigenous, federal, provincial, and municipal—rely on the expertise, experience and nonpartisan leadership of individuals working within its institutions and communities to investigate problems and options, design and implement solutions, and administer and evaluate programs that serve citizen needs. As communities and as individuals, we all benefit when they employ policy professionals from diverse backgrounds who are strategic, innovative, collaborative, and entrepreneurial in their thinking.
If you are interested in a fulfilling career that delivers community impact, we encourage you to explore graduate studies available through the Johnson Shoyama Graduate School of Public Policy.
Academic (for credit) Programs
The school currently offers the following Academic (for credit) Programs:
Program name
Program Type
Delivery type
 Standard length of time to program completion
Master of Public Administration
Course-based, master's program

Offered in-person

Competitive internship program option available

 

2 years
Master of Public Policy
Research-based master's program

Offered in-person

 2 years

Master of Health Administration

Course-based, master's program

Professional experience required.

Offered online

Option to major in Health Informatics and Information Management

 2-3 years

Doctor of Philosophy in Public Policy
Research-based doctoral program
Offered in-person

 3-5 years

Master's Certificates

Topics include:
Economic Analysis for Public Policy
Health Systems Management
Indigenous Nation-Building
Public Management
Public Policy Analysis
Social Economy, Co-operatives, and the Non-Profit Sector

Course-based, certificate programs

Offered in-person and online

Each certificate includes three graduate-level courses

*Students who complete a certificate can ladder into the MPA program.

1 year
Careers in Public Policy and Administration
Our MPA and MPP graduates have gone on to successful careers in the federal, provincial, municipal and Indigenous governments and private, non-governmental and nonprofit agencies, in roles including:
Senior Government Managers and Officials (Ministers, Assistant Deputy Ministers and Indigenous Chiefs, Executive Directors, Chief Administrator Officers, City Administrators)
Managers and Chief of Staff
Regional Program Officers, Program Managers, Senior Policy Advisors
Policy Analysts, Strategic Analysts and Research Analysts
Strategic Business Advisors and Strategic Business Development Officers
Economists
Public Affairs Counsellors
Chiefs of Police, Staff Sergeants and Parole Officers
Consultants
Professional Development Programs
In addition to its academic programming, the Johnson Shoyama Graduate School of Public Policy offers a variety of short professional development (non-credit) programs and workshops focused on governance, leadership, and policy. These programs and workshops are designed to address labour market priorities identified by public sector partners and Indigenous communities and are facilitated by former senior public servants now serving as JSGS Executives-in-Residence, and in some instances, partners such as First Nations University of Canada. 
About the Johnson Shoyama Graduate School of Public Policy
With campuses at the University of Regina and the University of Saskatchewan, the Johnson Shoyama Graduate School of Public Policy (JSGS) delivers an innovative and practical education that meets the needs of students, employers and the greater public. Taught by respected scholars and former senior public servants, the school's programs combine theoretical concepts and applied teachings, so that students gain the knowledge, skills, and a real-world understanding of the practical realities of policymaking and public administration.
Graduates leave career-ready with the professional, analytical, and technical skills required to successfully perform and lead in the public sector.
Quick Facts
Program:
Master's Certificates
Master's Degrees
Doctorate Degrees (PhD)
Offered Through:
University of Regina
University of Saskatchewan
Request Information
Connect with us
The Johnson Shoyama Graduate School offers a great opportunity to apply theoretical knowledge from class within the practical setting of the Executive Internship Program. Here, I got a true sense of what it is like to work within the provincial government, and was even able to secure long-term employment following graduation. Over the years, I have encountered many successful JSGS alumni at all levels of government, as well as in the private sector across Canada and abroad. My MPA degree has been instrumental in my career, and it continues to open doors through the people that I meet.
Iryna Soloduk
MPA '18
Director, Strategic Infrastructure Investment, Ministry of Government Relations, Government of Saskatchewan, Regina, SK
I am very pleased with my choice to attend the Johnson Shoyama Graduate School. During my studies I explored cross-campus collaborations, worked closely with government bodies, attended policy events with prominent government leaders, and developed meaningful and innovative research with the support and guidance of faculty who are eager to share their expertise and to see me succeed. I'm so appreciative of my time at JSGS, as the knowledge and research skills that I gained are directly relevant to the work that I'm doing with the Saskatchewan Health Quality Council.
Caroline Beck
MPP '15
Provincial Improvement Consultant, Saskatchewan Health Quality Council, Saskatoon, SK
Public Policy and Administration
Learn more about programs offered at the Johnson Shoyama Graduate School of Public Policy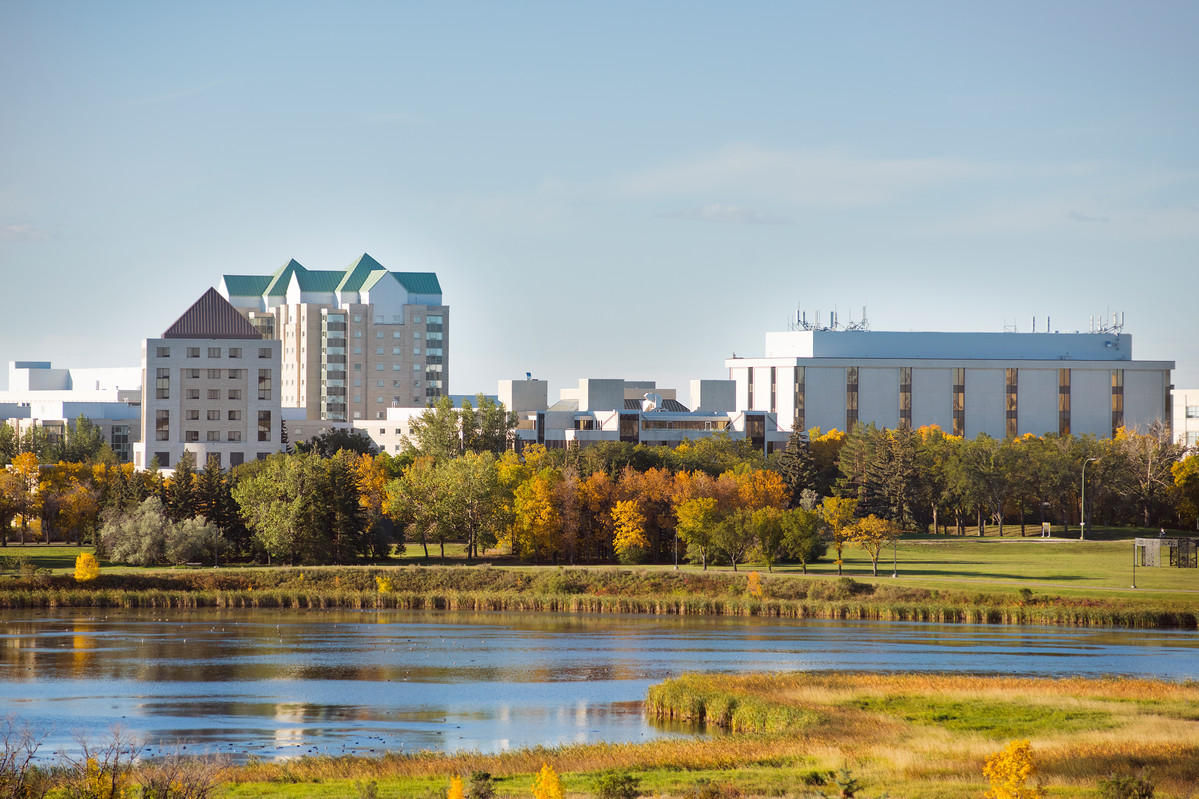 Request More Information
Loading...