Certificate Program
Visual Arts Post-Baccalaureate
The Post-Baccalaureate is a unique and exciting program that assists artists to deepen their critical thinking and making skills, enrich their studio practice, and professionalize their portfolios. It is designed for students with a bachelors' degree, or with considerable professional experience as a visual artist, who need time, space, and professional guidance to prepare for graduate school (MFA), or who simply want to improve their professional practices:
apply for professional exhibitions
create exhibition proposals
write grant proposals
participate in many other professional art related activities
Post-Baccalaureate students benefit from use of studio space, access to facilities, and professional artists at a pace that suits them.
The Post-Baccalaureate is open to anyone with an undergraduate degree in visual arts or another field and with significant visual arts training and/or experience.
Career Opportunities
Professional Visual and Media Artist
Digital Media: web designer, videographer, video editor, photographer
Art teacher (elementary, secondary, post-secondary)
Graphic Designer (corporate art director, promotional designer, municipal graphic designer, record cover designer, audio visual designer)
Advertising (art director, copywriter, layout artist, mechanical artist)
Art Therapist
Fashion designer (fashion designer, illustrator, fashion art director, fabric designer)
Film and television (art director, TV electronic designer, animator, props manager)
Illustrator (editorial illustrator, product illustrator, storyboard illustrator, animator)
Medical illustrator
Industrial designer (product designer, toy designer, furniture designer)
Interior and display designer (interior designer, department store display designer, exhibit and museum display designer)
Photographer
Publication Designer
Website: https://www.uregina.ca/mediaartperformance/programs/visual-arts/index.html
Media, Art, and Performance
Meet Your Faculty
Quick Facts
Program:
Post-Baccalaureate Certificate in Visual Arts
Offered Through:
University of Regina
Campion College
First Nations University of Canada
Luther College
Request More Information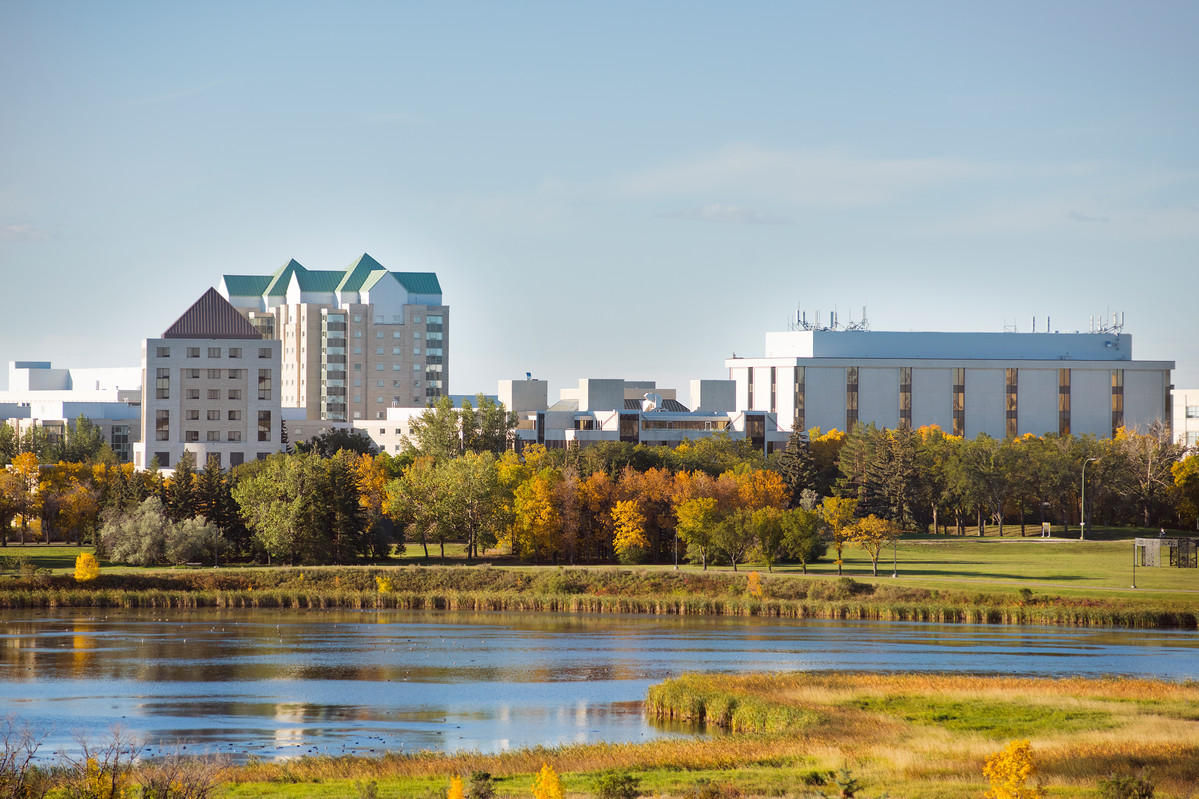 Request More Information
Loading...