Diploma Program
String Performance Post-Baccalaureate
This diploma will enable students not employed as a professional musician in an orchestra to gain a diploma in string performance in one year. This program will help bridge the gap from student to professional. The one-year diploma will focus on the string quartet, performance practices, repertoire, and private lessons
How does this program compare to similar provincial or national programs?
This program is unique in the province. There are a couple of residency-based programs in Canada (Laurentian and University of Victoria) but these programs have no lessons attached. This program is unique in that the "target" students are those transitioning from an undergraduate degree to graduate school or transitioning into the profession (few students can transition directly from an undergraduate degree to placement in a professional orchestra).
Expected benefits of the program for students
Students will have the opportunity to take a leading role in the University of Regina Orchestra, play with the RSO, come in contact with international directors, and play as part of a string quartet across Saskatchewan.
Admission Requirements
Students must hold a Bachelor's degree and complete a successful audition. Typically, students applying for admission to this program will hold a Bachelor of Music Degree in string performance. However, other credentials and experience may be considered.
Media, Art, and Performance
Meet Your Faculty
Quick Facts
Program:
Post-Baccalaureate Diploma in String Performance
Offered Through:
University of Regina
Campion College
First Nations University of Canada
Luther College
Request More Information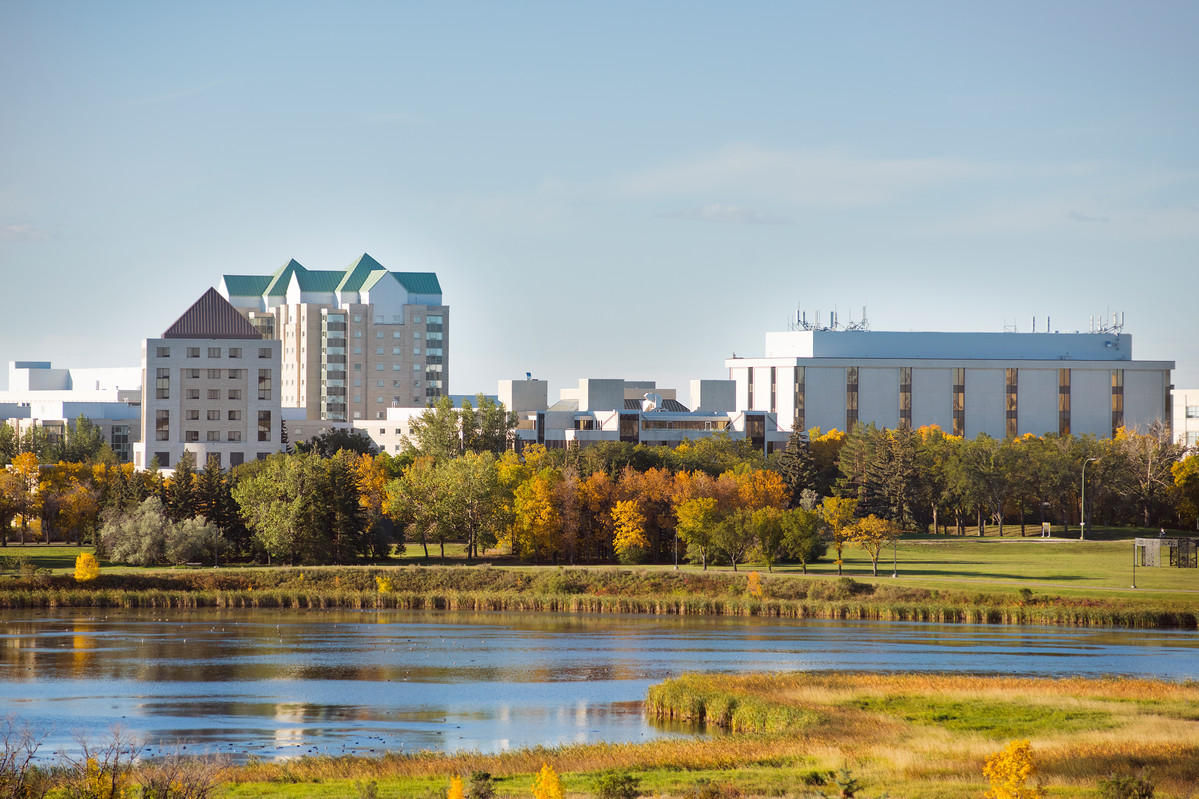 Request More Information
Loading...