Bachelor's Degree Programs
Music
Explore your interest in music and prepare for a career that requires writing, research, and analytical skills.
The four-year Bachelor of Arts program in music is a liberal arts degree. It includes studies in the humanities, social sciences and natural sciences, with a focus on the study, analysis, and history of music. Graduates often pursue further degrees in library science, arts administration, or teaching at the secondary or university levels.
Sample Courses
Music Cultures of the World
Jazz Ensemble Techniques
Ear Training
History of Canadian Music
Choral Conducting
Applied Music Recital
Composition
Popular Music
Opera Workshop
Video Games in Music
Career Opportunities
Graduates pursue careers as:
Musicians
Vocalists
Performers
Conductors
Composers
Arrangers
Producers
Sessional artists
Teachers
Video Game Composers/Sound Designers
Music Journalism
Publishing
Website: https://www.uregina.ca/mediaartperformance/programs/music/index.html
Media, Art, and Performance
Meet Your Faculty
Quick Facts
Program:
Bachelor of Arts in Media, Art and Performance (Music)
Bachelor of Arts Honours in Media, Art and Performance (Music)
Bachelor of Arts – Three Year Special in Music (combined with BEd)
Length:
BA: 4 years
BA/BEd combined: 3 years
Offered Through:
University of Regina
Campion College
First Nations University of Canada
Luther College
Request More Information
Connect with us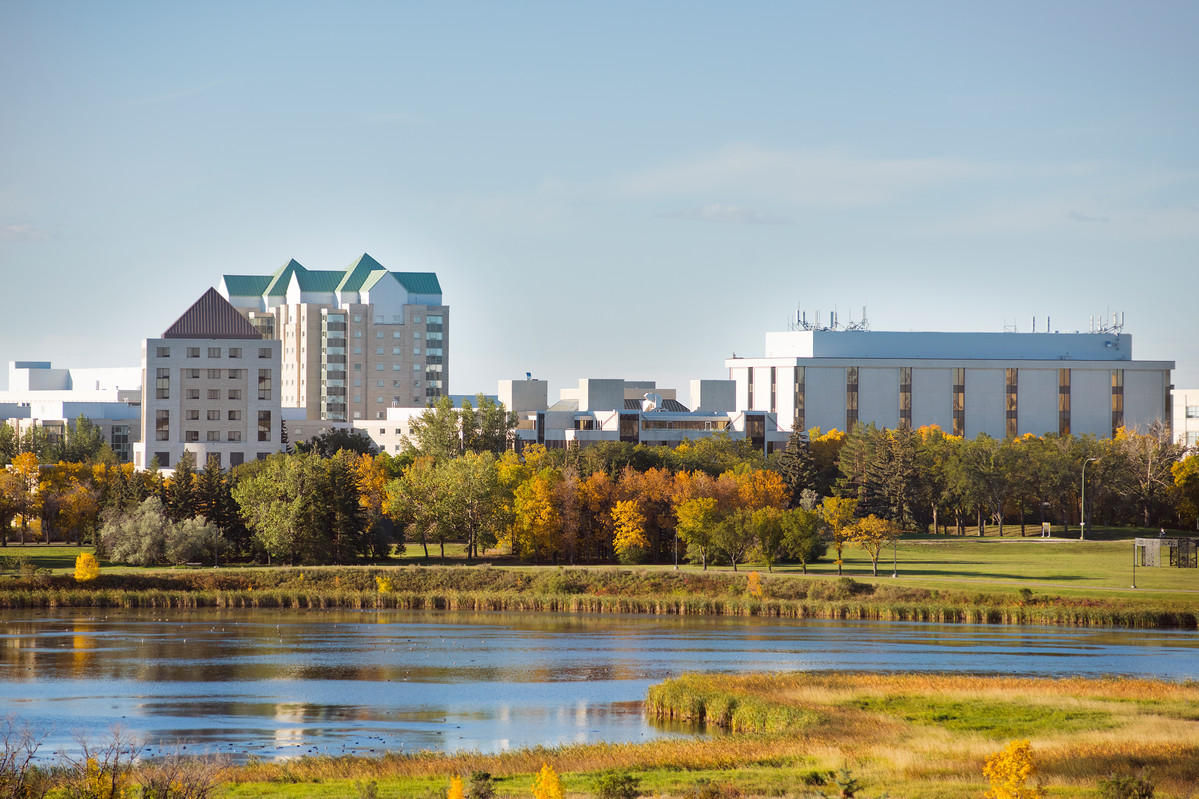 Request More Information
Loading...