Bachelor's Degree Program
Pop Culture
This course will begin to map the terrain that is Pop Culture. The changing ground of pop culture has been mapped by different theoretical and methodological approaches in ways that are not historically fixed. This course provides an introduction to the theories, practices and evolving legacy of pop culture.
Sample Courses
Introduction to Media and Communication
Ethnography of Circumpolar peoples
Decolonization and the Arts
Queer: Cultures and Theories
Career Opportunities
Social Media Influencer
Blogger
Vlogger
Podcaster
Artist
Freelance Writer
Content Creator
Reviewer
Journalist
Art Critic
Food Critic
Popular Media Critic
Website: https://www.uregina.ca/mediaartperformance/programs/inter-programs/index.html
Media, Art, and Performance
Meet Your Faculty
Quick Facts
Program:
Bachelor of Arts in Media, Art and Performance (Pop Culture)
Offered Through:
University of Regina
Campion College
First Nations University of Canada
Luther College
Request More Information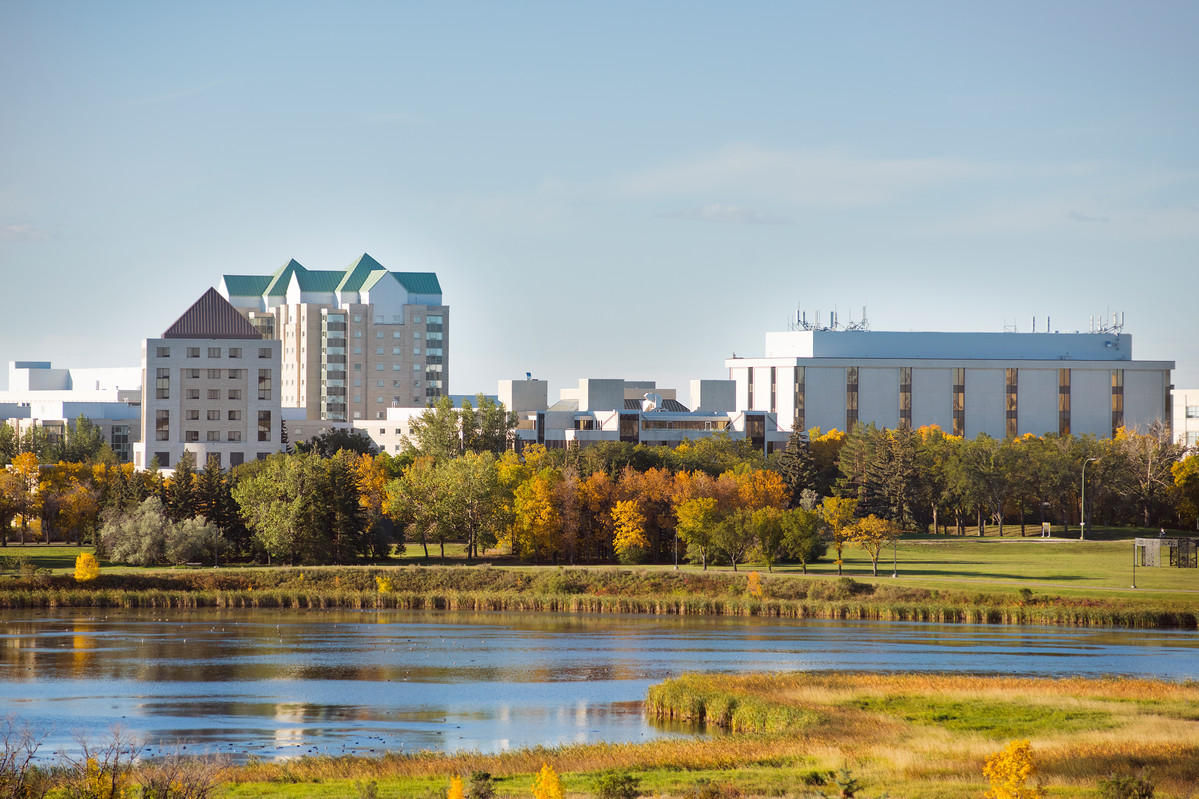 Request More Information
Loading...