Certificate Program
Chinese Language and Culture
There are numerous reasons to study Chinese. A knowledge of Chinese will help you to communicate with 1/5th of the world's population. Moreover, since Chinese is one of the oldest written languages in the world, you will explore a civilization that is over 5,000 years old, start to understand its rich culture and history, and prepare to be a wiser and more informed global citizen. While it's true that Chinese has a very different system of writing than English or European languages, it is not as difficult as you may imagine!

As China is Canada's second largest trading partner, many students learn Chinese as a way to enhance their business and professional careers, and open up international opportunities. Learning Chinese can be a gateway to other Asian languages and cultures, and can broaden your perspective on values and cultural traditions that are influential across Asia, such as certain religious beliefs and ethics. As such, students of Chinese not only gain language proficiency skills, they also gain a knowledge and appreciation of cultural diversity that positions them well for living and working in today's globalized world.
Quick Facts
Program:
Certificate in Chinese Language and Culture
Offered Through:
University of Regina
Campion College
First Nations University of Canada
Luther College
Request Inf0rmation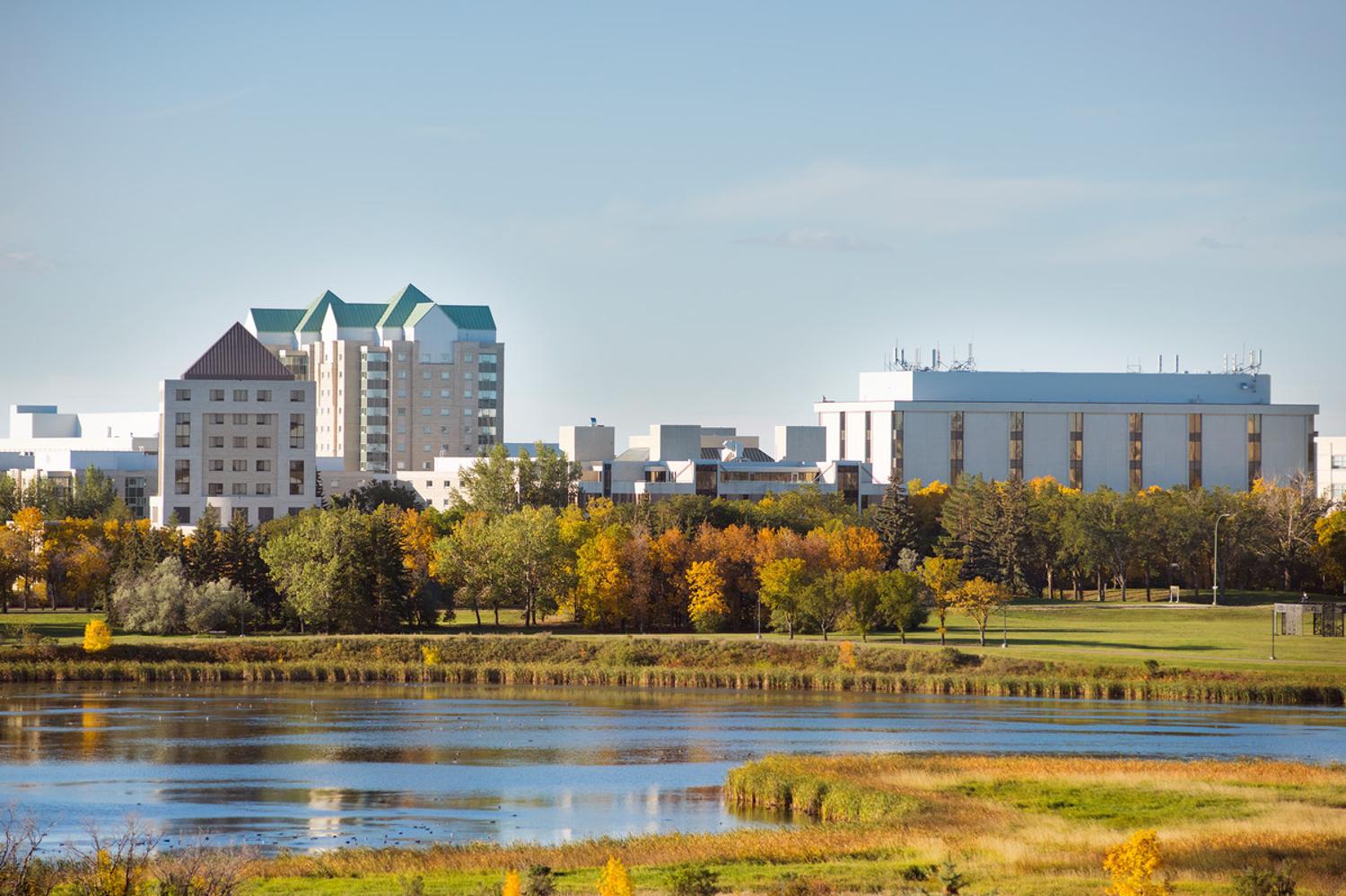 Request More Information
Loading...