Certificate Program
German Language and Culture
The Department of International Languages is pleased to offer a new Certificate in German Language and Culture. German is one of the world's influential languages, and one of the most widely spoken first languages in Europe.

The certificate is designed to develop both a breadth of knowledge about German culture, and basic language fluency. It includes ENGL 100, four German language classes, a German culture course taught in English, and four approved elective courses that students may choose from other disciplines.
The certificate can be completed in about two years of part-time study, and we envision you using it as a way to build a foundation for further language learning via self-study or study abroad; as a stand-alone certificate you can take for your own delight in learning; or as an "add on" to your Bachelor's degree in any discipline.
Quick Facts
Program:
Certificate in German Language and Culture
Length:
2 years (part-time)
Offered Through:
University of Regina
Campion College
First Nations University of Canada
Luther College
Request More Information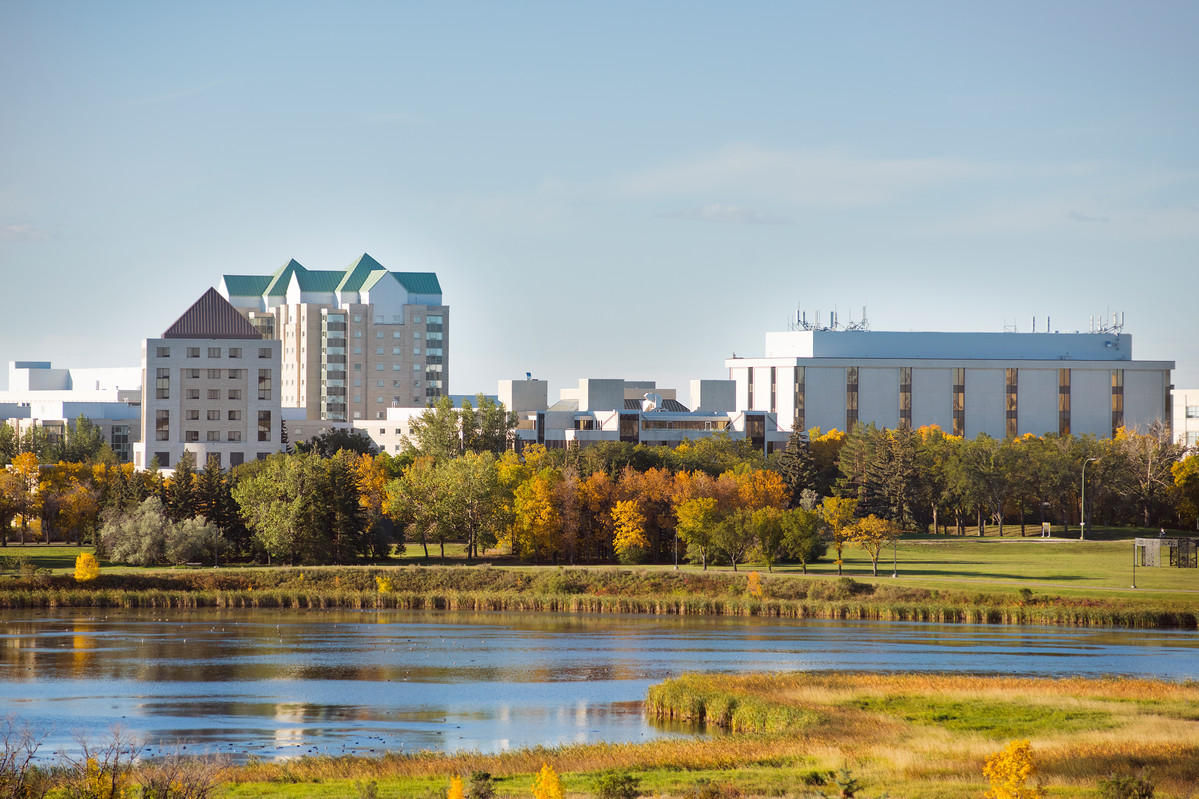 Request More Information
Loading...