Bachelor's Degree Program
Human Justice
From human rights issues in foreign countries to working with at-risk youth, the Human Justice program fosters an in-depth understanding of criminal and restorative justice, social and economic justice, human rights and relevant human services. You will acquire skills in analytical and critical thinking and human service intervention. You will also take part in two semesters of professional experience in your second and fourth years of study.
Sample Courses
Introduction to Justice
Justice, Democracy and Social Change
Restorative and Community Justice
Justice and Indigenous Peoples
Young Offenders and Youth Justice
Foundations of Human Rights
Environment and Justice
Discrimination and Justice
Career Opportunities
Human justice graduates work in anti-poverty programs, with youth, as human rights advocates, with the department of justice, law school, in mobile crisis services, as policy analysts, in police services, with restorative justice and in provincial and federal corrections facilities.
Quick Facts
Program:
Bachelor of Human Justice
Offered Through:
University of Regina
Campion College
First Nations University of Canada
Luther College
Request More Information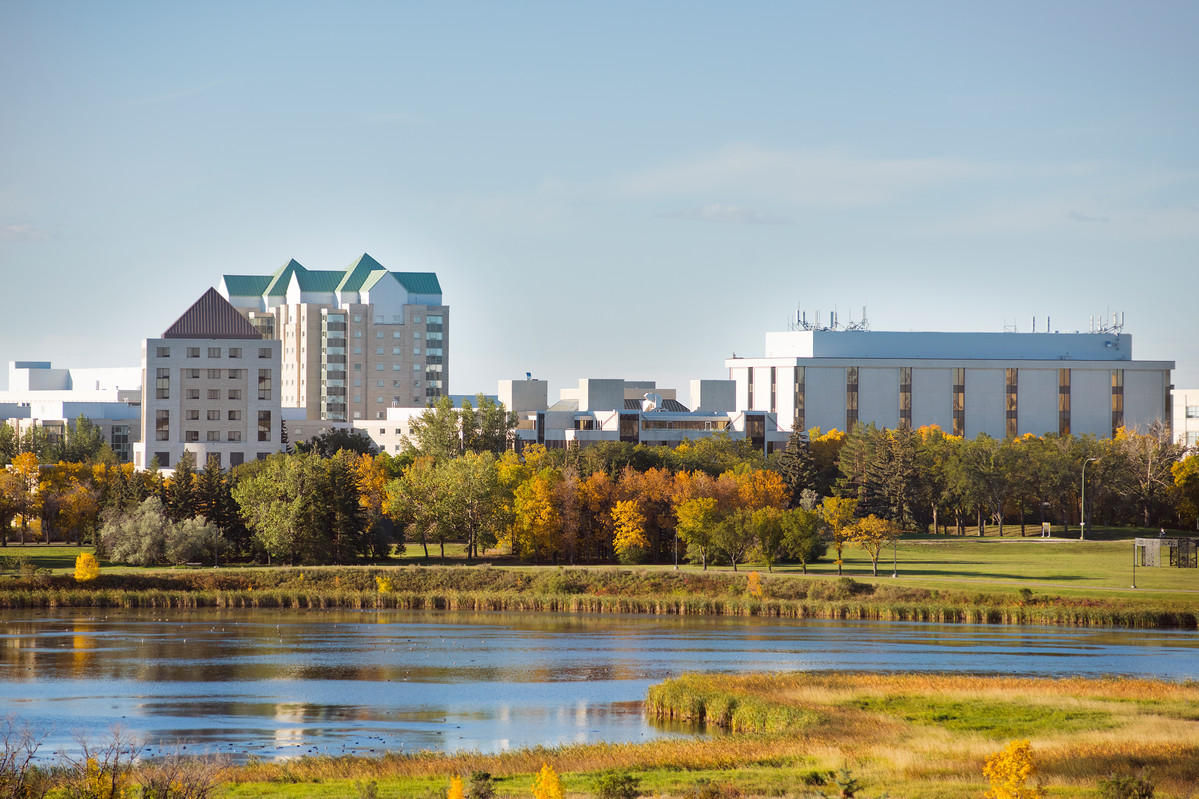 Request More Information
Loading...