Bachelor's Degree Program
Police Studies
The Bachelor of Arts in Police Studies is a unique degree offering two programs of study: a professional path and an academic path.
In the professional path, students complete three years of studies in the Department of Justice Studies, followed by one term at the Saskatchewan Police College and a one-term internship with a police service, with an intensive focus on hands-on development and training.
In the academic path, students complete all four years in the Department of Justice Studies, with their fourth year focussed on expanding the theoretical and applied knowledge gained in their previous studies.
Sample Courses
Introduction to Justice
The Criminal Justice System
Restorative and Community Justice
Policing in a Democratic Society
Community Policing
Justice and Indigenous Peoples
Young Offenders and Youth Justice
Police Organization, Administration & Leadership in Canada
Career Opportunities
Graduates find jobs as police officers with a municipal or provincial police services, or as officers with the Royal Canadian Mounted Police (RCMP).
Website: www.uregina.ca/arts/justice-studies/programs/undergrad/police-studies
Quick Facts
Program:
Bachelor of Arts in Police Studies
Offered Through:
University of Regina
Campion College
First Nations University of Canada
Luther College
Request More Information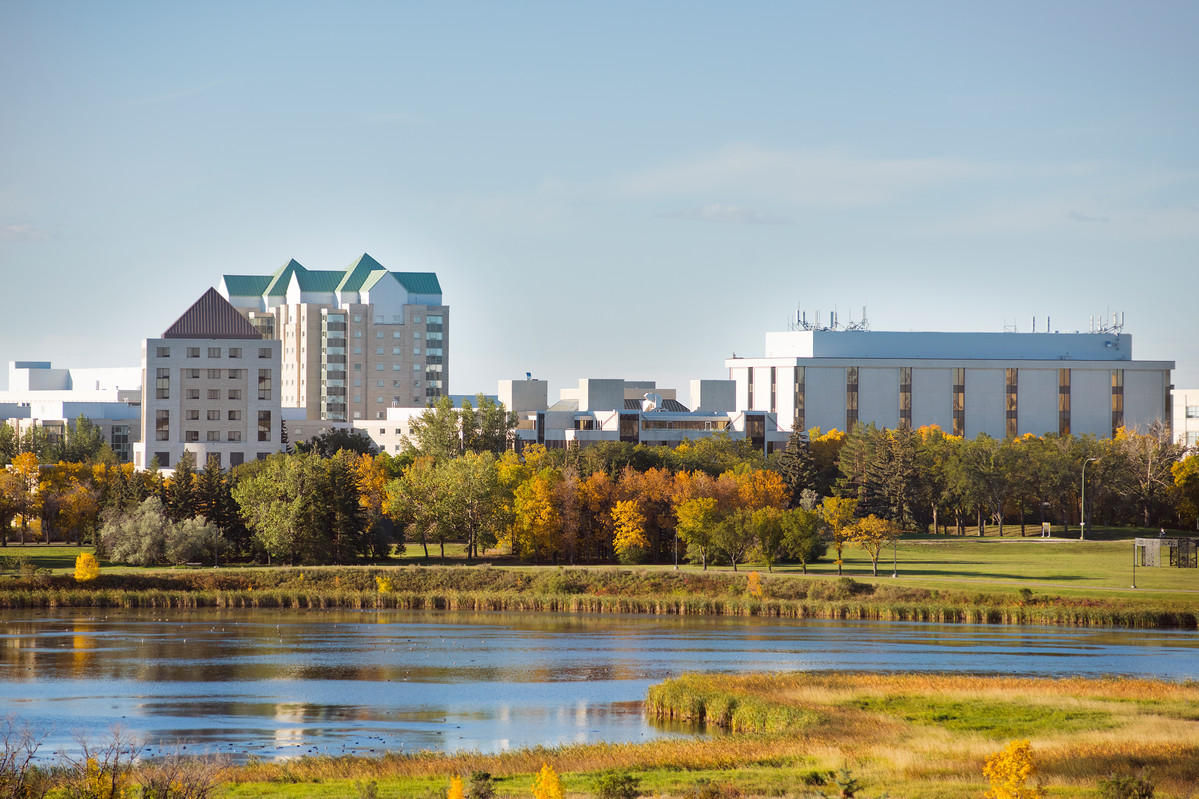 Request More Information
Loading...