Certificate and Diploma Programs
Liberal Arts
If you're looking for flexibility, soft skills that employers seek, or the opportunity to explore your interests while being rewarded for incremental steps toward a degree, studying Liberal Arts at the U of R can do all of this and more.
The Liberal Arts Certificate and Diploma are stand-alone U of R credentials you can complete with 10 or 20 courses respectively. Finish the certificate, add it to your resumé and showcase your broad base of knowledge along with with your ability to think creatively, problem solve and write with clarity and conviction. With the certificate courses, you are already halfway to the Liberal Arts Diploma. With your certificate and diploma, you can then apply the courses to the requirements of many degree programs. It's the little steps that make your biggest goals seem more achievable.
Liberal Arts students come from a variety of educational backgrounds:
Have you taken a few university courses in the past but didn't finish your program? You might just need a few more courses to finish the Certificate.
Do you want to start small, test the waters and decide later on if you want to commit to a degree program? Commit to the shorter, 10-course Liberal Arts Certificate, get the credential, then decide if you want to pursue the next step with further study.
Do you want to keep your options open but still work toward a credential that can then take you in many directions? Apply the courses to further study in a number of different career paths like social work, science, kinesiology, performing arts or business administration.
Not only can the Liberal Arts Certificate and Diploma keep your career and educational doors open, they can be taken 100% online, freeing you to work or take care of whatever life throws at you.
A liberal arts education is for those who are curious and want to explore a wide variety of interests while building career-ready skills and keeping options open.
What is Liberal Arts?
Liberal arts, or the study of broad subject areas like language, history, writing, social science, art, math and more, can build foundational career-relevant skills and general knowledge, preparing you for a range of professions or further study.
Through this program, you acquire a wide knowledge base and gain the confidence and flexibility to continually learn new skills and apply them in an ever-changing workplace. Studying liberal arts can be an effective way to develop and showcase your transferable skills. For example, learn how to research, write, collaborate, be creative, think critically and communicate effectively.
Quick Facts
Program:
Certificate in Liberal Arts
Diploma in Liberal Arts
Length:
Certificate: 10 courses/30 credit hours
Diploma: 20 courses/60 credit hours
Offered Through:
University of Regina
Campion College
First Nations University of Canada
Luther College
Request Information
Why Study Liberal Arts at the University of Regina?
Now more than ever, skills such as critical thinking, communication and creative problem solving are highly sought after by employers in all industries. Kickstart your education and career with a Liberal Arts Certificate.
Pathway to a Diploma or Degree
Use the certificate as stepping stone to a Liberal Arts Diploma or a degree in six different U of R faculties:
Online and Flexible
Learn at your own pace and in a way that suits you. Take courses anytime online, in person or live-streamed. This program can be taken 100% online.
Quick
Gain a recognized credential in as little as one year with the 10-course certificate. It's even faster if you have previously earned university credits that fill program requirements.
Build Your Resumé
Build up the education section of your resumé and stand out with employers. Add the Certificate to the education section of your resumé right away then add the Diploma and, if you keep going, a degree.
Liberal Arts Frequently Asked Questions
How can I earn a Certificate and Diploma in Liberal Arts and a degree using some of the same courses?
Use your completed certificate courses as the open elective requirements for the diploma then your degree program. It's possible for the courses to meet some of the elective requirements for degree programs in six different U of R faculties including:
Arts
Business Administration
Kinesiology & Health Studies
Media, Art & Performance
Science
Social Work
Note you will need to be successfully admitted to each program - the certificate, diploma and degree. Talk to an advisor early to create your academic plan.
Can I take the Certificate and Diploma in Liberal Arts online?
Yes! 100% of the courses in the certificate and diploma can be taken online or in person.
Some courses are also available live-streamed. Attend courses streamed live from campus to a number of off-site classroom locations, like Colleges, across the province.
How can I prepare for a career with a liberal arts education?
Build your personal brand or story - Harness the skills you gain throughout the program to decide how you want to present yourself to the world and as a potential employee, setting the stage for how you will do your job.
Build your skill set - Explore and find your interests and strengths using the many options available to you in the versatile liberal arts programs. Build on what you discover and customize your education, experience and skills as you go.
Think outside the box - Use your transferable skills and knowledge to your advantage. Apply them to whichever career path you choose!
Liberal Arts Concepts and Goals
When you graduate with a Liberal Arts Certificate or Diploma, you'll learn not only subject-based knowledge, but the skills needed to be successful in any career.
Accessible
Short programs like the Liberal Arts Certificate and Diploma are offered online and in person and aim to keep your career and educational options open.
Transferrable
Develop industry transferrable soft skills while studying the liberal arts. The program courses can be applied to degree programs in one of six U of R faculties.
Indulge Your Curiosity
Because the liberal arts encompasses so many subject areas, from math and languages to the social sciences and economics, you can indulge your curiosity and explore your interests and passions while working toward your education and career goals.
What Can You do With a Liberal Arts Certificate or Diploma?
Liberal arts can set you up for success in an array of career paths. Critical or analytical thinking and problem solving commonly appear in job postings in Saskatchewan across many industries. Graduates can be seen in nearly all industries and professions. Successful liberal arts educated people include the following:
Stewart Butterfield, Slack founder
Reid Hoffman, LinkedIn founder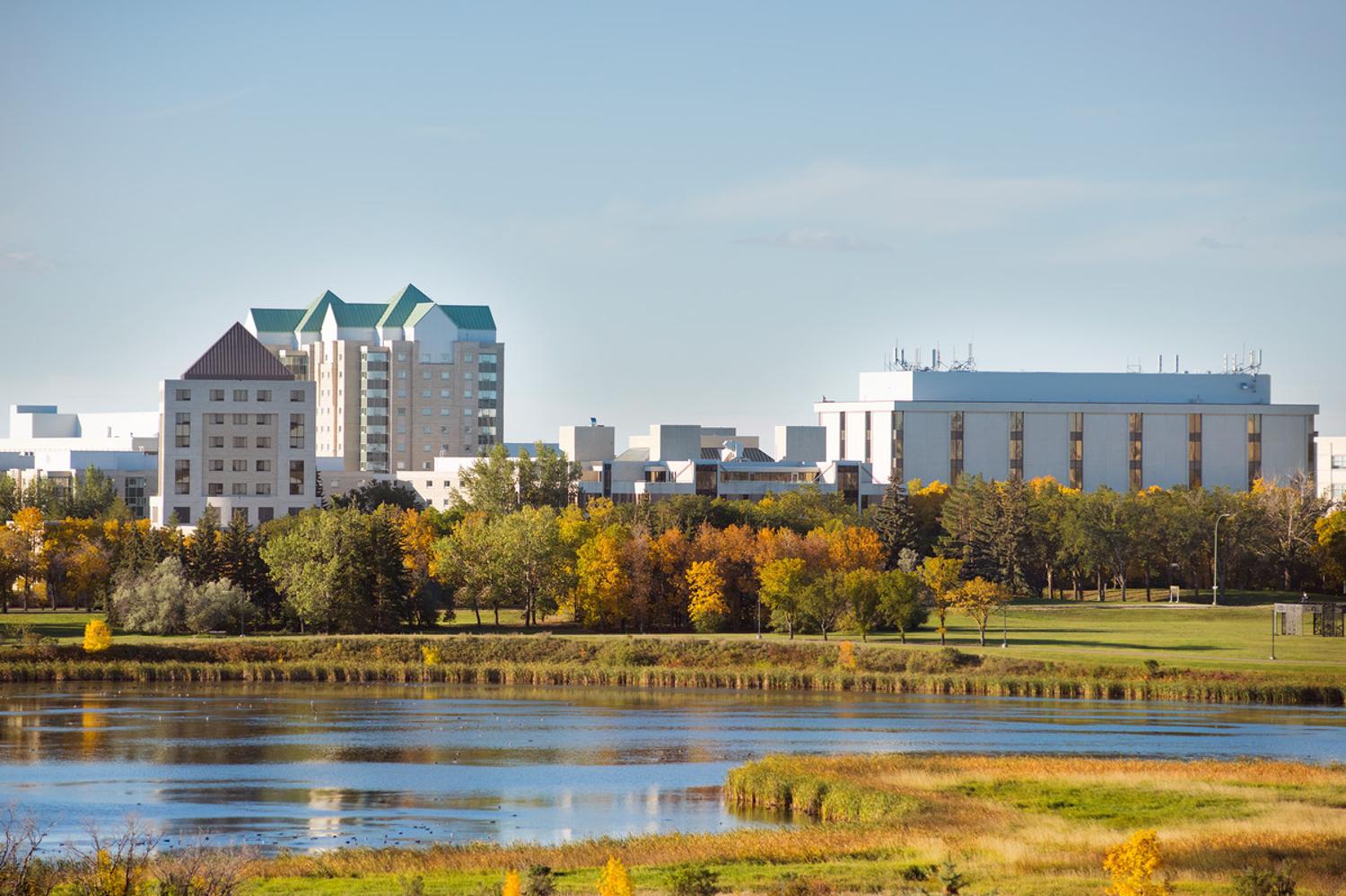 Request More Information
Loading...