This certificate is designed for potential applicants to the SCBScN After Degree Nursing Program (ADNP) who are missing required prerequisites for admission.
Completion of this certificate does not guarantee admission into the SCBScN or After Degree Nursing program.
Courses Offered
Online (Not all courses available online)
Face-to-face (Regina)
Quick Facts
Program:
Pre-Nursing Certificate
Offered Through:
University of Regina
Request Information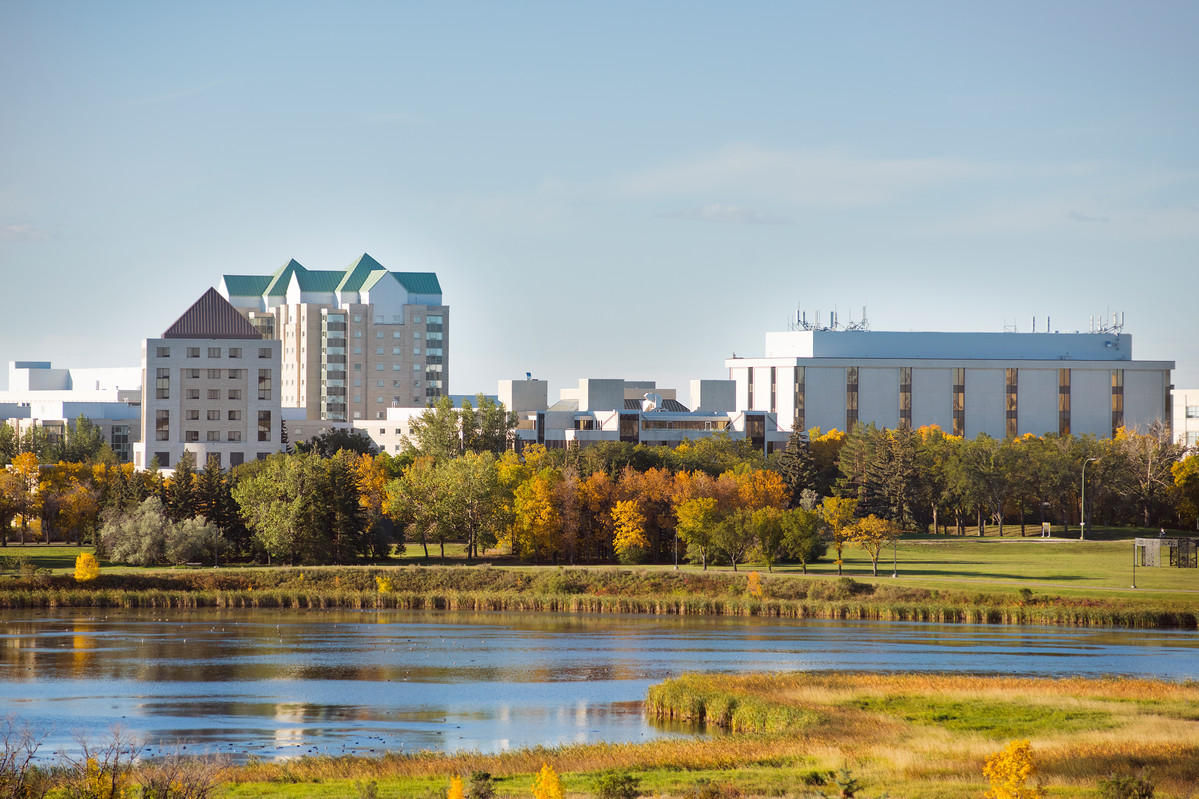 Request More Information
Loading...