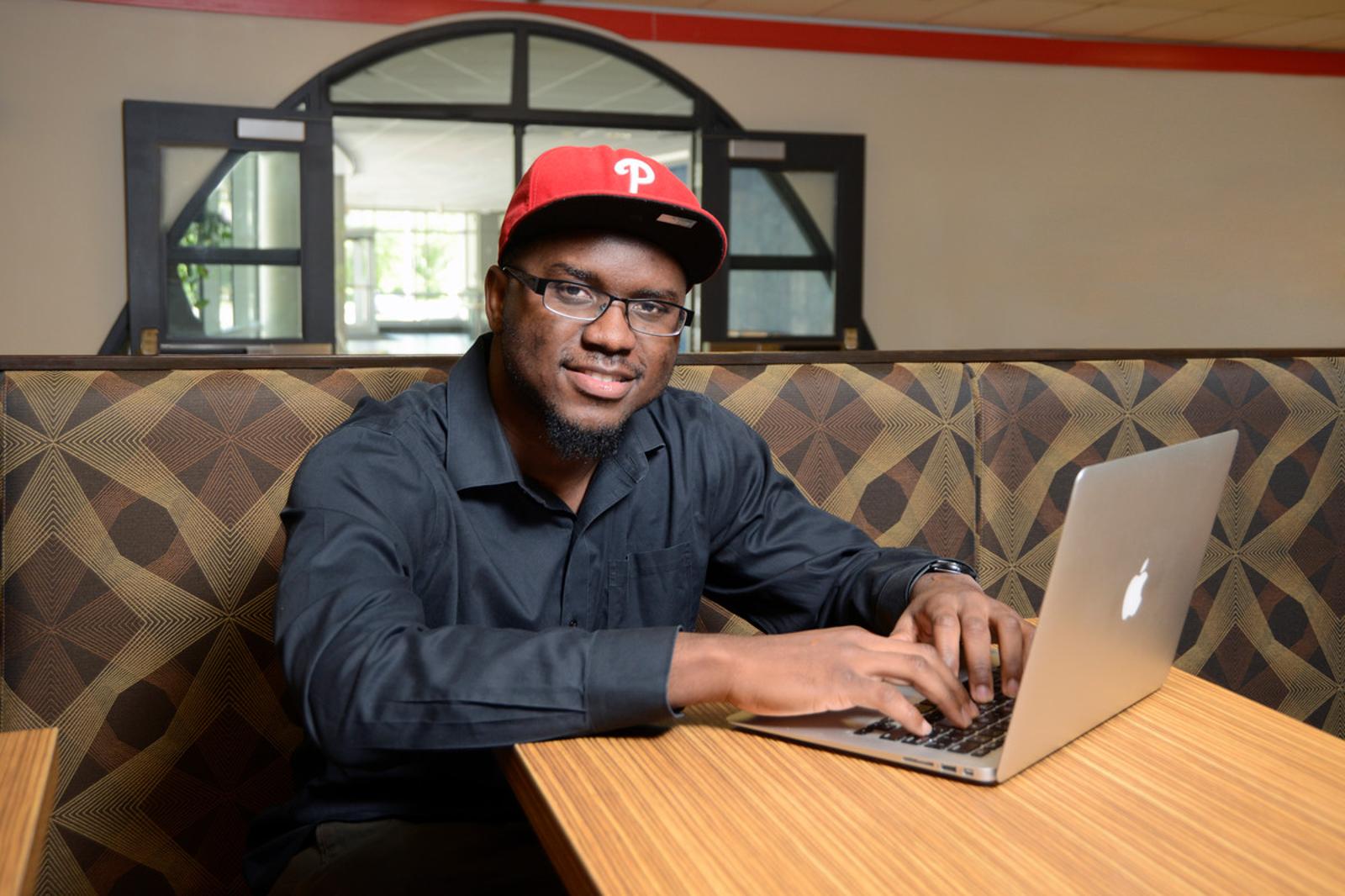 The University of Regina recognizes that adults bring with them a wealth of life experience, but may not necessarily have completed formal education. That is why we offer mature student admission.
For admissions purposes, mature students are individuals who are over the age of 21, have taken less than 15-24 credit hours of university courses (depending on the faculty), and do not meet the high school admission requirements. Mature students typically demonstrate their academic potential through a personal statement that explains their achievements, life experiences, goals, and motivations to succeed in their desired program.
Mature Admission FAQs
What criteria do mature applicants have to meet?
Which undergraduate programs grant mature admission?
Mature applicants may be admitted to the following faculties and programs:
Arts
Education
Kinesiology & Health Studies
La Cité
Media, Art, and Performance
Science (through the Science Qualifying Program)
Social Work
Centre for Continuing Education
What funding opportunities are available?