Academic Advising is available to assist with your success as a university student. Academic advisors provide invaluable information regarding your academic program, and connect you to other student services available on campus that may help you achieve your academic goals.
Undergraduate Academic Advising
Important information regarding Advising
All of our advisors are now available to assist you with the success of your academic career via Zoom or Face-to-Face appointments. It is your choice. Please choose whatever is the most comfortable and convenient for you. We always encourage academic advising! You and your academic goals are important to us.

Student Services

The staff in the General Engineering Office can assist with general enquiries, course registration issues, deferrals, and application forms for several requests.
Phone: 306-585-4734Email: engg@uregina.caHours:
Monday-Wednesday-Thursday-Friday
8:45-12:00 and 1:00-4:30
Tuesday's open at 10:00
Undergraduate Student Advising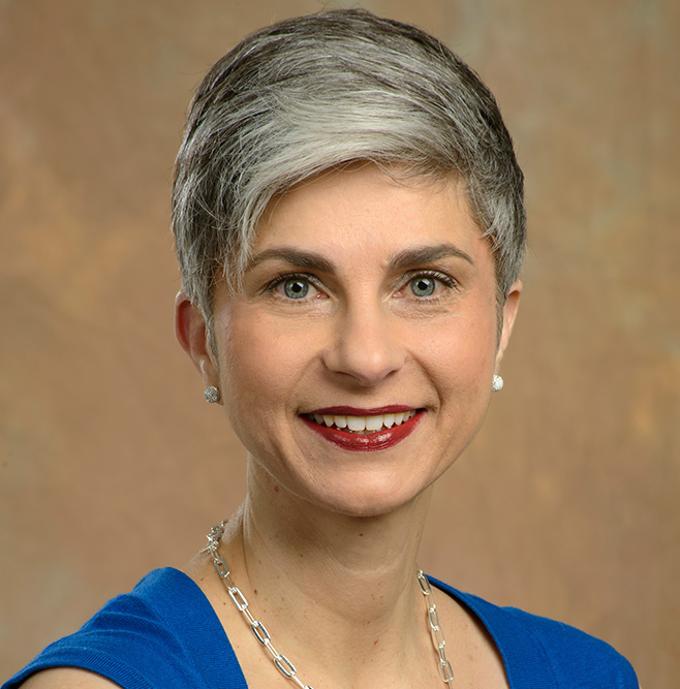 Co-operative Education & Graduate Student Advising
The Associate Dean Academic will accept student appointment for (please see the Engg Main Office):
ENGG 123 Students
Academic Misconduct
For all other matters, please see an Academic Advisor first so they can ensure you are connected with the right person, Program Chair, Director or ADA to handle your specific matter. We want to ensure that you are seen promptly.
Study Abroad Students, ESL students and those from any other Faculty, other than Engineering, must call our General Office to book an appointment at 306-585-4734.
To log into the system, please use your Novell user information.
If you do not know your user information, please check this page:
https://accountapps.uregina.ca/cgi-bin/cgiwrap/root/studentlookup.pl