Discover the Queen City
Also known as the Queen City, The University of Regina is situated on the territories of the nêhiyawak, Anihšināpēk, Dakota, Lakota, and Nakoda, and the homeland of the Métis/Michif Nation. The University of Regina is on Treaty 4 lands with a presence in Treaty 6.
Where is Regina?
Placed in the middle of the prairies, Regina boasts a unique landscape whose central location makes exploration of all the country has to offer easier than coastal living. While the city is small enough to traverse by car in ~20 minutes, forests, mountains, and an amazing prairie grassland National Park are all within reach, less than a day's drive from the city.
For those who wish to stick to the city, Regina has a lot to offer in terms of history, heritage, and culture. There are a number of green spaces, retail spaces, art galleries, museums, theatres, and sports arenas that anyone can access. With a full range of temperatures, from snow in winter to hot summer days, there's an outside activity for everyone: paddle boarding on Wascana Lake, or ice skating at one of the outdoor rinks.
The University of Regina
The University of Regina is a comprehensive, mid-sized university with 10 faculties, 25 academic departments and schools, 18 research centres and institutes, and three federated colleges (Campion College, First Nations University of Canada, and Luther College). With excellence in teaching, and a diverse educational experience, the University has achieved 11 consecutive years of enrollment growth. The University of Regina remains a popular choice for students; over 75 000 graduates and counting have earned the academic credentials that will help them in their next steps in life.
The Faculty of Science
In the Faculty of Science, students are taught and supported to think critically, engage in ethical reasoning, and contribute to society's betterment. With a choice of six departments (Biology, Chemistry and Biochemistry, Computer Science, Geology, Mathematics and Statistics, and Physics), students can find their preferred path in Science, with many pursuing their degree with the goal of continuing in a professional program (eg. dentistry, medicine, optometry, etc.). With hands-on learning experiences, smaller class sizes, and access to Instructors who are also world-renowned researchers, students receive a unique learning experience that larger institutes cannot provide.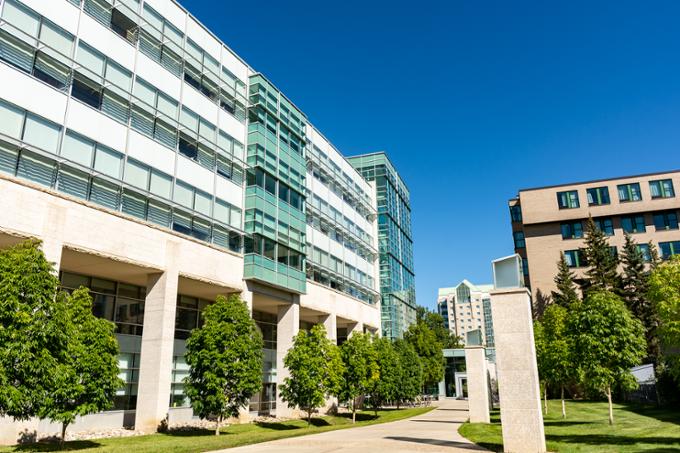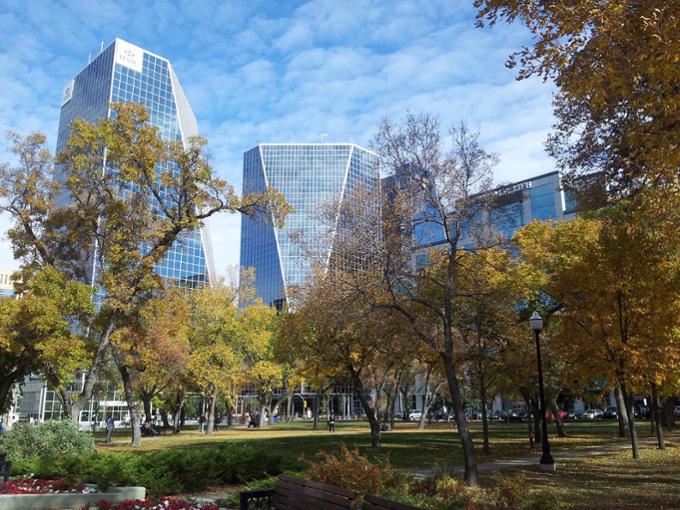 Learn about Regina
Discover what Regina has to offer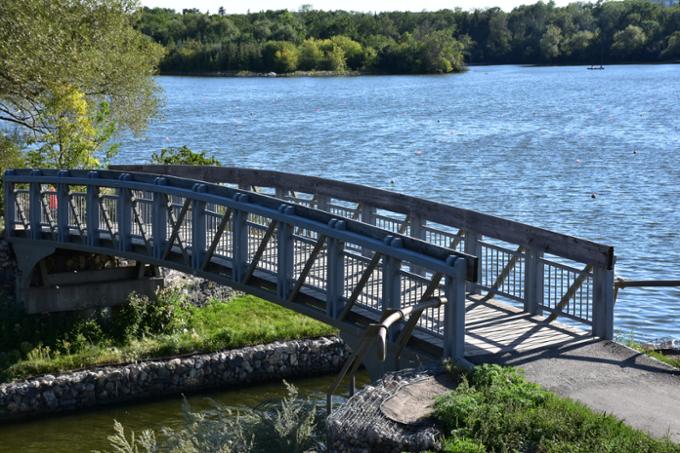 Go for a walk in the largest urban park in North America
Enjoy Wascana Centre all year round
Shop Local Saskatchewan
Shop at a store with a door! The Shop Local Saskatchewan campaign promotes locally owned business from all around Saskatchewan.