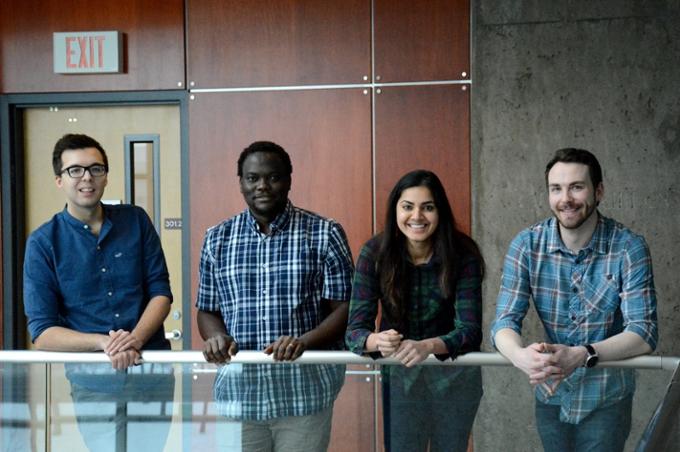 Postdoctoral Fellows and Research Associates
Foundations of Research
The research activities of faculty members is greatly enhanced by the work of our postdoctoral fellows, research assistants and associates, and research technicians. This group of people, made up of young scientists along with experienced individuals, form an important part of the fabric of research in the Faculty of Science.
Check out the Science Department pages for more information about current postdoctoral fellows and research associates in those areas. 
Join us in the RIC 3rd floor atrium at 2:30PM on March 30, 2023, for our annual Postdoctoral Fellow & Research Associate Appreciation Social.