Make more than music.
Conservatory of Performing Arts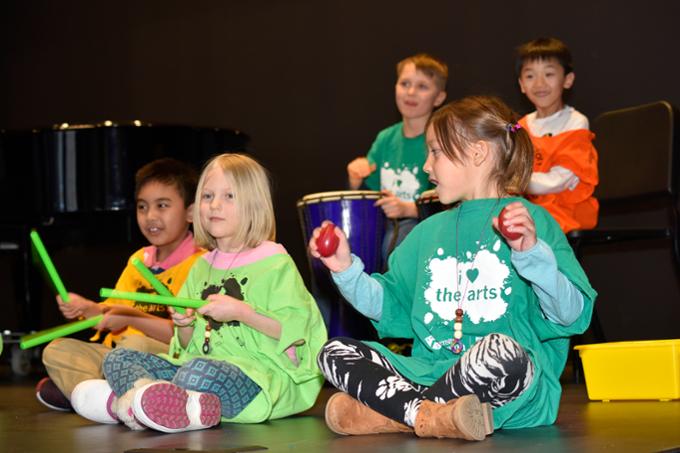 Inspiring creativity since 1912.
For more than a century, the Conservatory of Performing Arts has been a beacon of arts education in southern Saskatchewan, linking people to their passions by providing accessible arts education to learners of all ages and abilities.
The Conservatory strives to foster a supportive and respectful environment which offers opportunities for people to be actively engaged in the arts. Get ready to create characters, play music and take the stage!


Create With Us
Connect with top quality instructors
Perform alongside professional musicians
Participate in workshops to enhance your skills
Showcase your talents on the Darke Hall stage
Experience the Arts
Private Lessons
It's never too late to learn to play! Whether you are an adult who has never touched an instrument or you are looking for lessons for your child, you are starting the first step in your musical journey. Find the instrument that's right for you and join highly qualified professional instructors and performers that are ready to teach you more than just tunes.
Why Play With Us?
Benefits of Being a Conservatory Student
You don't just get to say you're studying music at the Conservatory of Performing Arts, home of the most qualified and, may we say most talented instructors in the city. All Conservatory private lesson students get:
Conservatory Practice Club - an online hub to connect with other students, participate in monthly practice challenges, win prizes and discover all kinds of extra music tips, trivia and musical inspiration.
Recital and Performance Opportunities - unique to the Conservatory, be part of the extensive recital program available to all students at no extra cost. Share your progress with family and friends, set achievable goals as part of your lesson plan and build your confidence by putting your new skills into practice.
Accompaniment - need a talented accompanist for your recital? As a student here, there is no extra charge!
Instructors - did we mention our talented and qualified instructors? We are proud to work with some of the most talented musicians in Regina AND they are great teachers to top it off. 
Scholarships & Bursaries - Did you know the Conservatory awards more than $30,000 in scholarships every year? Discover our extensive scholarship and grant opportunities available only for Conservatory students.
 Mark your calendars! New student registration opens Tuesday, July 4.
I like my guitar lessons because I learn a lot and my teacher is really nice and pushes me to do better.
Evan Hall
Student, Conservatory of Performing Arts
Recitals, Performances & Events
July 4 - Registration Opens for New Students
 
Are you a new student to the Conservatory of Performing Arts? Beginning Tuesday, July 4 you can register for Private Lessons and start playing with us!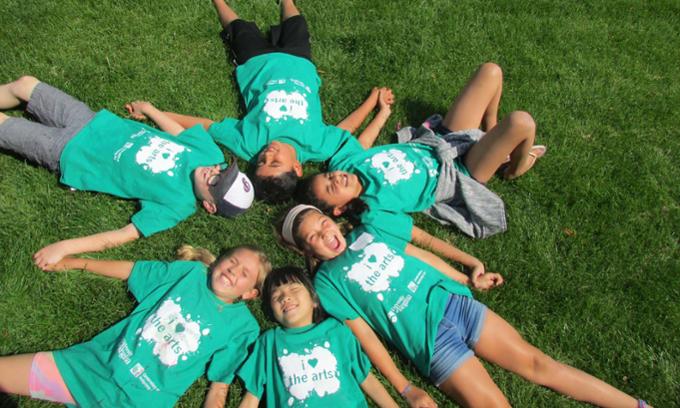 Jul 22 - Summer Camp Stage
Our campers are ready to take the Darke Hall stage and perform their new skills.
Program Spotlights
Creative Camps Are Back
Need something to keep your kids entertained and engaged over their break from school? We can help. Start Creating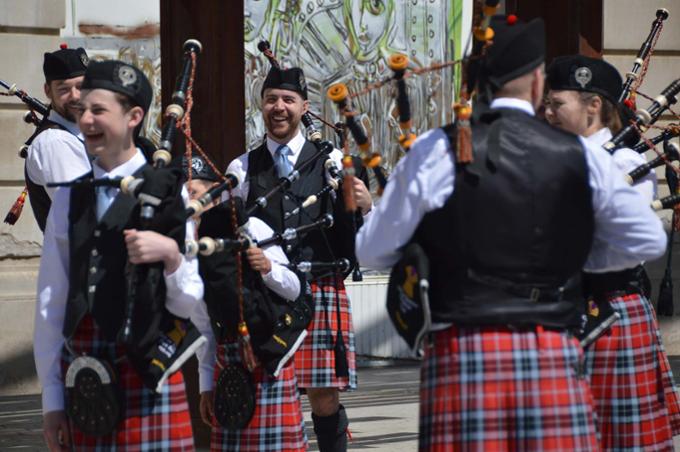 You Don't Need to Be Scottish to Love Bagpipes
Play bagpipes and drums with the only youth pipe band in Regina. Ready to play?
Upcoming Master Classes & Workshops
Leave feeling inspired! Take advantage of this unique opportunity to learn from some of the best. Learn more
Connect With Us
Current Students
We're Here to Help
Address
College Avenue Campus
2155 College Ave, Regina, SK
Phone
306-585-5748
Email
Office Hours
Monday to Friday – 8:30 am to 8:00 pm
Saturday – 9:30 am to 1:30 pm
Building Hours
Monday to Friday - 7:00 am to 10:00 pm
Saturday - 8:30 am to 6:00 pm
Sunday/Statutory Holidays - 12:00 pm to 6:00 pm