Bachelor's Degree Program
Philosophy, Politics and Economics
The University of Regina joins a handful of Canadian universities to offer the Philosophy, Politics and Economics (PPE) undergraduate program, an internationally-acclaimed qualification offered by major universities around the world.
In the PPE program, you will be able to draw upon the three disciplines – philosophy, politics and economics – to examine today's challenges using this interdisciplinary lens. Not only will you learn to identify these challenges, you will develop the knowledge and skills that could help solve them.
Possible Careers with a PPE Degree
Since this qualification is internationally known, many graduates from other PPE programs have launched successful careers in public service, business, journalism, public policy and consulting. Past Prime Ministers of the United Kingdom, Australia, Ghana, Botswana, and Pakistan are PPE graduates while recent Oxford PPE graduate, Malala Yousafzai, is a Nobel Prize winner.
For those who wish to pursue further studies, the PPE program at the University of Regina will provide a strong foundation if you later enroll in a law or professional school or if you pursue graduate studies.
Quick Facts
Program:
Bachelor of Arts in Philosophy, Politics and Economics
Offered Through:
University of Regina
Campion College
First Nations University of Canada
Luther College
Request More Information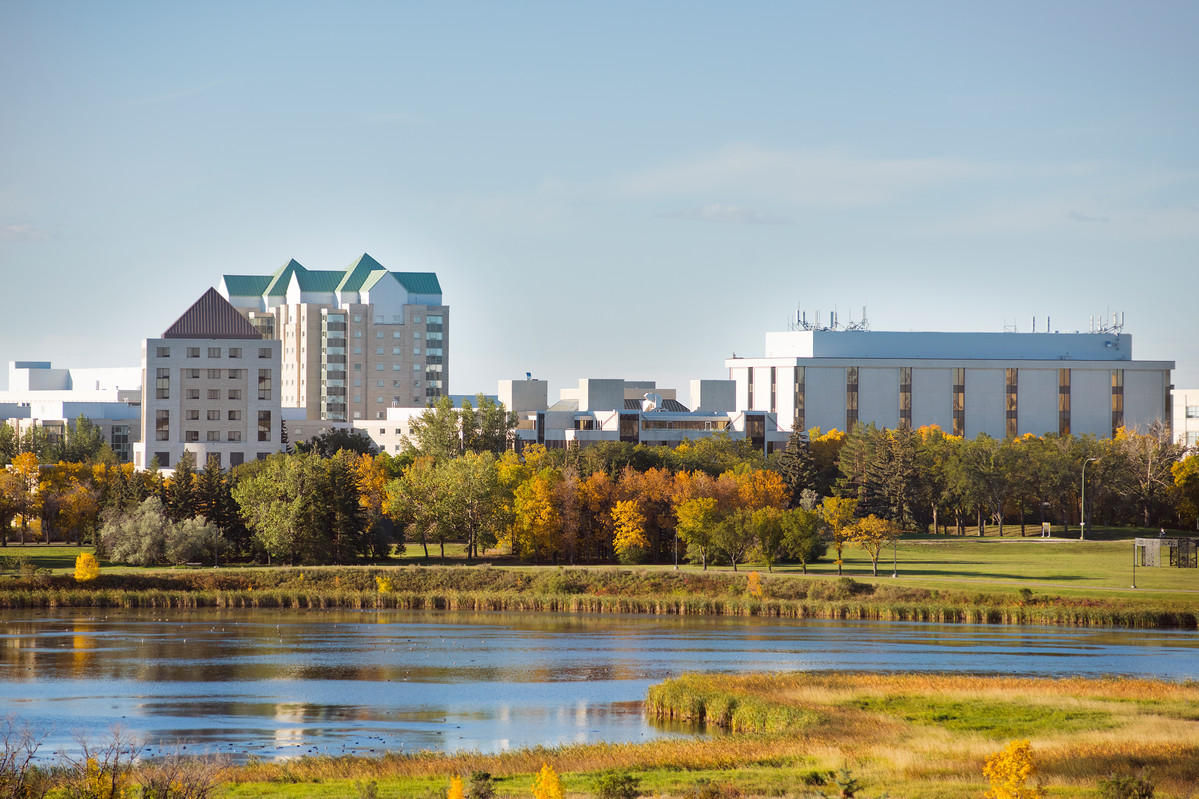 Request More Information
Loading...