Bachelor's Degree Program
Creative Technologies
Fuse your creative and technological interests in a program designed to prepare graduates for this exciting emerging field. Enhance your creativity with the power of technology in this innovative program that is unique in the province.
Creative Technologies is an interdisciplinary program, linking technology, new media, music, and visual arts. More and more, students and professors are working outside of their traditional creative studies areas. In this program, you will learn to think about technology and the arts in new ways, while working with and studying new media.
Sample Courses
Engineering Graphics
Intermedia
Hip Hop Culture
Sound Art
Electronic Music
Media Communications
Introduction to Film Production
Animation Software Design
Building Interactive Gadgets
Media Empires
Introduction to Computer Game and VR Design
Career Opportunities
Interactive art design and display
Mobile app design and development
Animation
Web content design and programming
Interface and interaction design
Website: https://www.uregina.ca/mediaartperformance/programs/inter-programs/index.html
Media, Art, and Performance
Meet Your Faculty
Quick Facts
Program:
Bachelor of Arts in Media, Arts, and Performance (Creative Technologies)
Offered Through:
University of Regina
Campion College
First Nations University of Canada
Luther College
Request More Information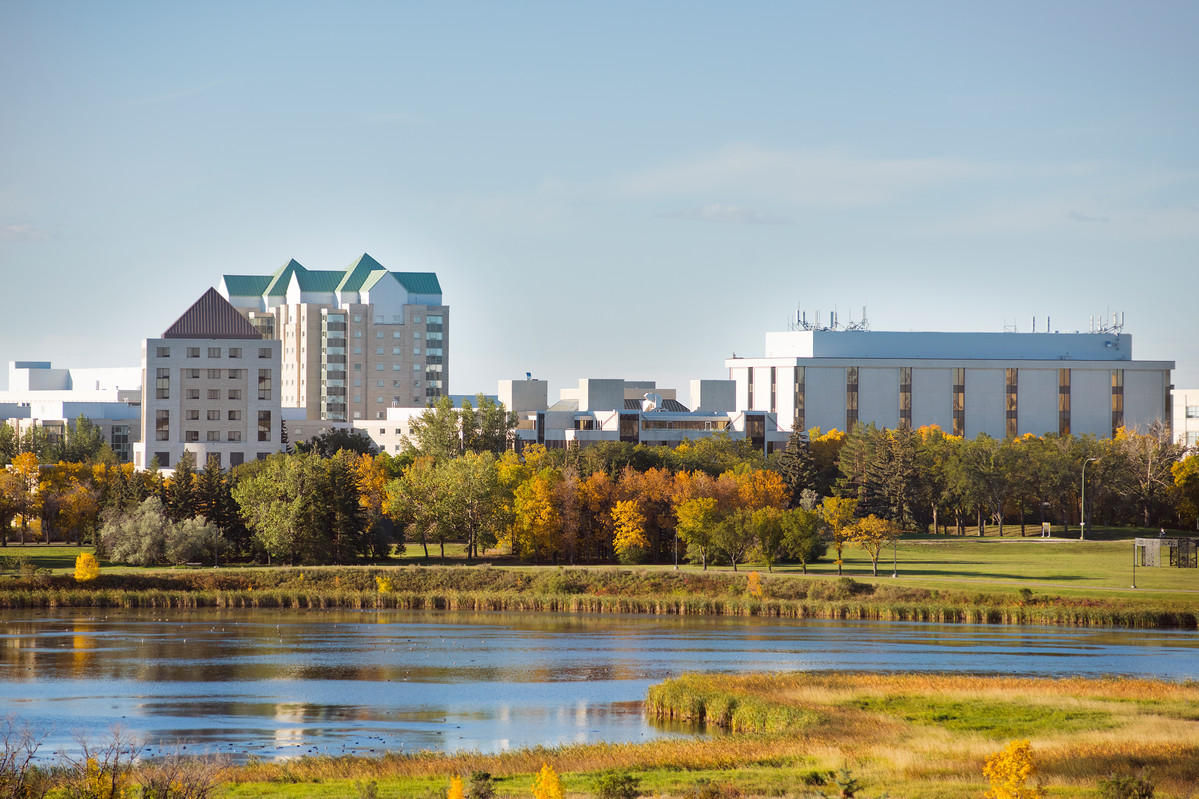 Request More Information
Loading...