Bachelor's Degree Program
Theatre and Drama Studies
This dynamic, all-encompassing theatre degree is for students whose interests move beyond the stage. Explore theatre for social change and complete your degree with exciting research symposia. The BA in Theatre and Drama Studies is an attractive options for students who have broad interests and the passion to expand their mind and experience with like-minded peers.
Sample Courses
Behind the Magic: Painting and Props
Behind the Magic: Costume Construction
Cabaret Class
Introduction to Playwriting
Comedy Gold: A Standup Course for Beginners
Career Opportunities
Professional Actor
Dramaturg
Teacher
Broadcaster
Director
Designer
Screen Writer
Website: https://www.uregina.ca/mediaartperformance/programs/theatre/index.html
Quick Facts
Program:
Bachelor of Arts in Theatre and Drama Studies
Offered Through:
University of Regina
Campion College
First Nations University of Canada
Luther College
Request More Information
Connect with us
Media, Art, and Performance
Meet Your Faculty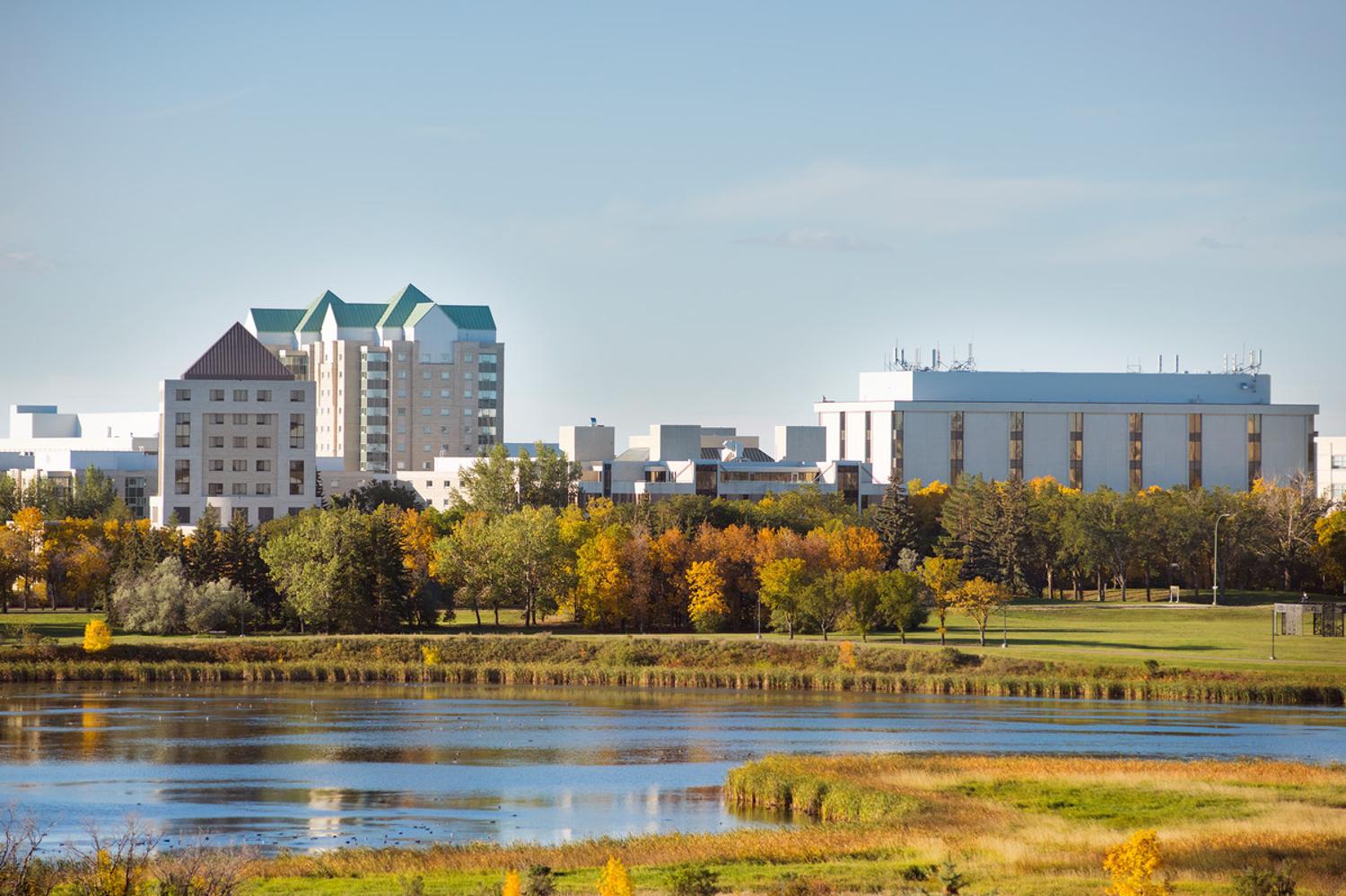 Request More Information
Loading...